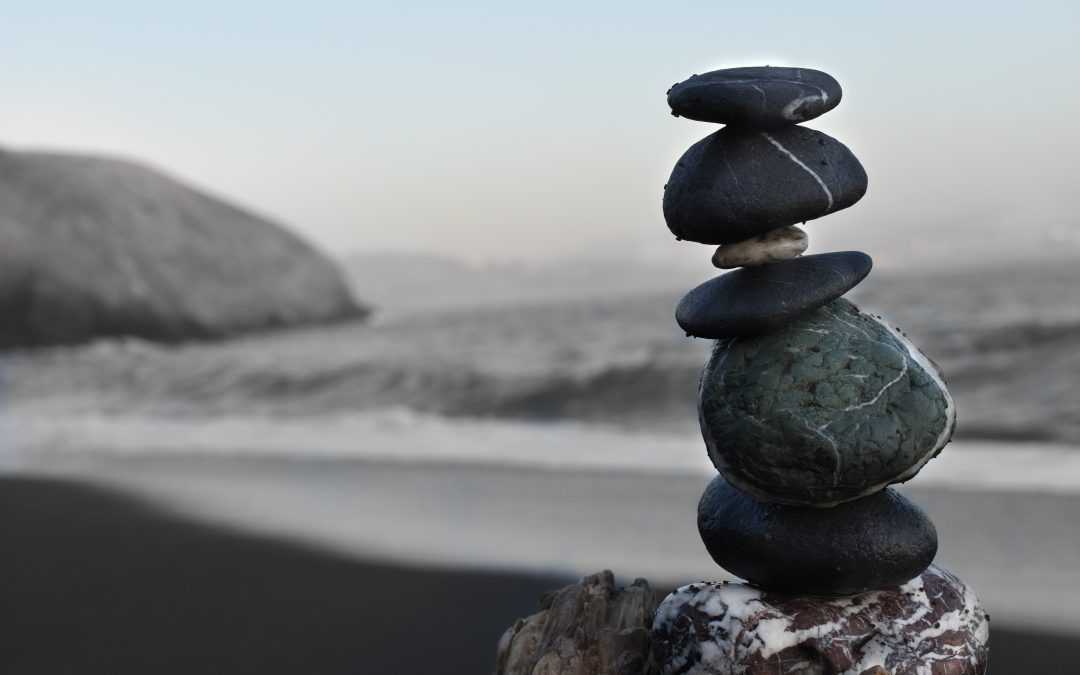 Take mindfulness breaks throughout your day. In my previous post, I talked about how mindfulness practices can help support your fertility journey. Mindfulness can have a major impact on how we manage stress in our lives and I recommend it for all my clients....
read more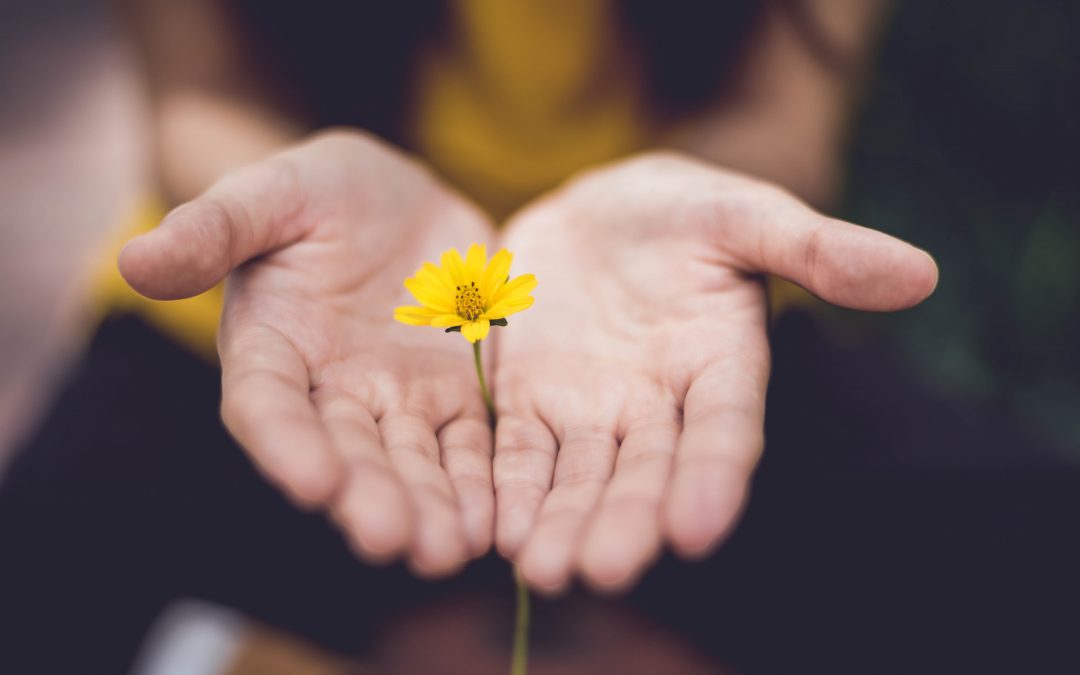 There's a lot of talk about mindfulness these days, but what does it really mean and how can it support your fertility journey? I'm a huge believer in mindfulness--cultivating a sense of presence and attention--and use it daily in my own life. There are a lot of...
read more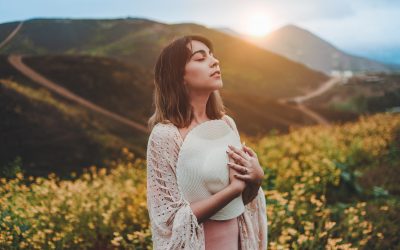 Embody fertility in your life by tapping into your creative energy. In my last post I talked about what it really means to be fertile. Today I want to expand on that and talk about how to really embody fertility throughout our lives--whether we're trying to conceive...
read more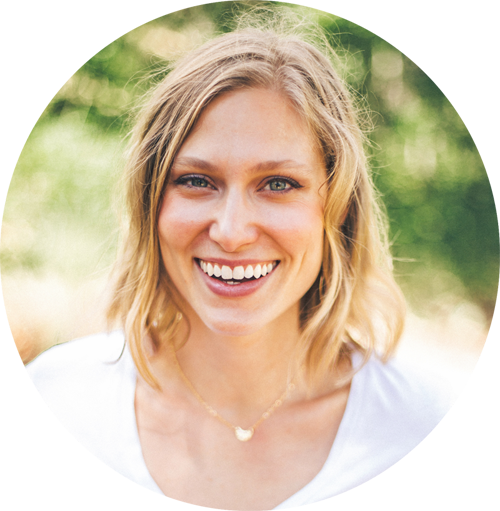 Fertility coach, period pro, hormone healer, soul sister. Helping you transform your mind + body. Read my story here
Some other ways we can work together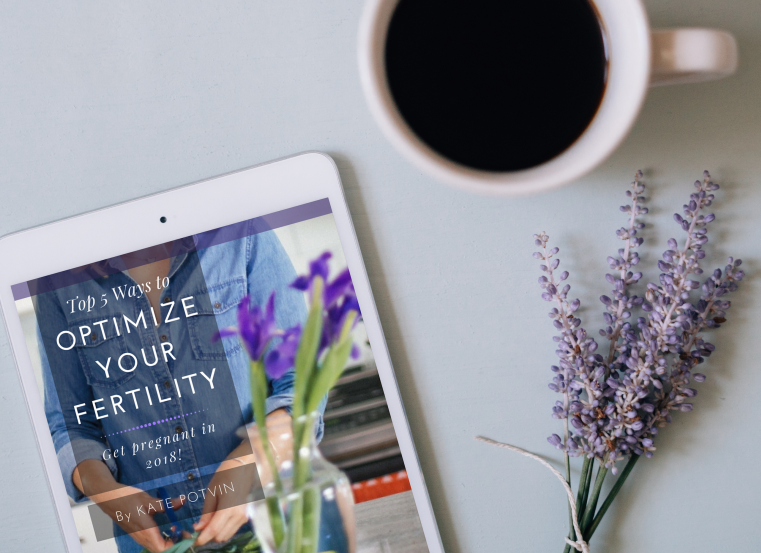 Free Download
Get your free guide: "5 Ways to Optimize Your Fertility"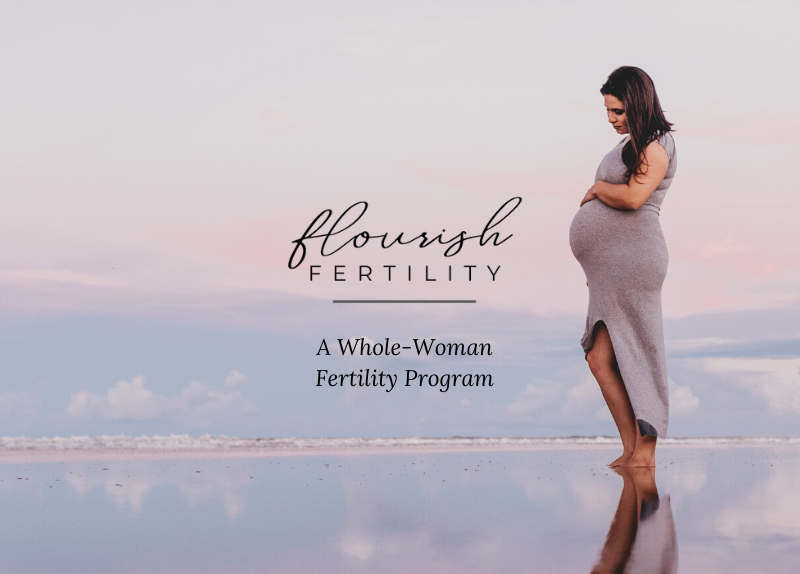 Online Fertility Program
Ready to take charge of your fertility? My 6-week program will teach you to create sustainable lifestyle shifts that will support you through your fertility journey + beyond.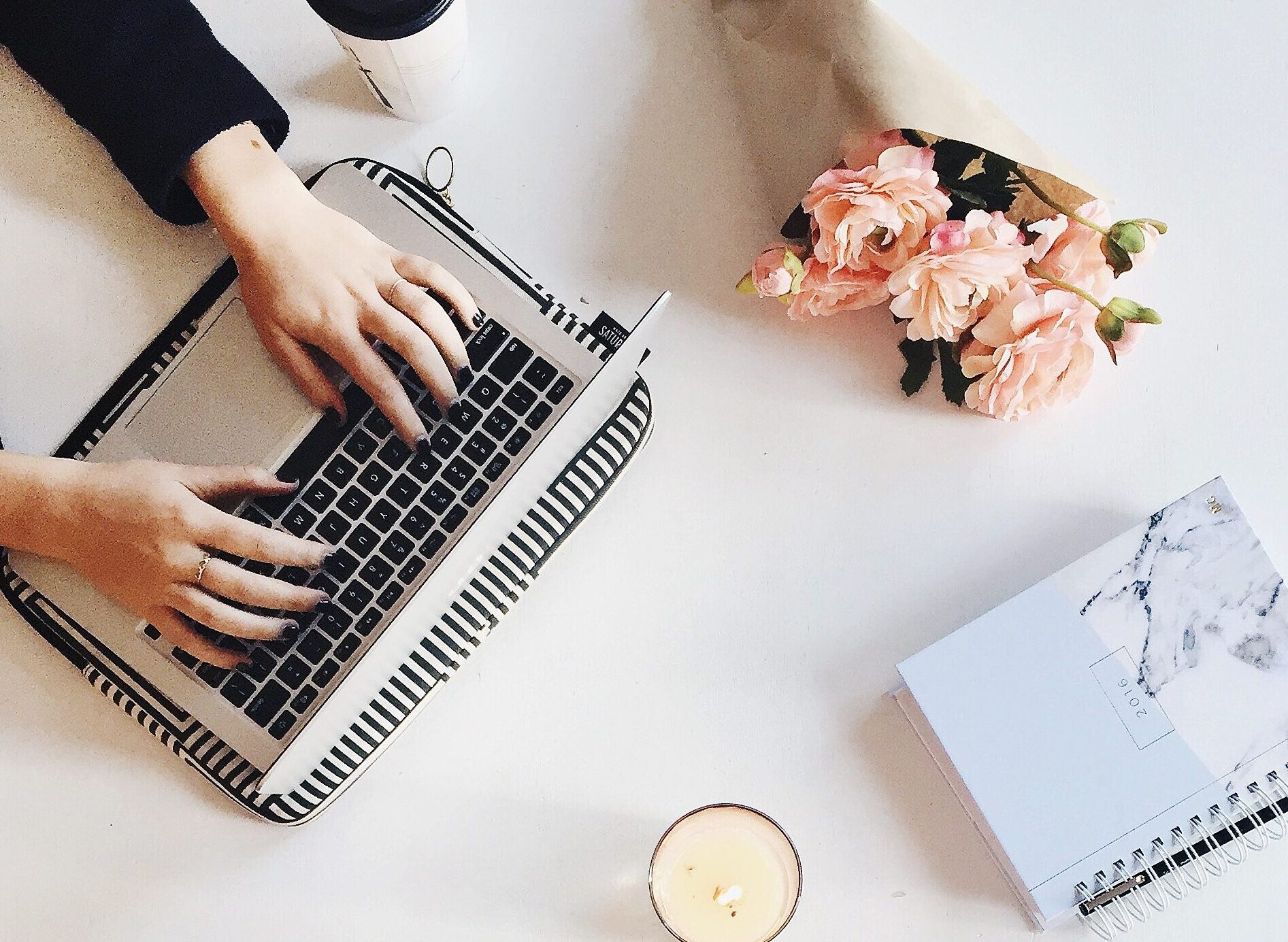 Let's chat!
Book your 1:1 coaching session with me to chat about your fertility journey and walk away with answers to all your conception questions.