4 Ways to Manage Holiday Overwhelm When Trying to Conceive
This time of year can bring up a lot of emotions–especially when you're trying to conceive.
We all know the holidays can include a lot of family time, which can be overwhelming and create quite a bit of holiday stress. This can become even more intense if you're trying to conceive.
Whether it's your:
pregnant cousins and their small children running around

great aunt asking when you're going to start a family, or

mother-in-law dropping not-so-subtle hints about grandchildren
The holidays can cause a lot of emotional turbulence. 
Sometimes it's all you can do to get through the day without bursting into tears.
So how can you get through this holiday season without losing your mind?
Here are 4 tips to help you manage the holiday stress and overwhelm:
1. Give yourself permission to feel whatever you feel
Here's the thing–holidays bring up a lot of stuff for everyone–nostalgia, missing those who are no longer with us, or longing to hang that extra stocking on the mantel. If you're trying to conceive, especially, I guarantee you'll have some emotional ups and downs. And guess what? 
That's okay.
It's totally normal and to be expected. So give yourself some time and space to feel those things. Cry if you need to cry, maybe journal about your feelings, but find a way to acknowledge how you feel. Give yourself permission to let it out.
2. Visualize your potential triggers 
When preparing to see friends and family,  start by visualizing your holiday gathering and list out all of the potential triggers that might set you off—is it the questions about when you're going to have a baby? Or is it seeing other family members who are pregnant or just had babies? Maybe it's the pregnancy announcements–hearing that your sister is having her fourth? Or perhaps it's your mother-in-law reminiscing about when your husband was a boy and all the cute things he did.
Whatever triggers you and gets you into that dark place, write it down. Any potential scenario that might arise. Make a list.
Feeling prepared for what might happen can help us mitigate holiday overwhelm.
3. Decide how "Ideal-You" would handle these triggers
Next, go through that list and write out how "Ideal-You" would handle that situation. Not "Emotional You", not "I'm-So-Upset-I'm-Tongue-Tied" you. Super calm, cool you who exists in an alternate dimension. How would she handle the new pregnancy announcement? The questions about kids? What would she say in an ideal world? Write it down.
You can think of this as a kind of rehearsal. Instead of letting these scenarios surprise you, you can actually practice for them. 
Then they aren't as jarring when they happen, and you feel prepared for them. You may not respond as perfectly as you are planning right now, but probably better than you would otherwise. Plus we feel a sense of control over situations when we feel prepared for them.
4. (Optional) Consider sharing a simple statement about your situation  
Finally, consider sharing just a little bit about your situation. For some of my clients, it can be really liberating to take charge of the intrusive questions. Plus you can see it as an educational opportunity for  your great aunt who has never really considered that starting a family may not be easy for everyone.
Here's an example. When asked for the hundredth time when you'll be having kids, you could say something like:
"Well John and I have been working on it for the last two years. It's taking us a little longer than we had hoped, but when we have something to share you'll be the first to know."
You don't have to share the whole saga, or get into the personal details, but sometimes sharing a simple sentence can put an end to the questions and make people think twice before asking other women these questions in the future. 
You definitely have to be comfortable with this approach and ready to share, so it may not be right for you this year. But rehearsing a simple statement like that can help you feel prepared and take charge of a potentially stressful situation.
So give these things a try to help you manage holiday overwhelm and stress this year: imagine what potential triggers may arise and how your ideal self would handle them, and consider a short statement that tells your family what's going on, if you feel ready for that.
And above all, give yourself permission to feel all your feelings this holidays season. You've got this my dear!
Wishing you a holiday season filled with love, wherever you are.
Want more support managing stress this holiday season? Snag my meditaiton bundle here and save 20% with code THANKS through the end of December.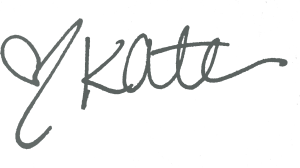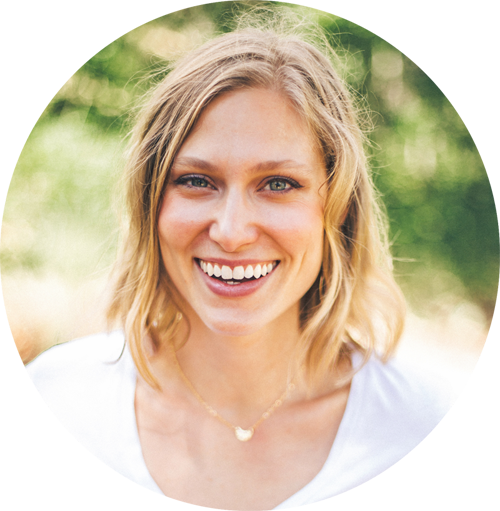 Fertility coach, period pro, hormone healer, soul sister. Helping you transform your mind + body. Read my story here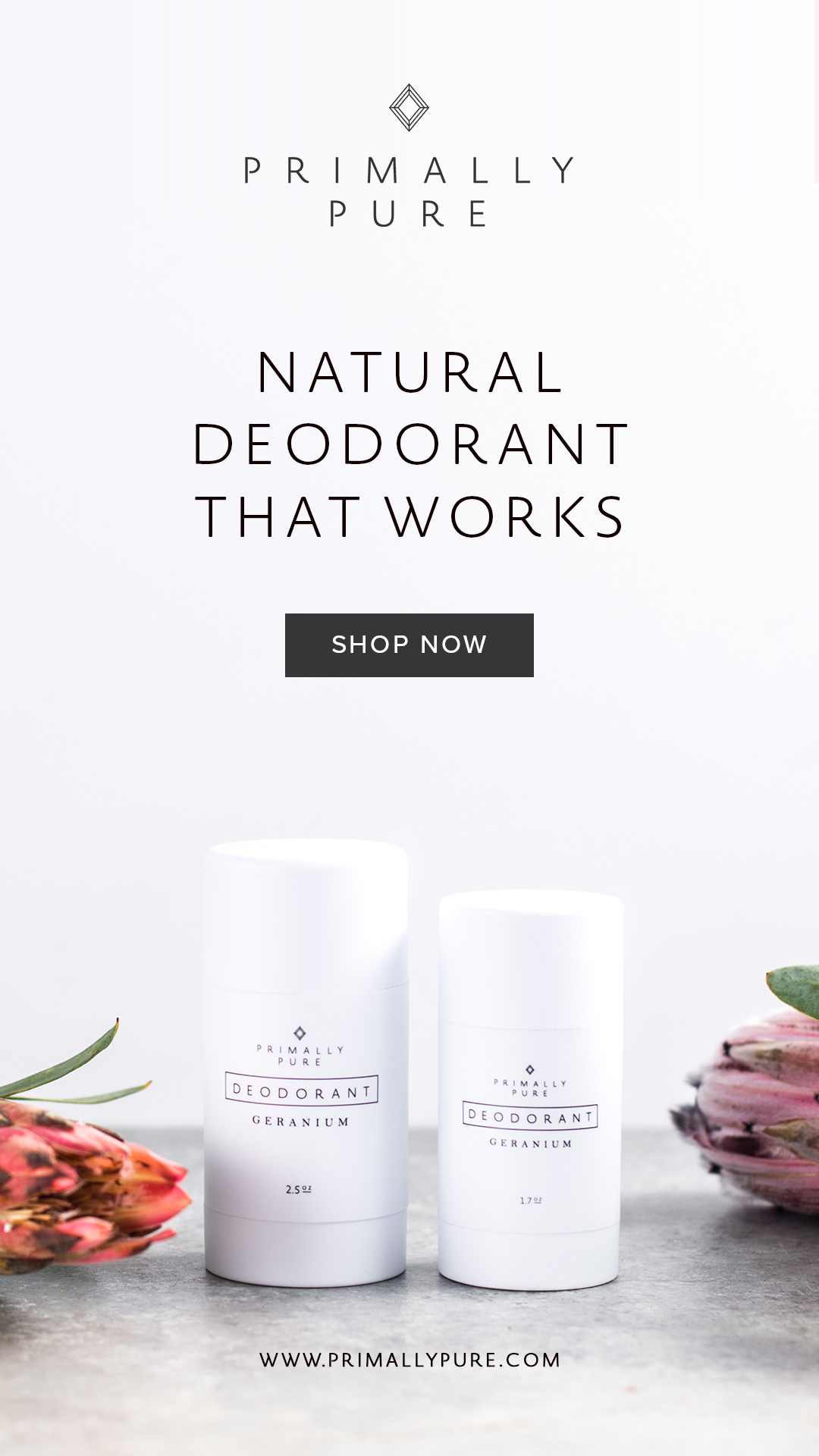 OTHER POSTS YOU MAY ENJOY: