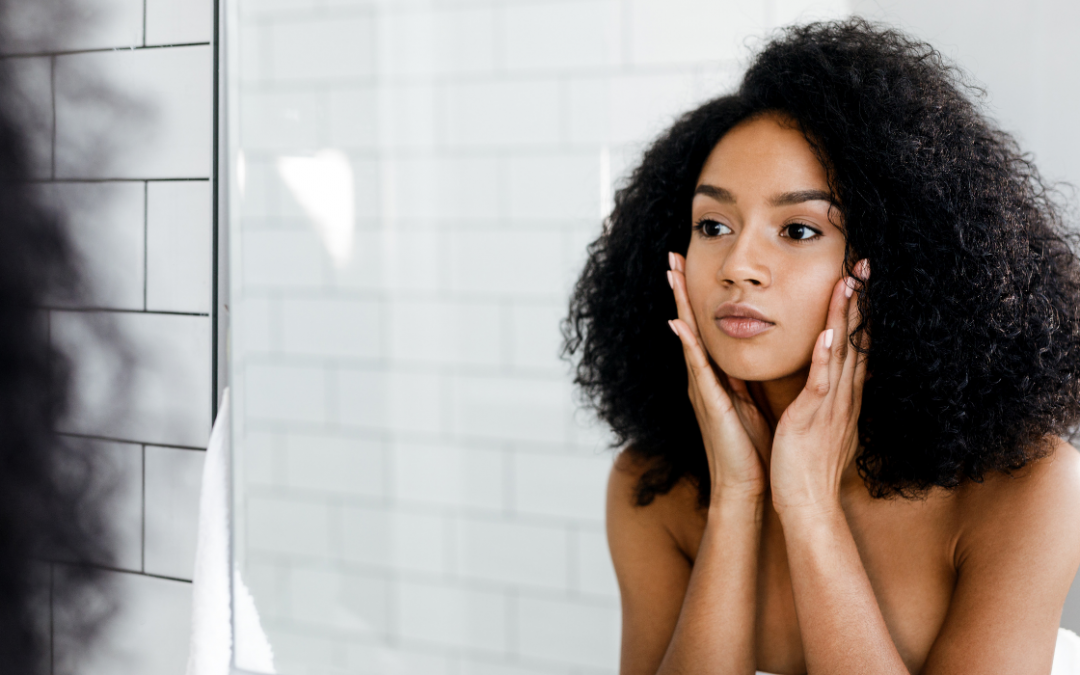 Over 35? What role does age really play in your fertility? There's a lot of hype about age and fertility, and if you're trying to get pregnant over 35 (or quickly approaching that benchmark), you may be feeling some anxiety about what this means for your...
read more
Start thinking about your preconception plan You've finally decided you're ready to embark on your journey to motherhood, but how do you prepare yourself and your body for pregnancy? Perhaps you have a friend who got pregnant right away, but another friend has been...
read more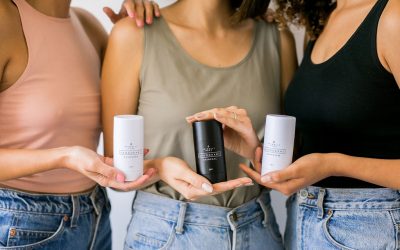 Support your hormones and fertility by switching to a clean deodorant. A lot of women have concerns about switching to a natural deodorant--"will it work?" "I'm so sweaty!" But let me tell you it's easier than you think, and I've done the testing and found the best...
read more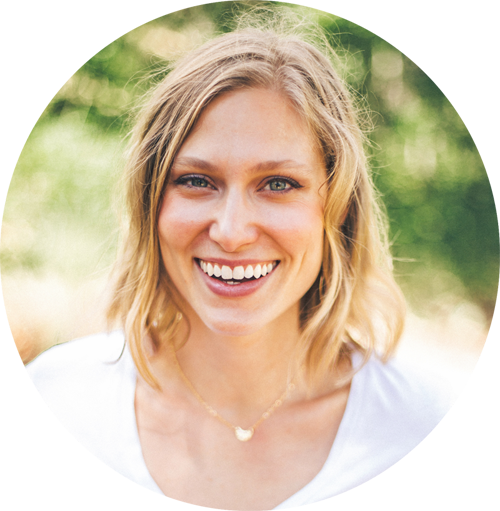 Fertility coach, period pro, hormone healer, soul sister. Helping you transform your mind + body. Read my story here
Some other ways we can work together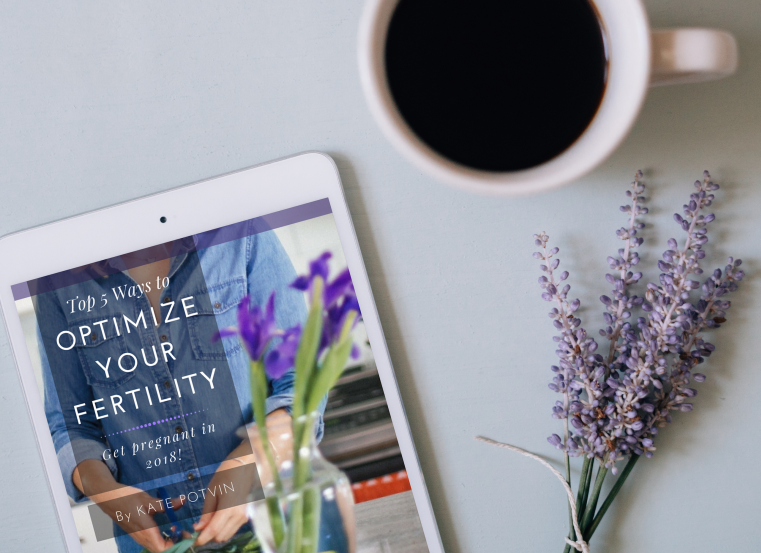 Free Download
Get your free guide: "5 Ways to Optimize Your Fertility"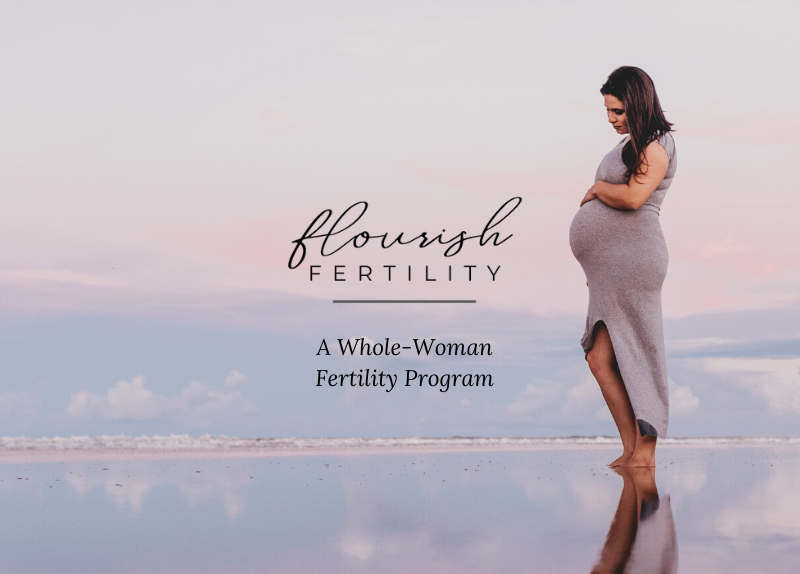 Online Fertility Program
Ready to take charge of your fertility? My 6-week program will teach you to create sustainable lifestyle shifts that will support you through your fertility journey + beyond.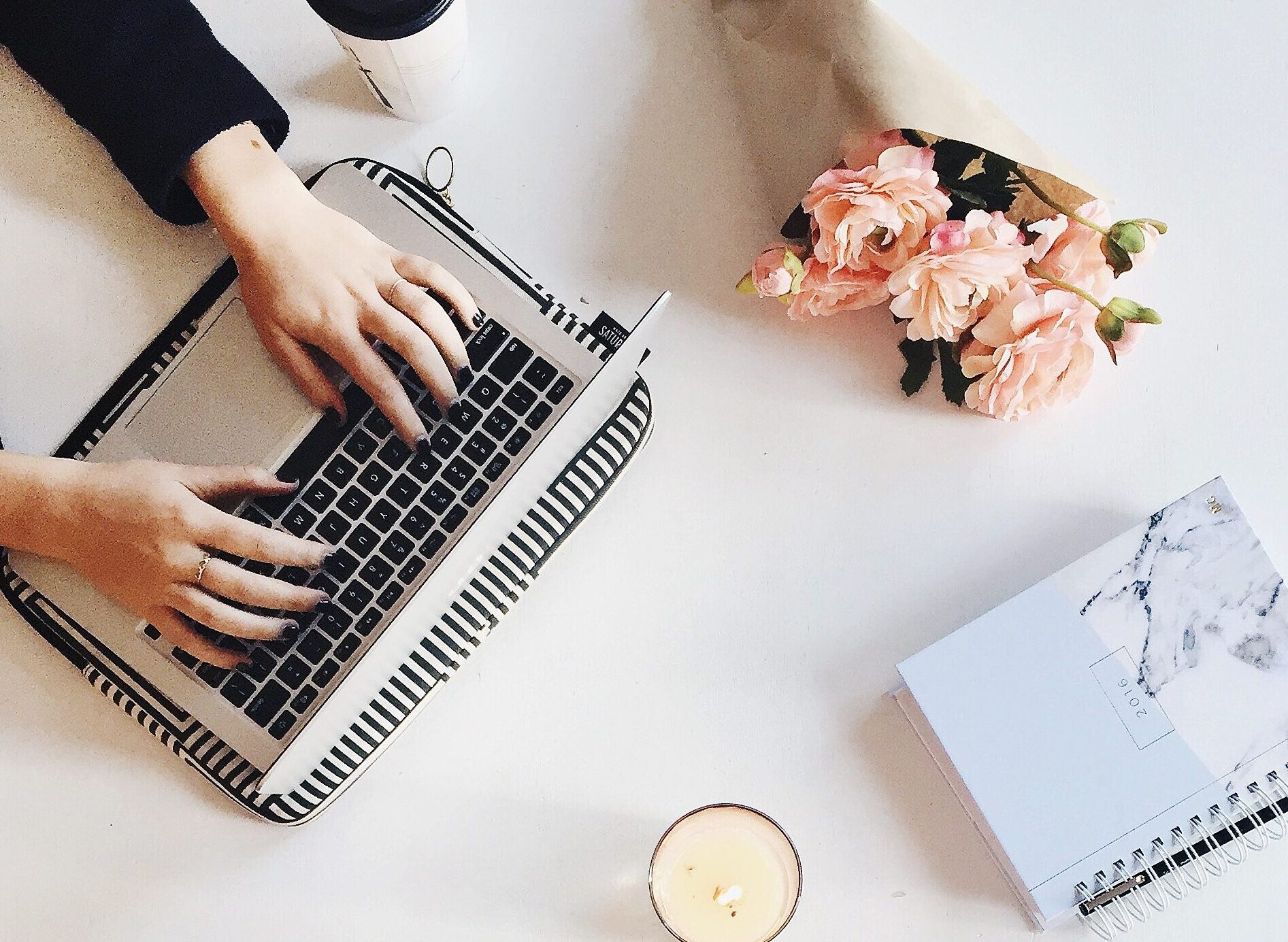 Let's chat!
Book your 1:1 coaching session with me to chat about your fertility journey and walk away with answers to all your conception questions.