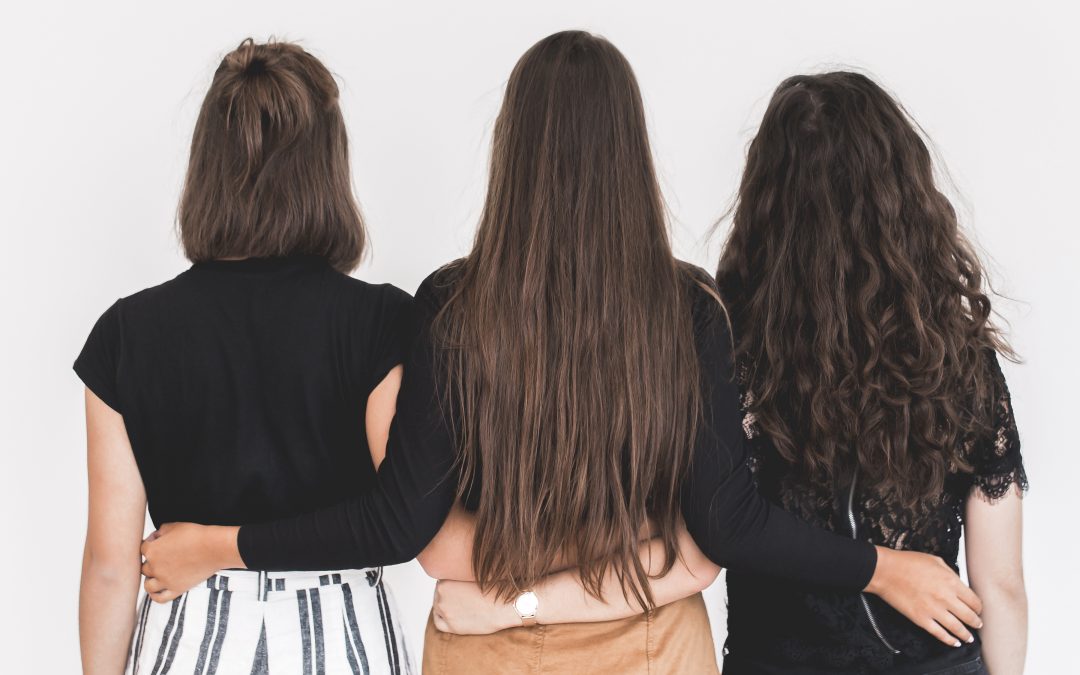 One of the biggest challenges when you're TTC is fielding the insensitive questions and comments of friends and family. Whether it's "when are you guys going to start a family?" when in fact you've been trying for 2 years; or "just take a vacation--that's how I got...
read more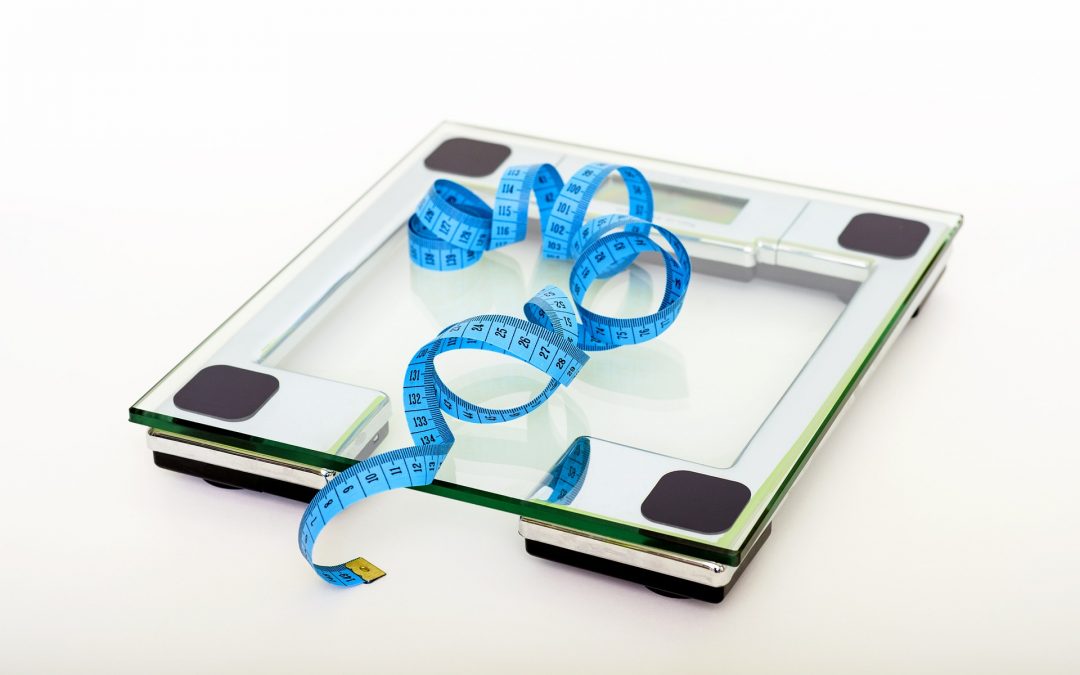 Let's talk about weight and fertility. There's been a bit of a social media storm this week after the NYTimes published a piece on fertility clinics who refuse to work with women over a specific BMI (read "When You're Told You're too Fat to Get Pregant" here)....
read more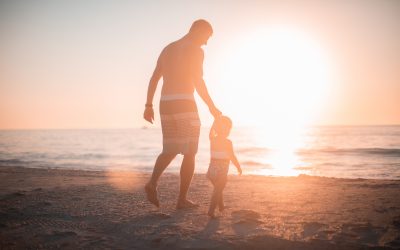 I know I talk mostly about women's health and fertility here, but that doesn't mean men's health isn't an equally important part of the equation. Studies show that about one-third of problems conceiving are caused by male factors. Another 1/3 of the time, female...
read more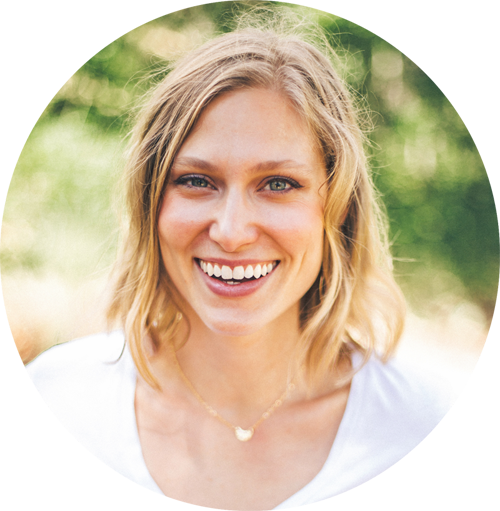 Fertility coach, period pro, hormone healer, soul sister. Helping you transform your mind + body. Read my story here
Some other ways we can work together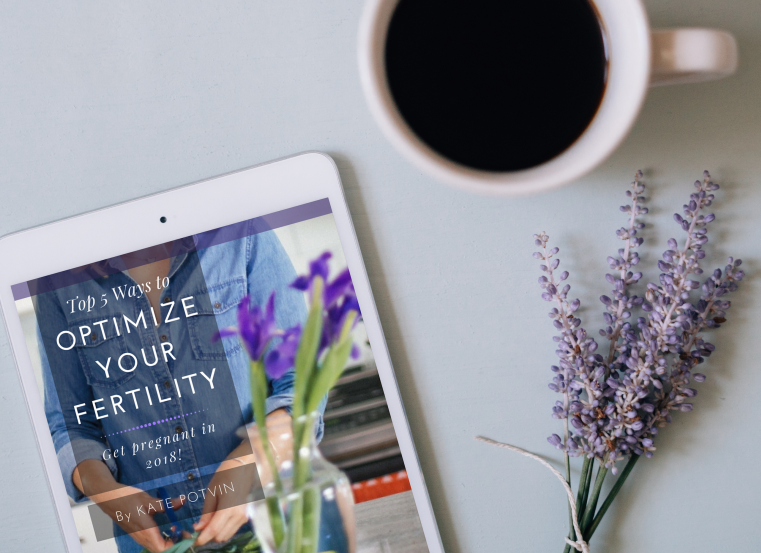 Free Download
Get your free guide: "5 Ways to Optimize Your Fertility"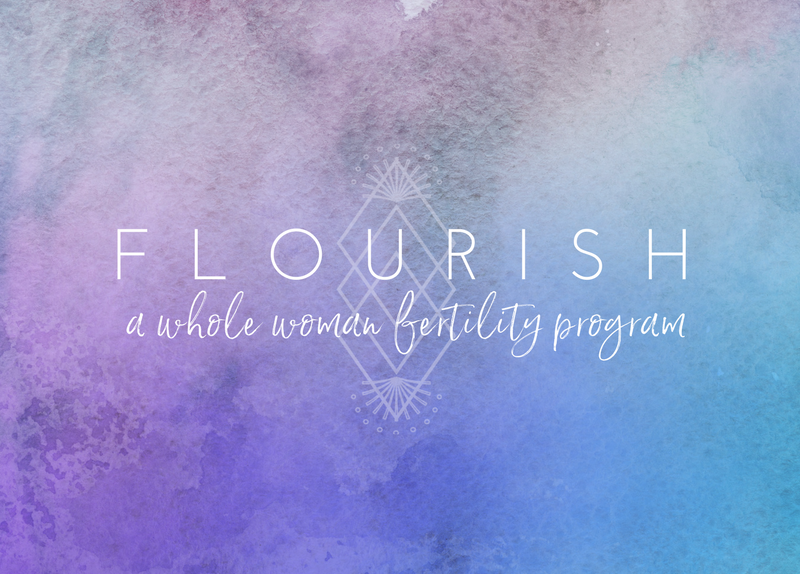 Online Fertility Program
Ready to take charge of your fertility? My 6-week program will teach you to create sustainable lifestyle shifts that will support you through your fertility journey + beyond.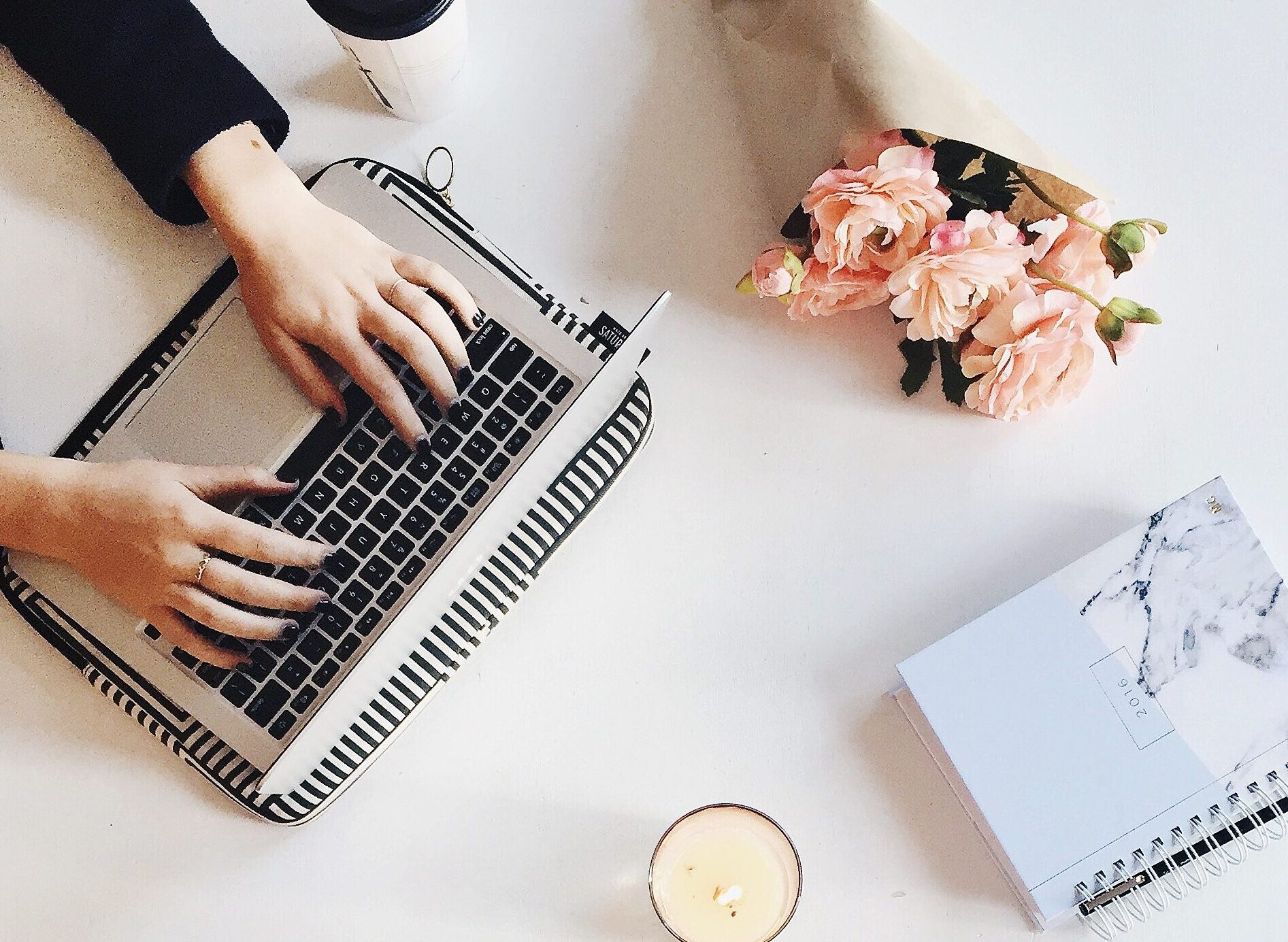 Let's chat!
Book a free 30-minute consultation with me to chat about your fertility journey and how I can help you .