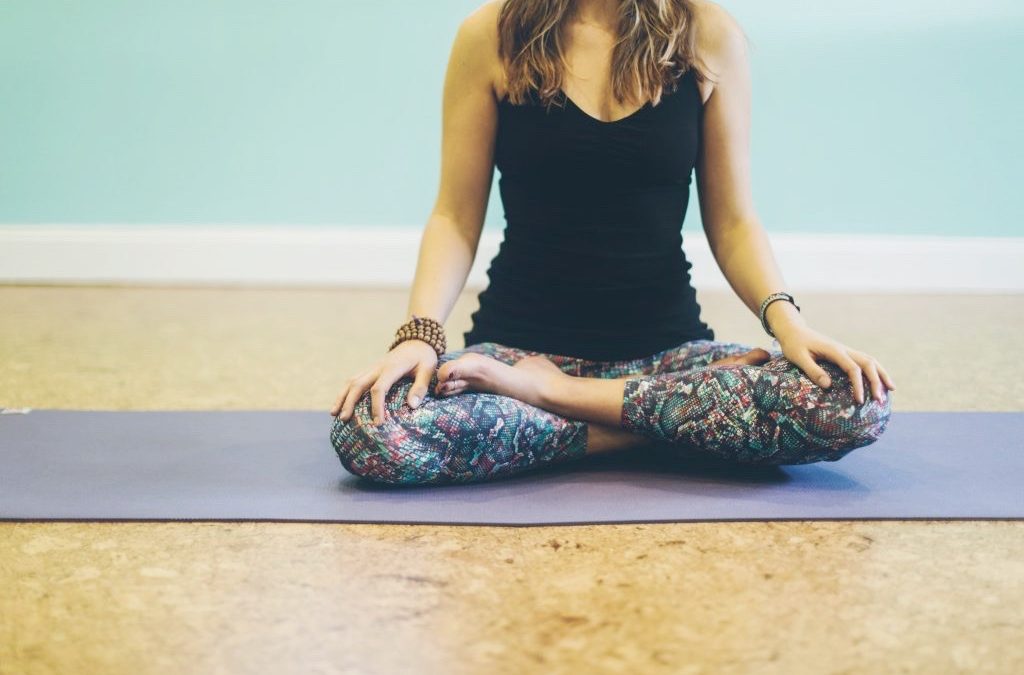 In the last post, we talked about the benefits of meditation and how it can support your fertility. In the second part of this series, let's talk how to actually meditate. First of all, there are a million ways and styles of meditation and none are wrong.  But the...
read more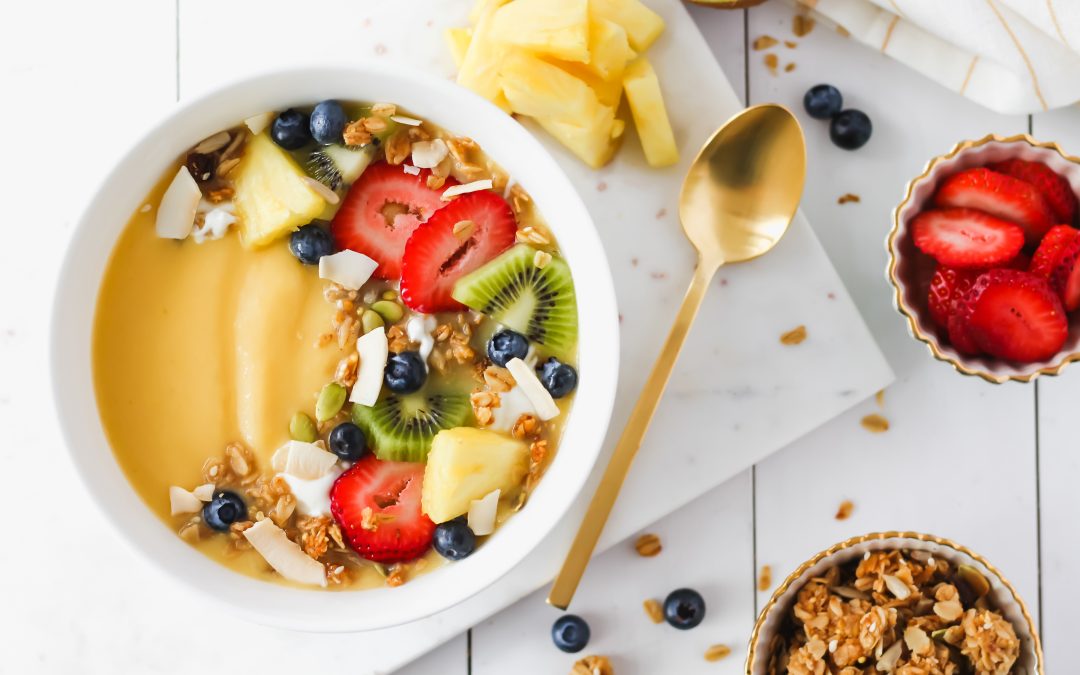 January is all about detoxing from the holidays--but what does that mean for your fertility? After the indulgence of the holidays season, many of us are eager for a January reset. But is this a good idea if you're trying to conceive? Learn how to detox for your...
read more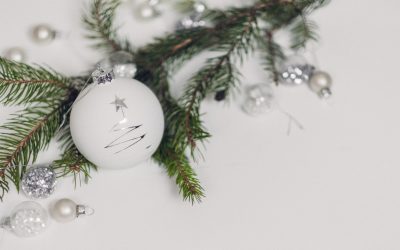 It's the best of times and the worst of times: The holidays. A week filled with family, friends, and food. Often too much of some of these things... It can be stressful. But especially if you're trying to conceive. Because the dreaded question...
read more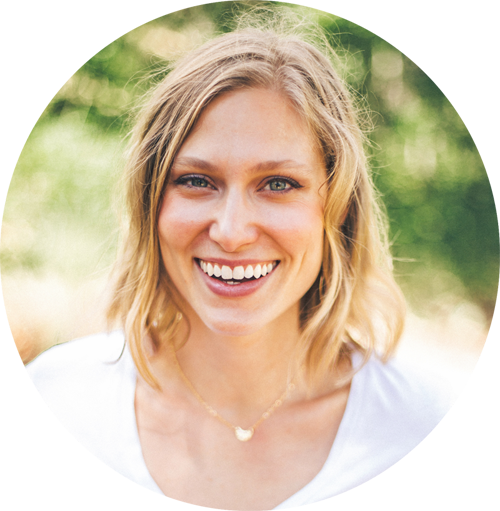 Fertility coach, period pro, hormone healer, soul sister. Helping you transform your mind + body. Read my story here
Some other ways we can work together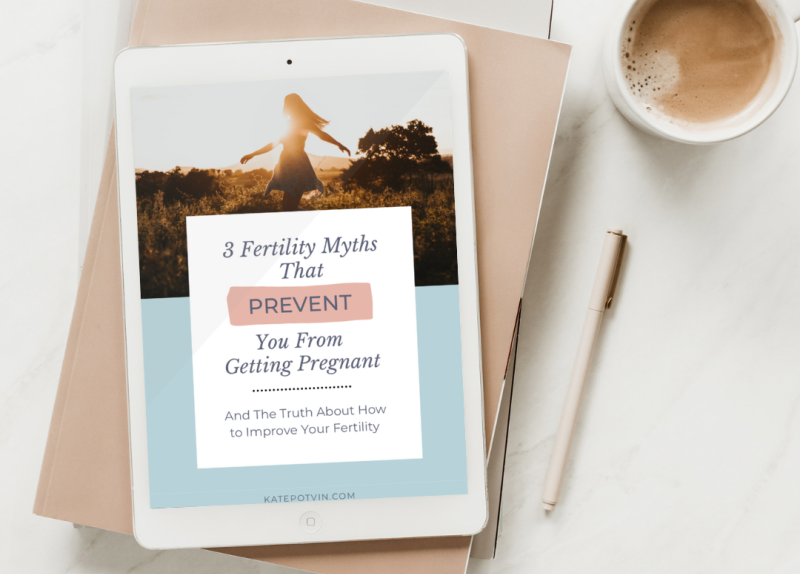 Free Download
Get your free guide: "3 Fertility Myths That Prevent You From Getting Pregnant" and learn some of my top fertility secrets.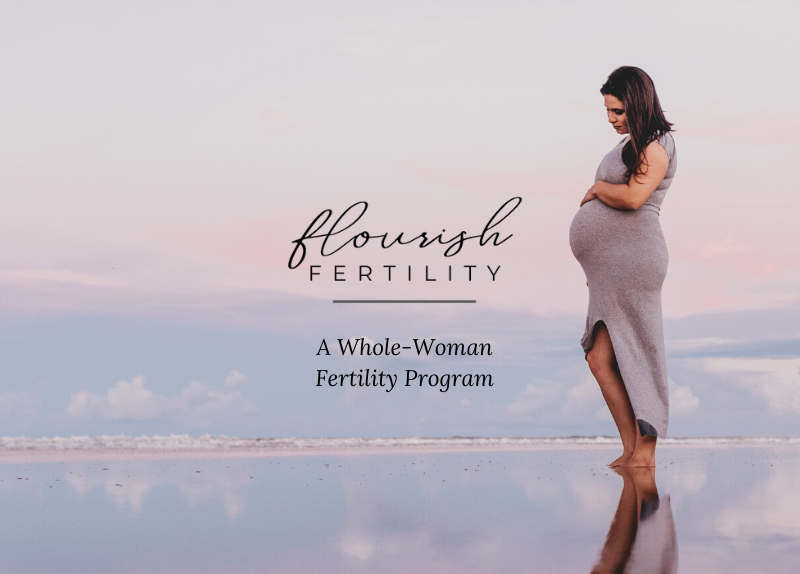 Online Fertility Program
Ready to take charge of your fertility? My 6-week program will teach you to create sustainable lifestyle shifts that will support you through your fertility journey + beyond.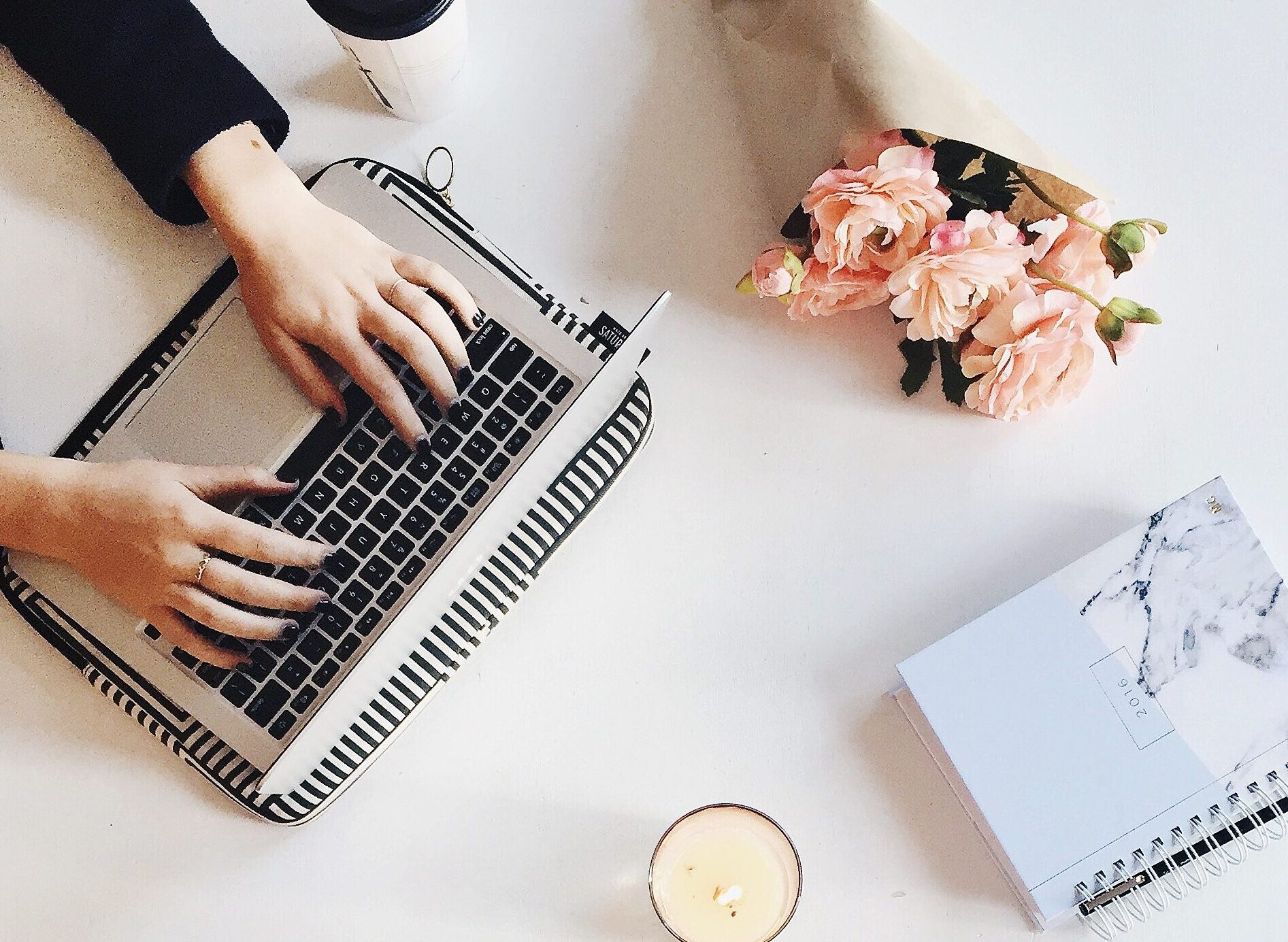 Let's chat!
Book your 1:1 coaching session with me to chat about your fertility journey and walk away with answers to all your conception questions.