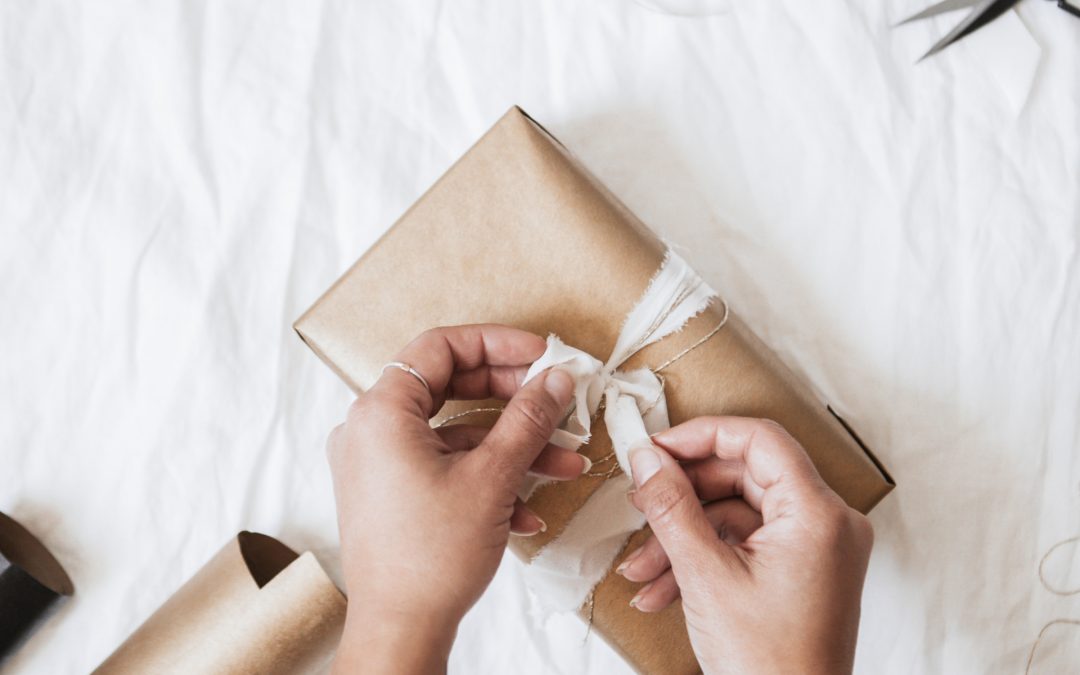 Holiday gift ideas--that are fertility-friendly too 😉 It's almost Thanksgiving if you can believe it! And since holiday shopping is already in full swing (!!), I thought I'd share some of my favorite fertility-friendly gift ideas for 2021. Small business need your...
read more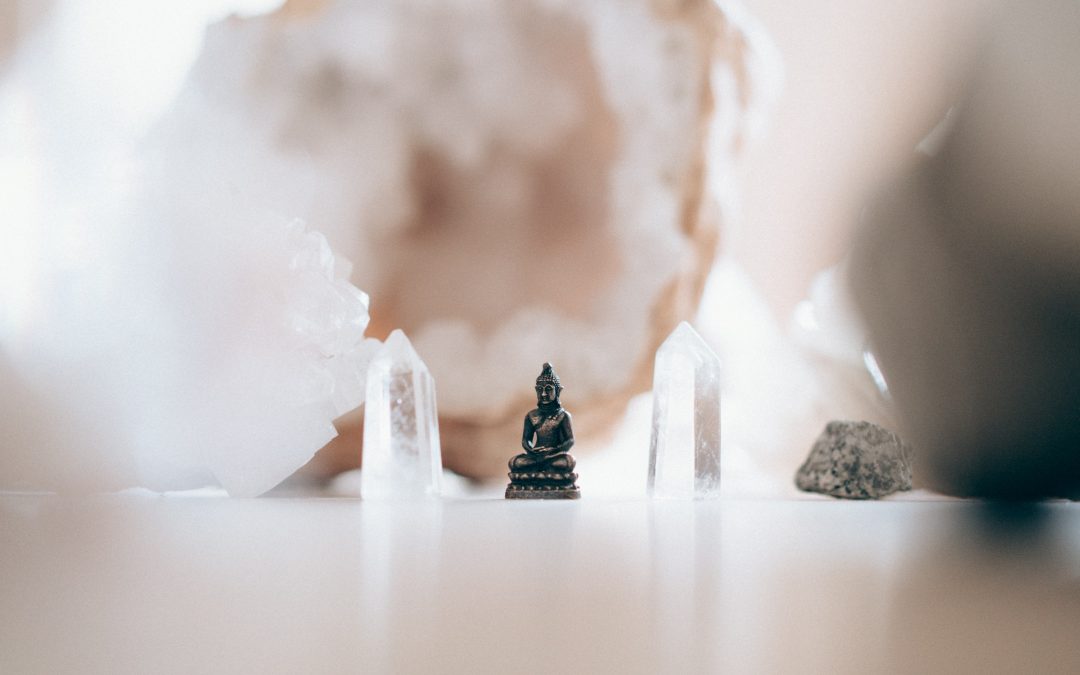 Honor your womb and your abundance with a fertility altar. When it comes to getting pregnant, I know most of us would try just about anything if it helped us conceive. You may have heard people suggest creating a fertility altar, but what exactly does that mean, and...
read more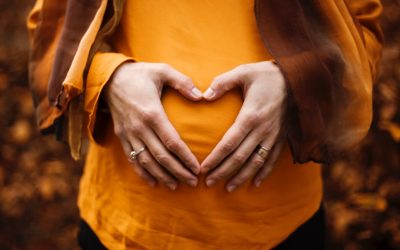 Is egg health set in stone? Or can you change it? The short answer to this question is a resounding YES. Yes you can change your egg health with relatively simple lifestyle changes. That's good news if you're trying to conceive! It takes about 90 days or so to see the...
read more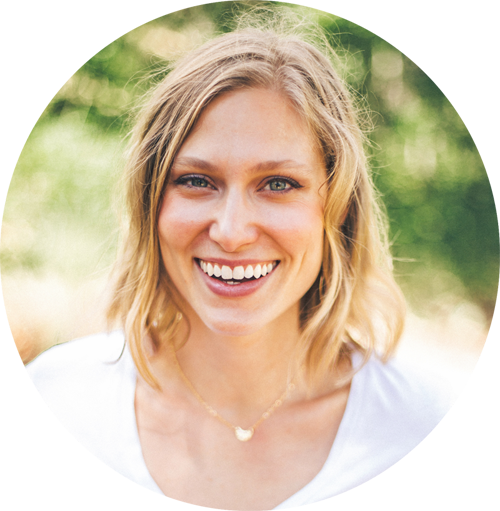 Fertility coach, period pro, hormone healer, soul sister. Helping you transform your mind + body. Read my story here
Some other ways we can work together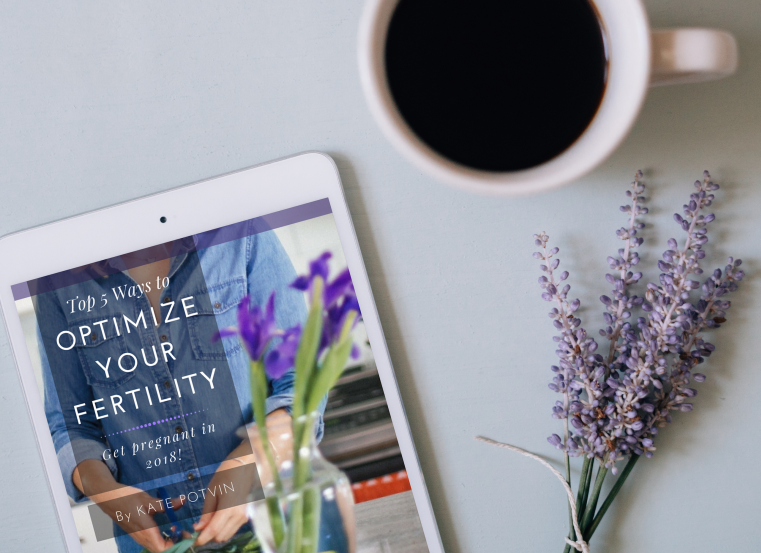 Free Download
Get your free guide: "5 Ways to Optimize Your Fertility"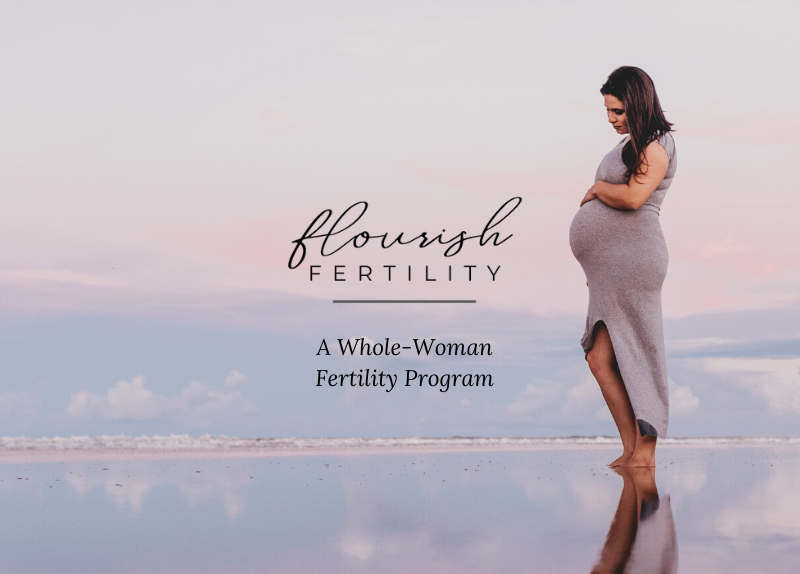 Online Fertility Program
Ready to take charge of your fertility? My 6-week program will teach you to create sustainable lifestyle shifts that will support you through your fertility journey + beyond.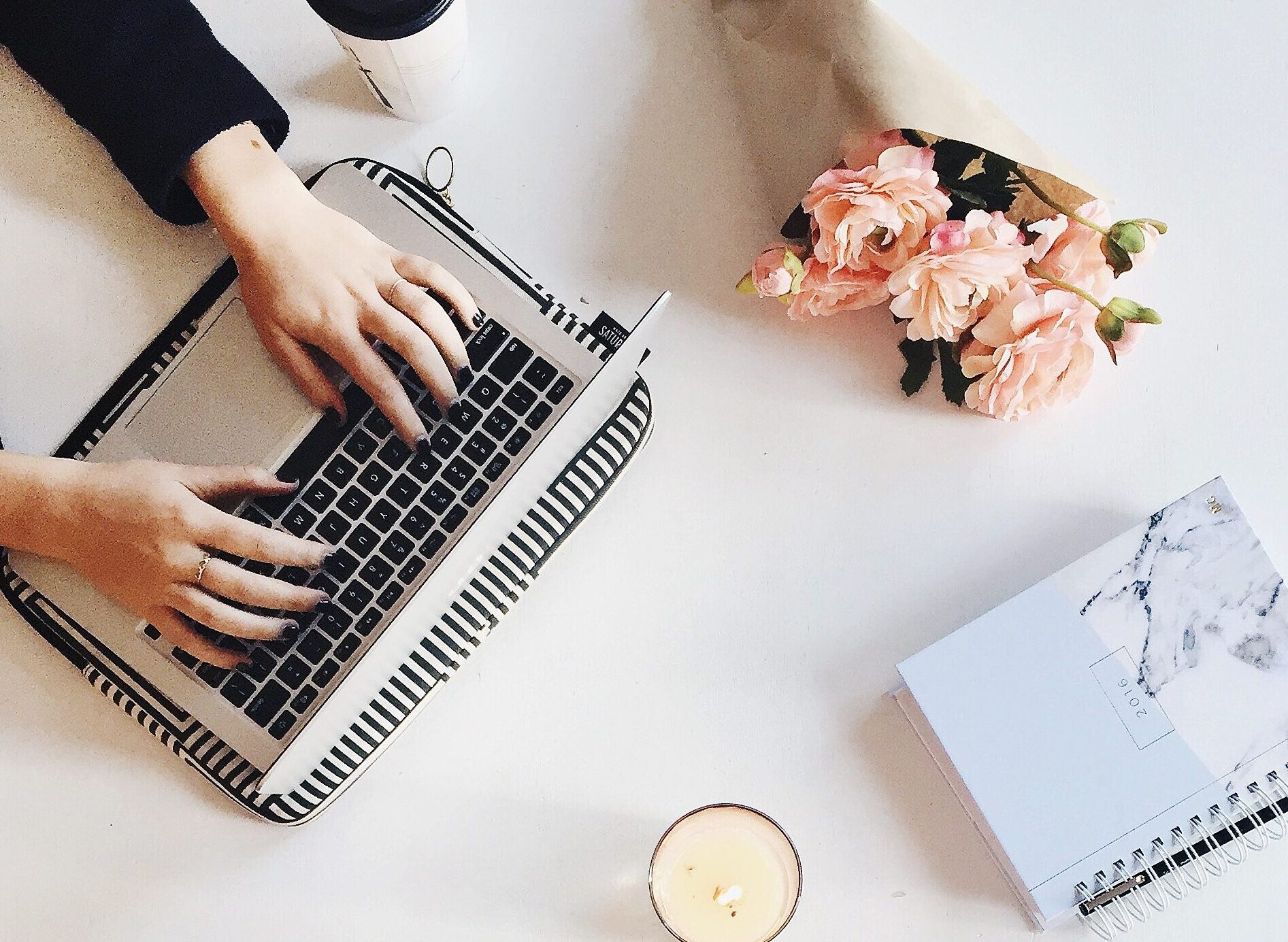 Let's chat!
Book your 1:1 coaching session with me to chat about your fertility journey and walk away with answers to all your conception questions.