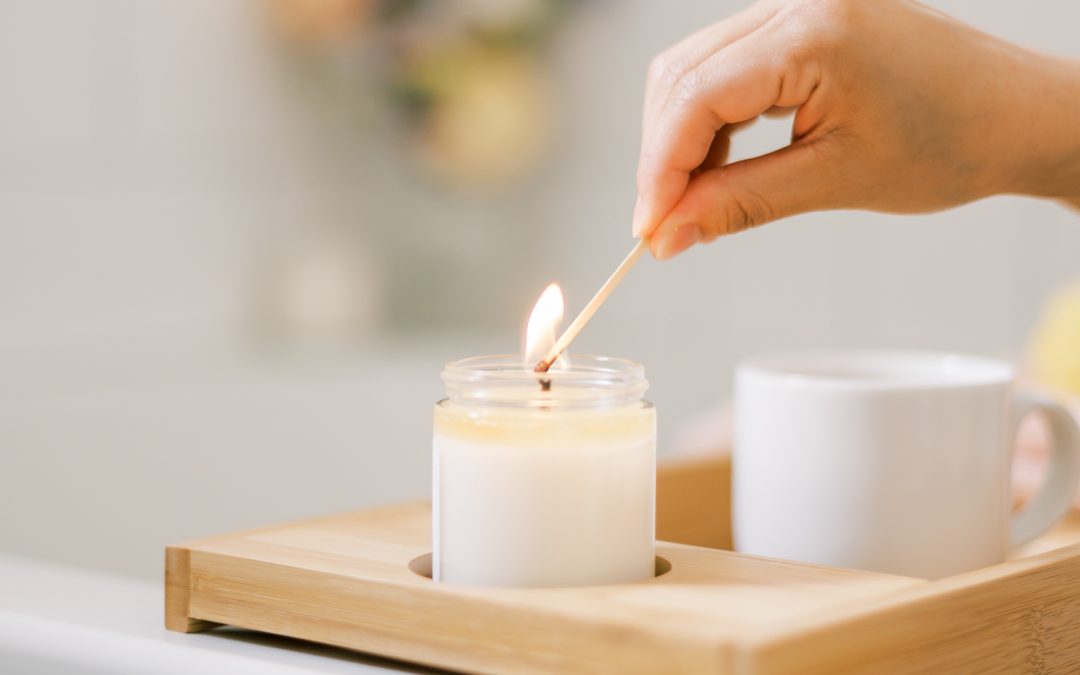 How to give yourself some love with these self-care rituals When getting ready to conceive, it's easy to get caught up in all the "shoulds"--the things that are supposed to help you get pregnant, and all this thinking and overthinking can leave you stressed out...
read more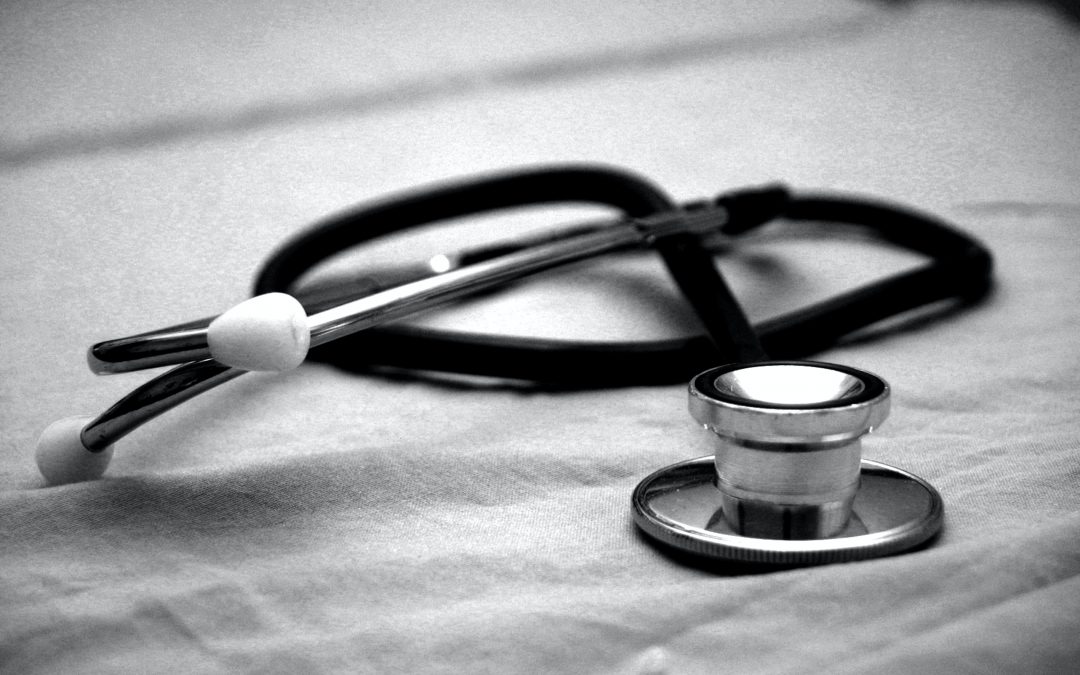 "When should I see a fertility doctor?" This is a question I get a lot, and honestly there's no one right answer--it's going to depend on you, but let's dive into some of the guidance I give my clients. But first, let's establish conventional medical...
read more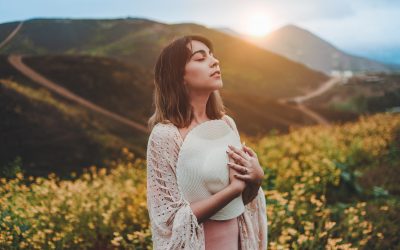 Embody fertility in your life by tapping into your creative energy. In my last post I talked about what it really means to be fertile. Today I want to expand on that and talk about how to really embody fertility throughout our lives--whether we're trying to conceive...
read more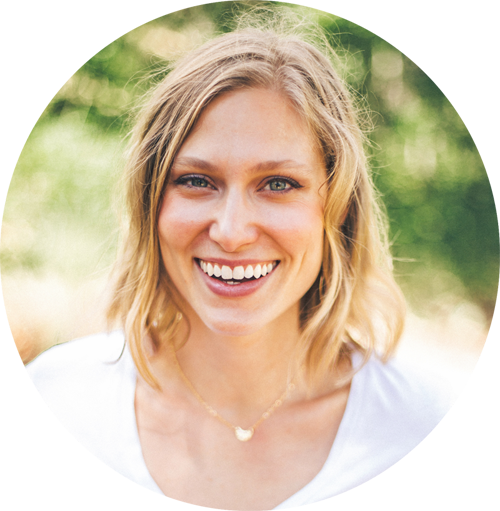 Fertility coach, period pro, hormone healer, soul sister. Helping you transform your mind + body. Read my story here
Some other ways we can work together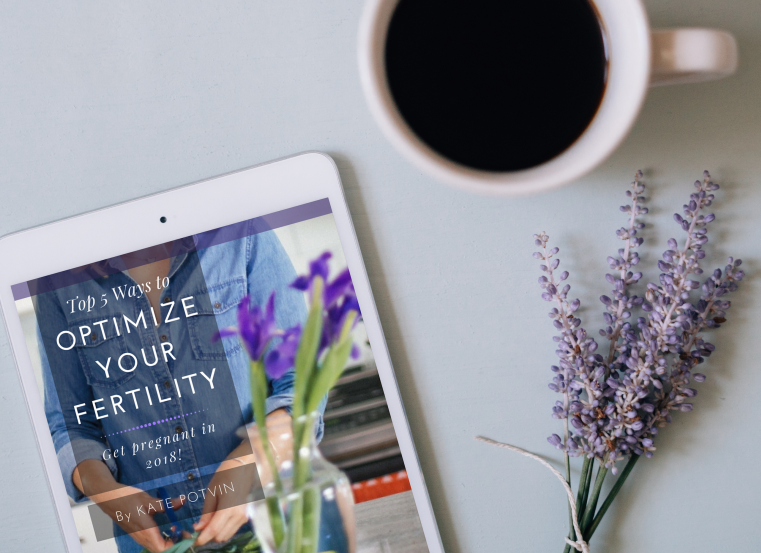 Free Download
Get your free guide: "5 Ways to Optimize Your Fertility"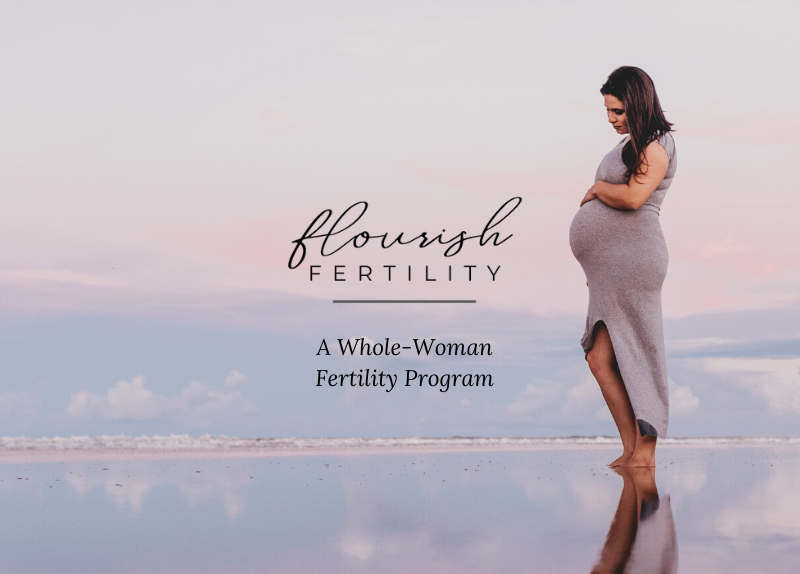 Online Fertility Program
Ready to take charge of your fertility? My 6-week program will teach you to create sustainable lifestyle shifts that will support you through your fertility journey + beyond.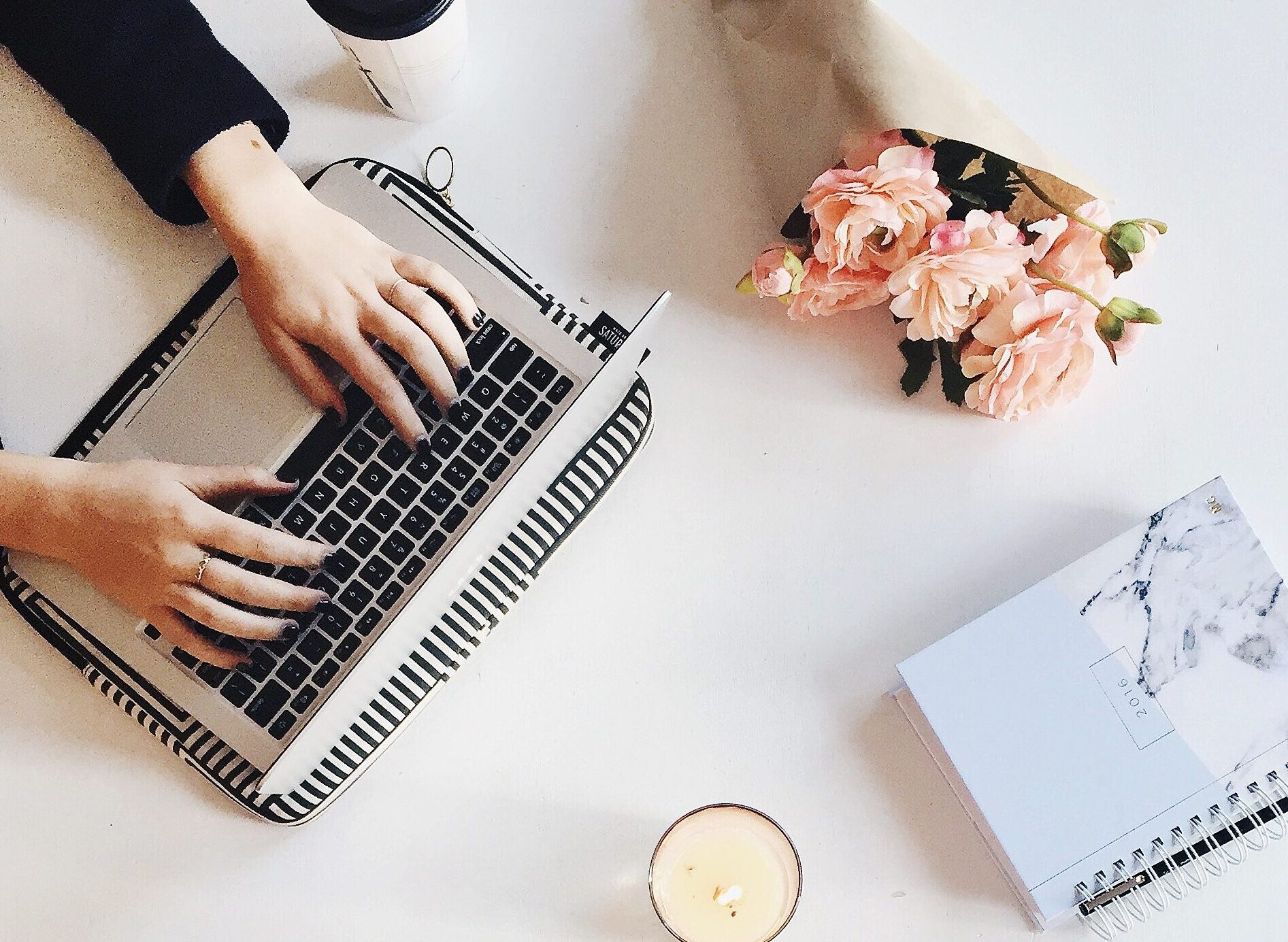 Let's chat!
Book your 1:1 coaching session with me to chat about your fertility journey and walk away with answers to all your conception questions.