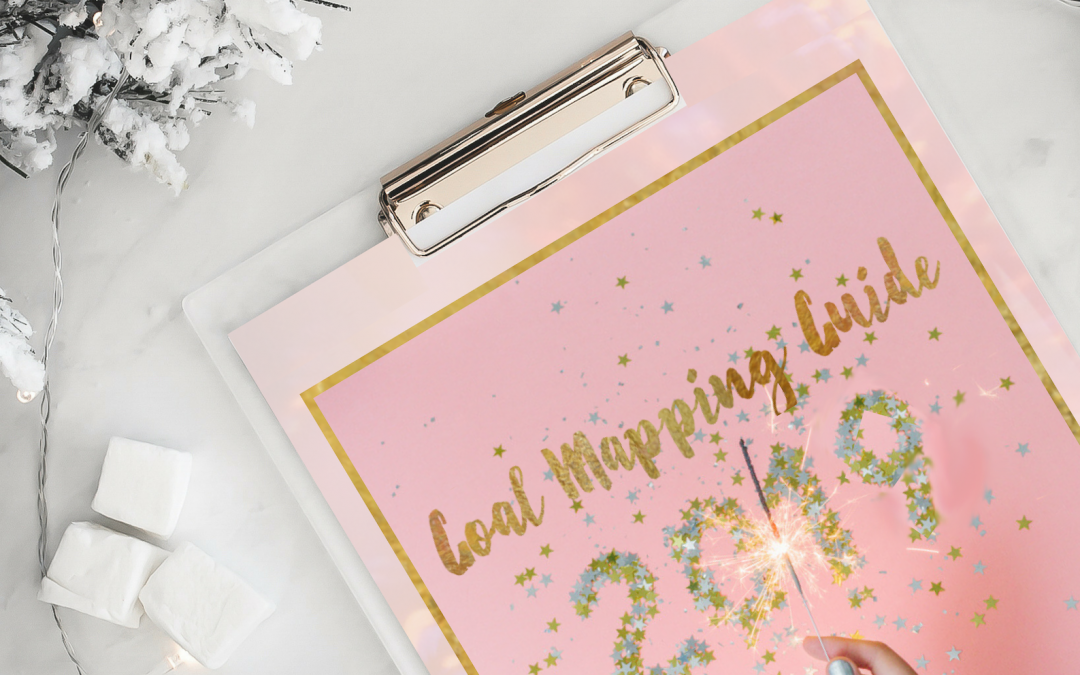 Now that the holidays are (just barely!) over, it's time to look toward the new year, and spend some time imagining, dreaming, and setting goals + intentions for 2019. I'll be honest: I've set a lot of intentions over the years that I did not even come close to...
read more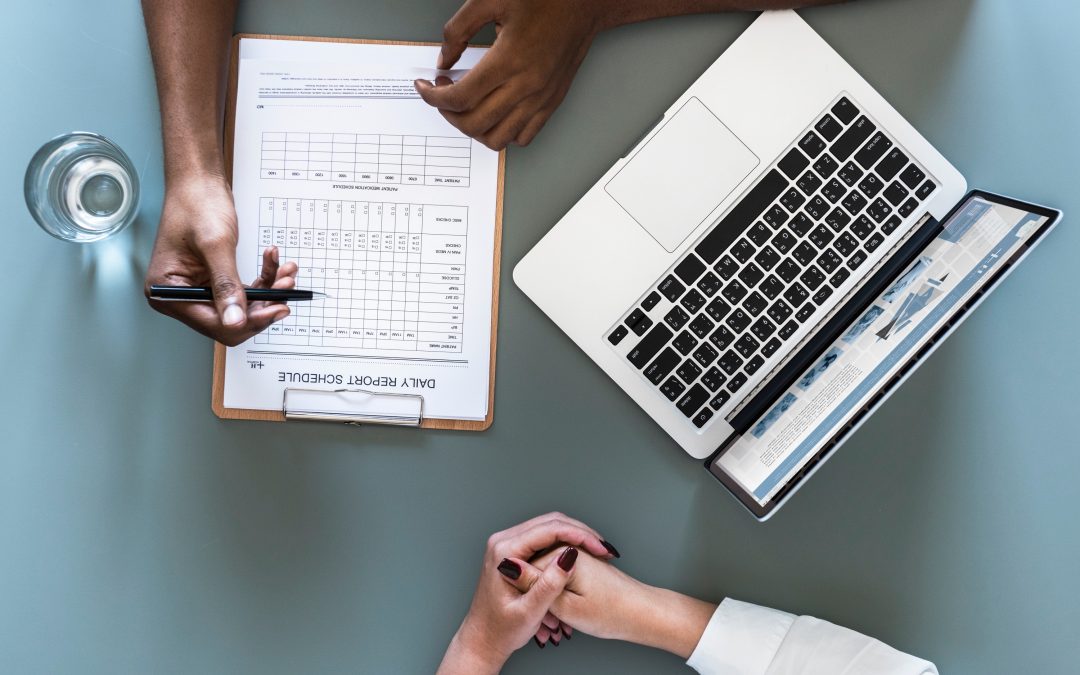 [This post is featured on enhancingfertility.com] I'm guest-posting today on my friend Dr. Greene's blog enhancingfertility.com Dr. Greene is a fertility doctor in Denver who shares my passion of helping couples cultivate a fertility-enhancing lifestyle to increase...
read more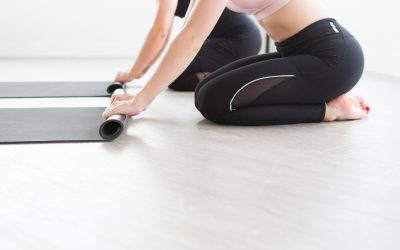 PRACTICE FERTILITY YOGA WITH ME HERE>> I'm super excited to reveal the details of the project I've been working on for the last few months! I collaborated with Yoga Studio App to create a series of Fertility Yoga classes that you can practice from anywhere! I...
read more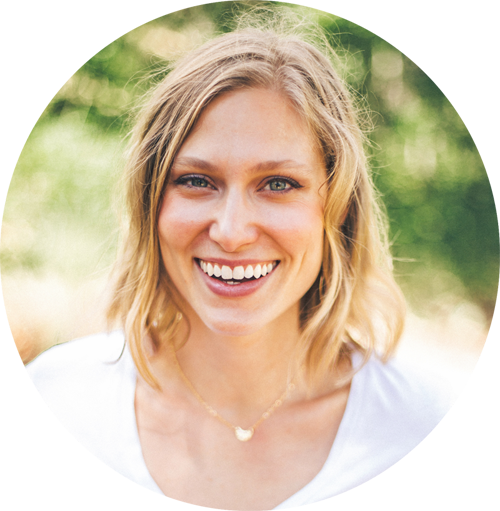 Fertility coach, period pro, hormone healer, soul sister. Helping you transform your mind + body. Read my story here
Some other ways we can work together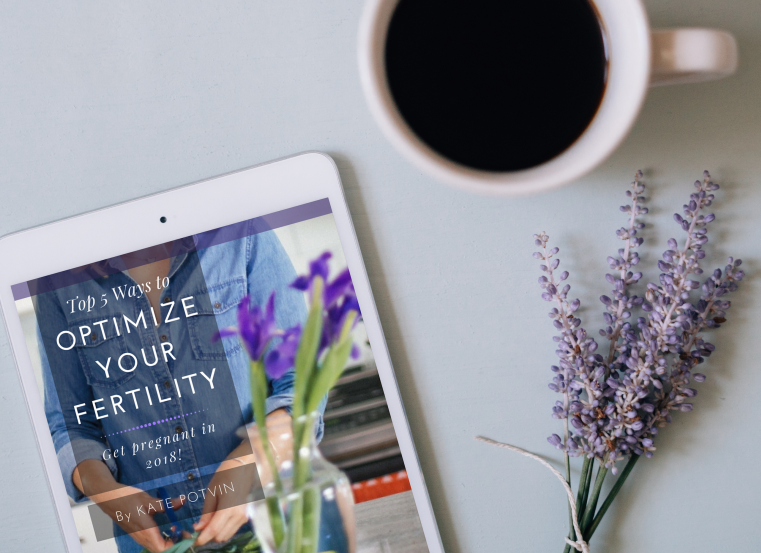 Free Download
Get your free guide: "5 Ways to Optimize Your Fertility"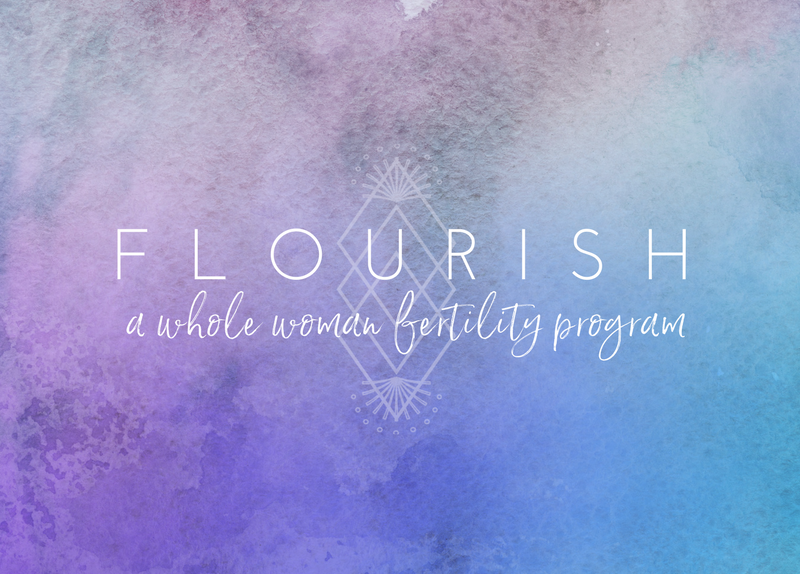 Online Fertility Program
Ready to take charge of your fertility? My 6-week program will teach you to create sustainable lifestyle shifts that will support you through your fertility journey + beyond.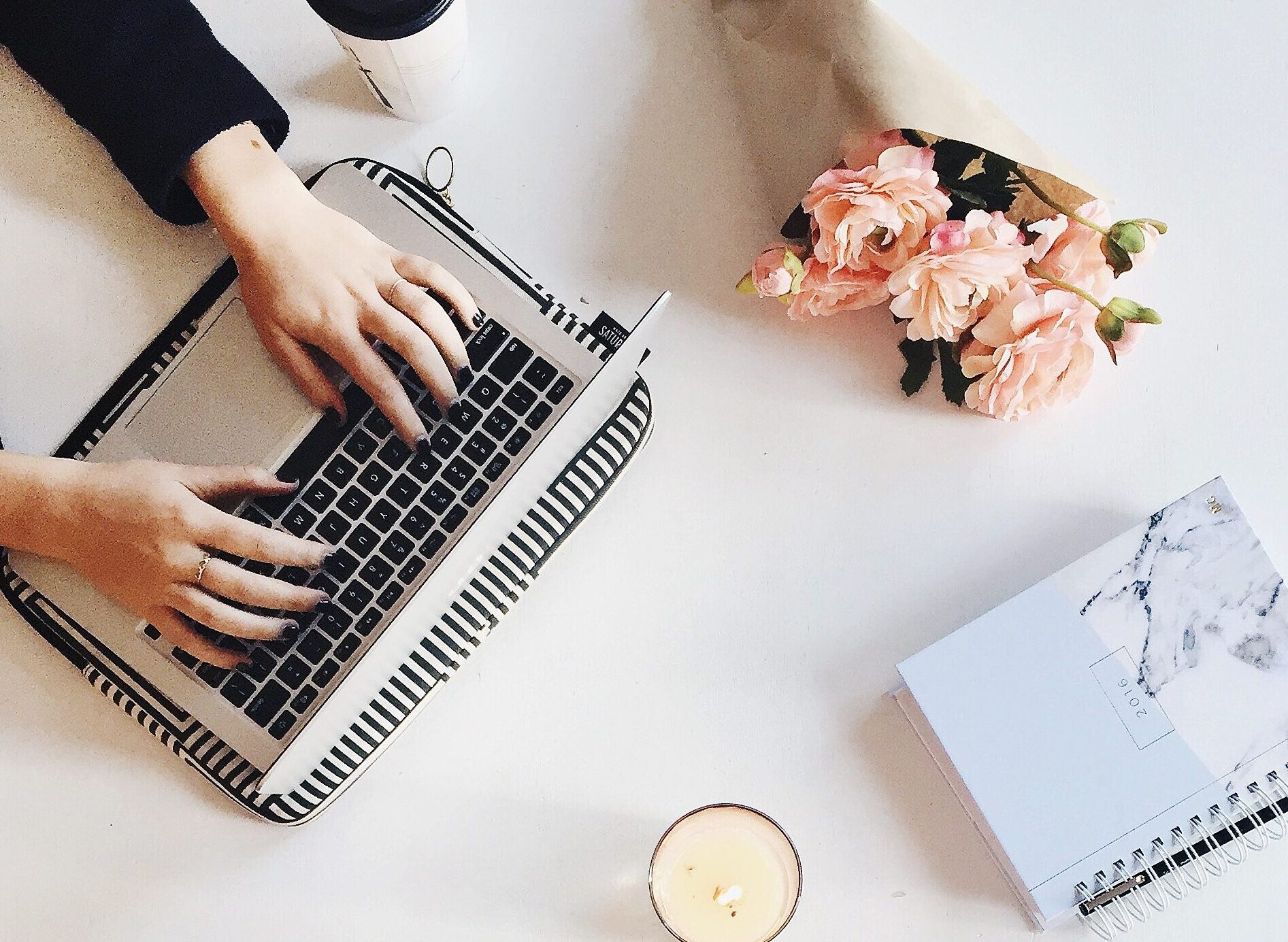 Let's chat!
Book a free 30-minute consultation with me to chat about your fertility journey and how I can help you .