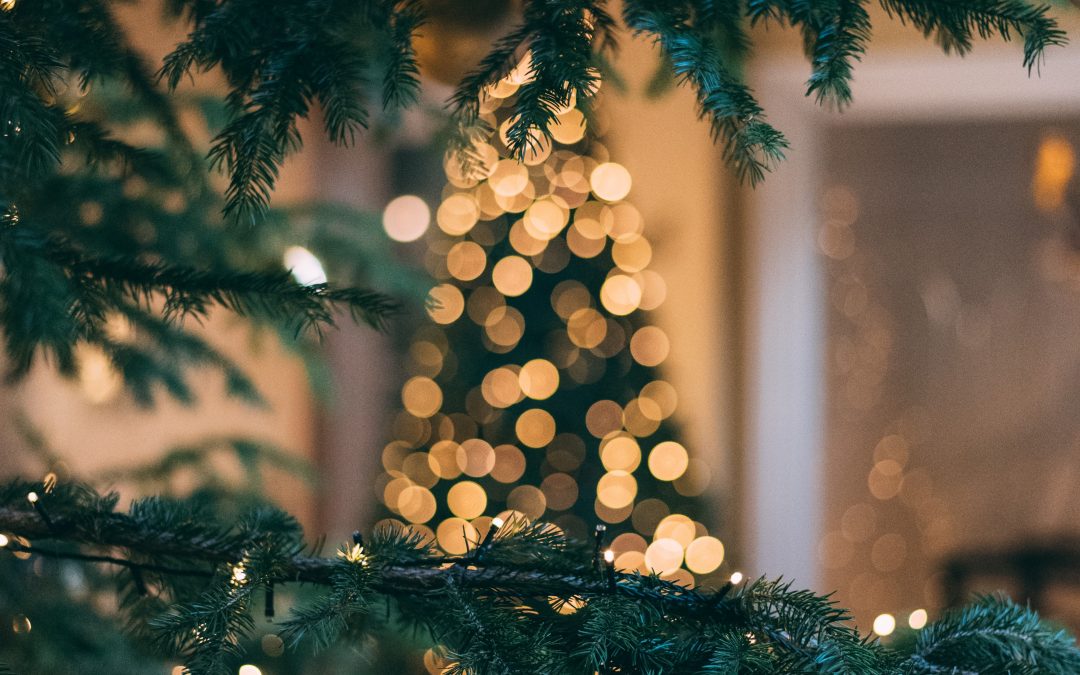 This time of year can bring up a lot of emotions--especially when you're trying to conceive. We all know the holidays can include a lot of family time, which can be overwhelming and create quite a bit of holiday stress. This can become even more intense if...
read more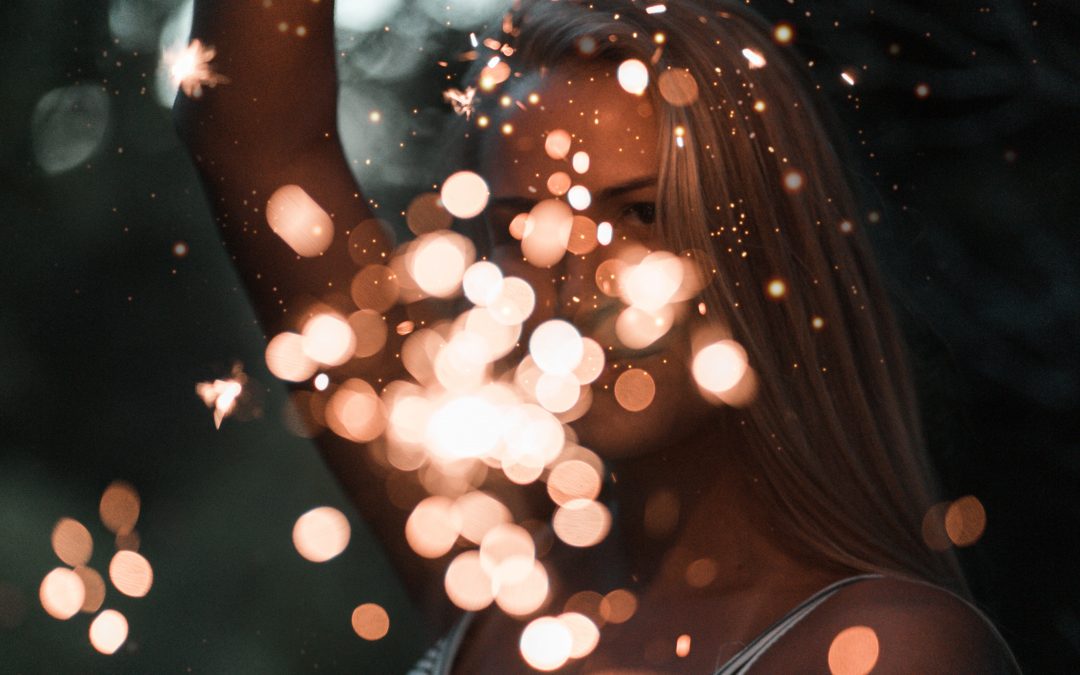 Check out my interview on The Rising Feminine Collective Podcast! I was so honored to be a gues on this podcast, and I'm so excited to share this interview I did with founder Nina Petruzzo. In this conversation we chat about: reclaiming the power of our cycles the...
read more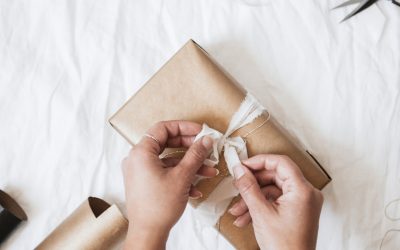 Holiday gift ideas--that are fertility-friendly too 😉 It's almost Thanksgiving if you can believe it! And since holiday shopping is already in full swing (!!), I thought I'd share some of my favorite fertility-friendly gift ideas for 2021. Small business need your...
read more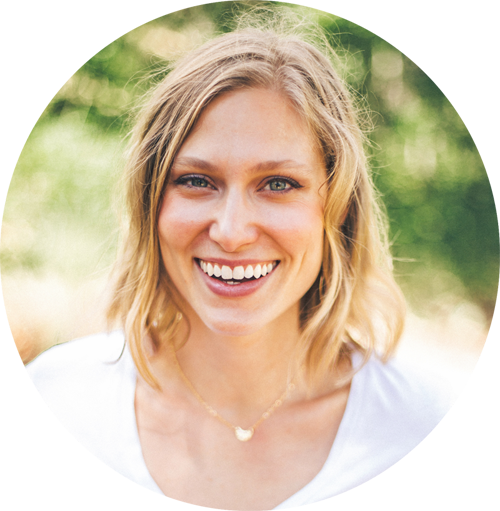 Fertility coach, period pro, hormone healer, soul sister. Helping you transform your mind + body. Read my story here
Some other ways we can work together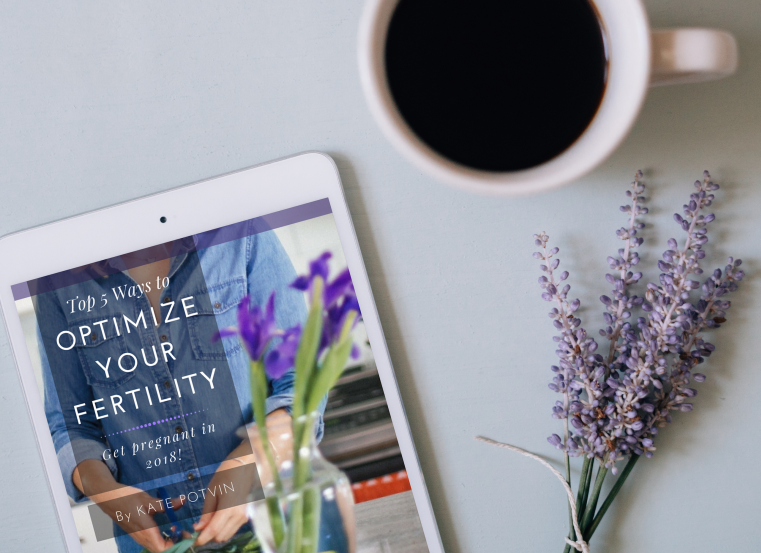 Free Download
Get your free guide: "5 Ways to Optimize Your Fertility"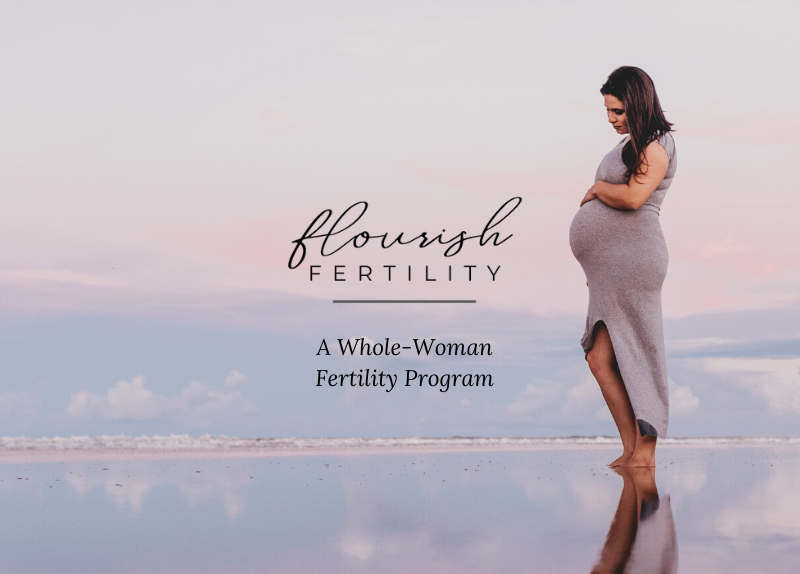 Online Fertility Program
Ready to take charge of your fertility? My 6-week program will teach you to create sustainable lifestyle shifts that will support you through your fertility journey + beyond.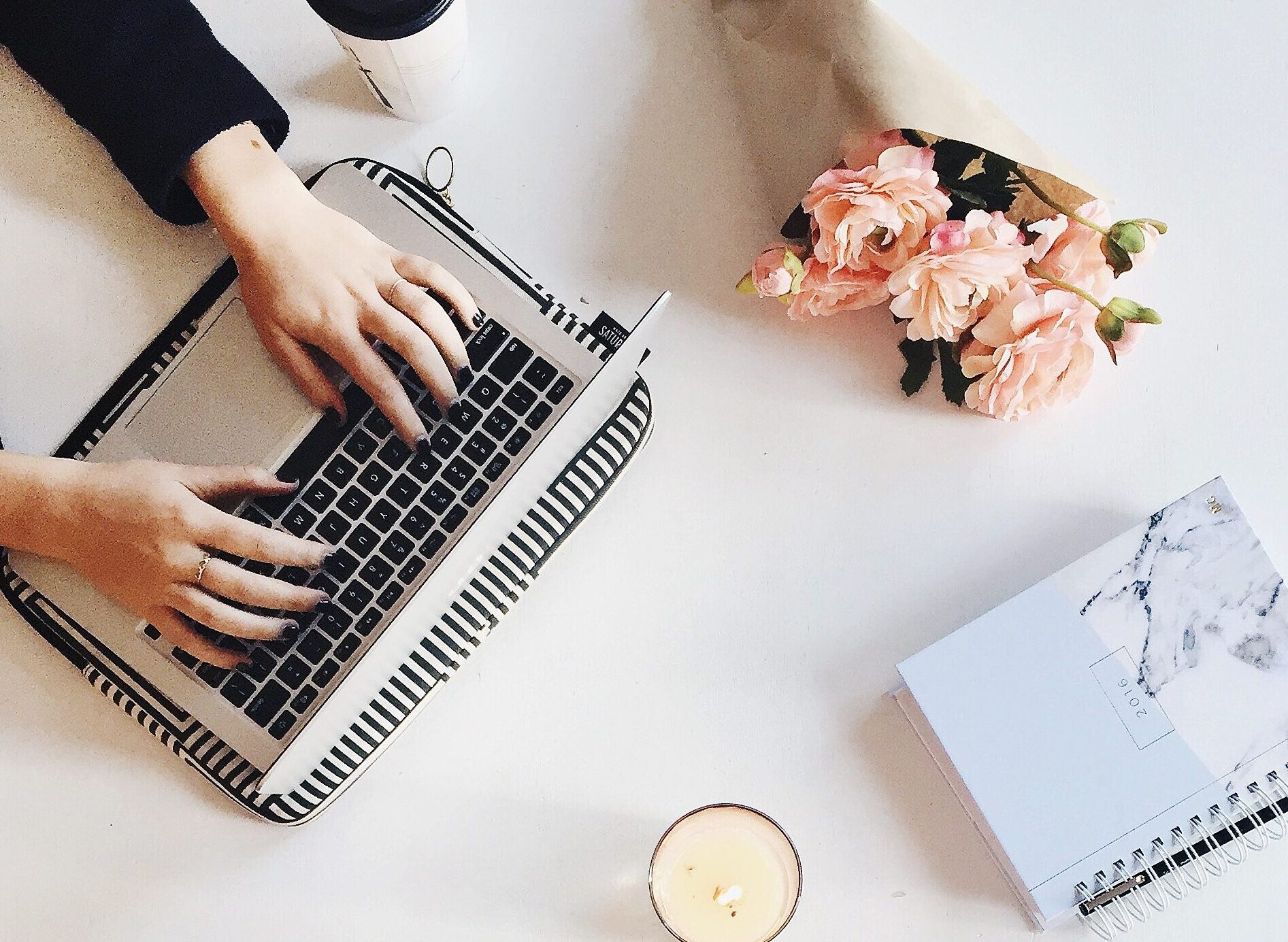 Let's chat!
Book your 1:1 coaching session with me to chat about your fertility journey and walk away with answers to all your conception questions.