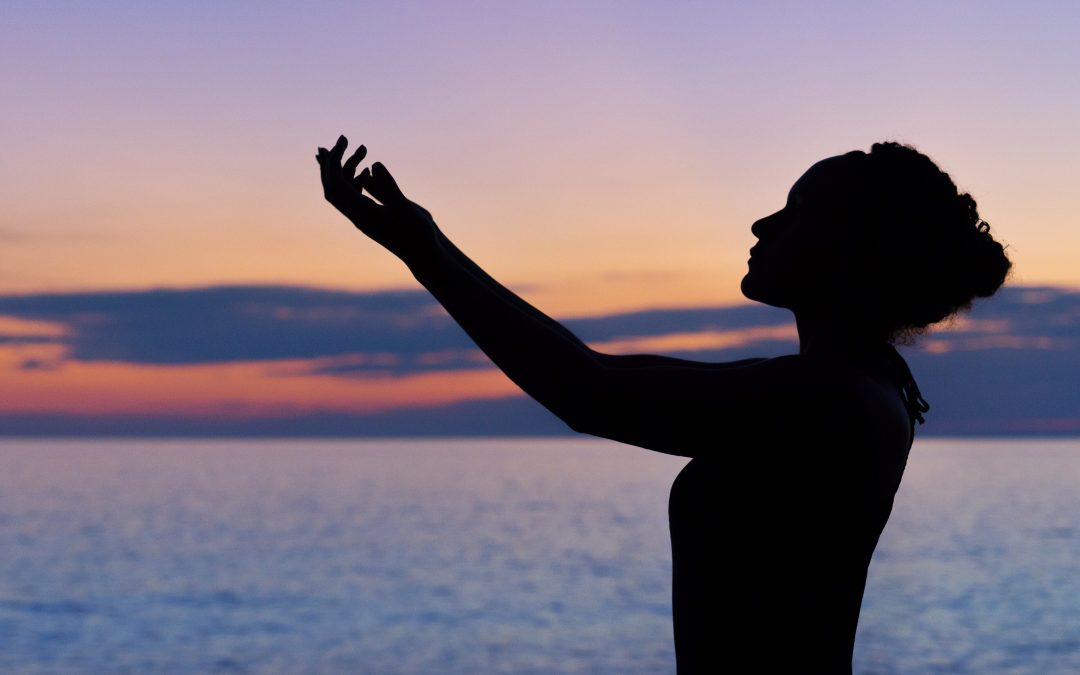 Learning to listen: I know many of us have been raised to see our bodies as the enemy: too fat, too thin, too much cellulite, not fertile enough. We see all these things as obstacles to overcome. Things we can change about our bodies if we just work hard enough. If we...
read more
IVF, crystals, and self-care through infertility I'm so excited to introduce you to an amazing woman with an amazing story! Cassie Uhl is the lead goddess at ZennedOut jewelry, and I've been following her for a couple years and have some of her beautiful jewelry...
read more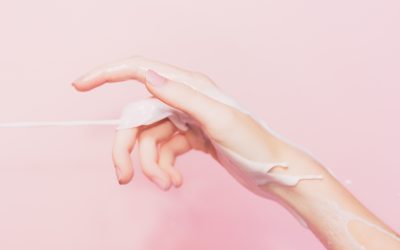 I've been getting a lot of compliments on my skin lately, and questions about what products I'm using. This feels so good for me, because I haven't always had a good complexion, and I used to deal a lot with acne (and backne!) So today I'm sharing the top tips I've...
read more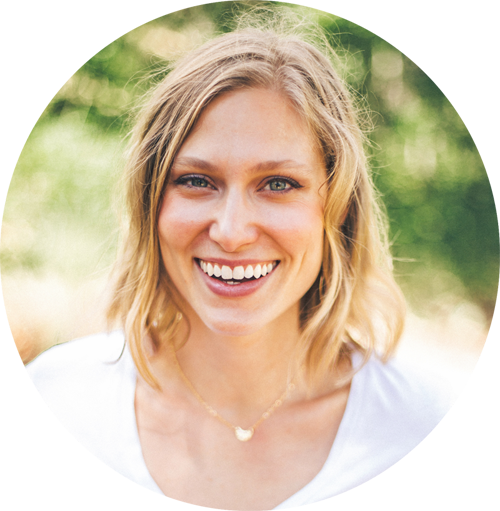 Fertility coach, period pro, hormone healer, soul sister. Helping you transform your mind + body. Read my story here
Some other ways we can work together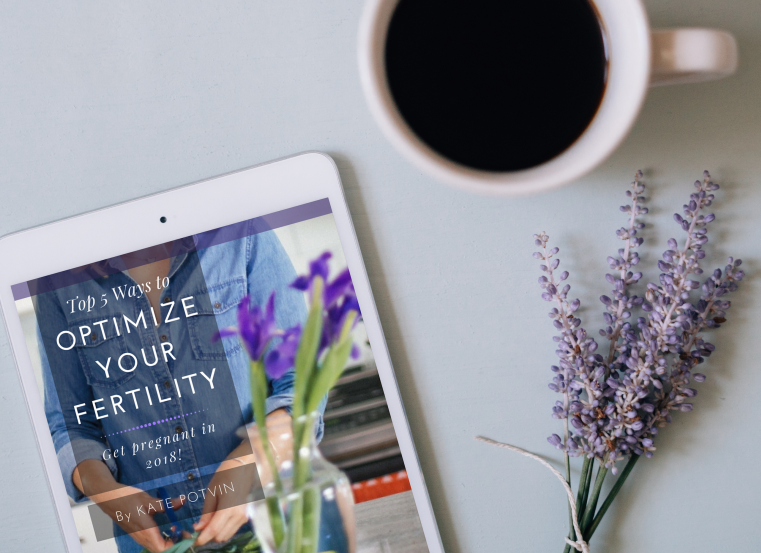 Free Download
Get your free guide: "5 Ways to Optimize Your Fertility"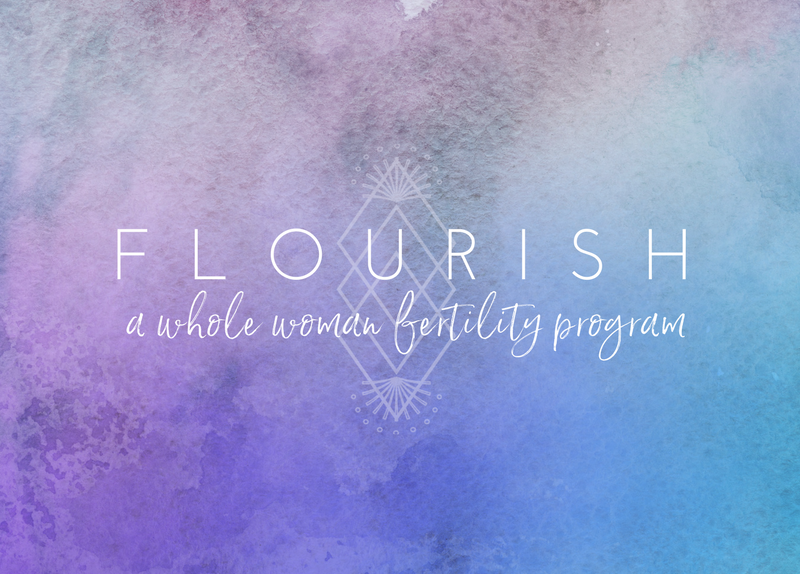 Online Fertility Program
Ready to take charge of your fertility? My 6-week program will teach you to create sustainable lifestyle shifts that will support you through your fertility journey + beyond.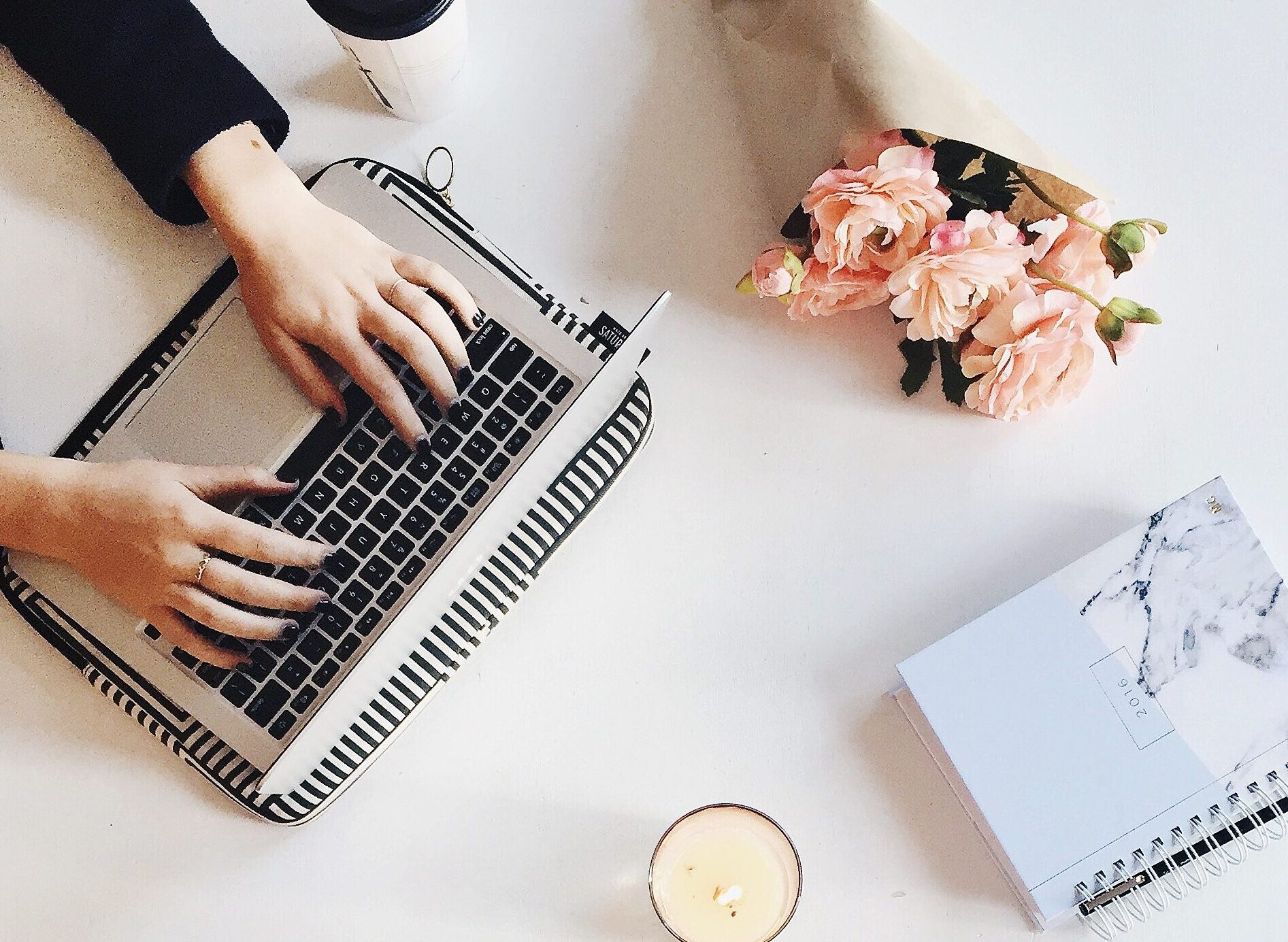 Let's chat!
Book a free 30-minute consultation with me to chat about your fertility journey and how I can help you .