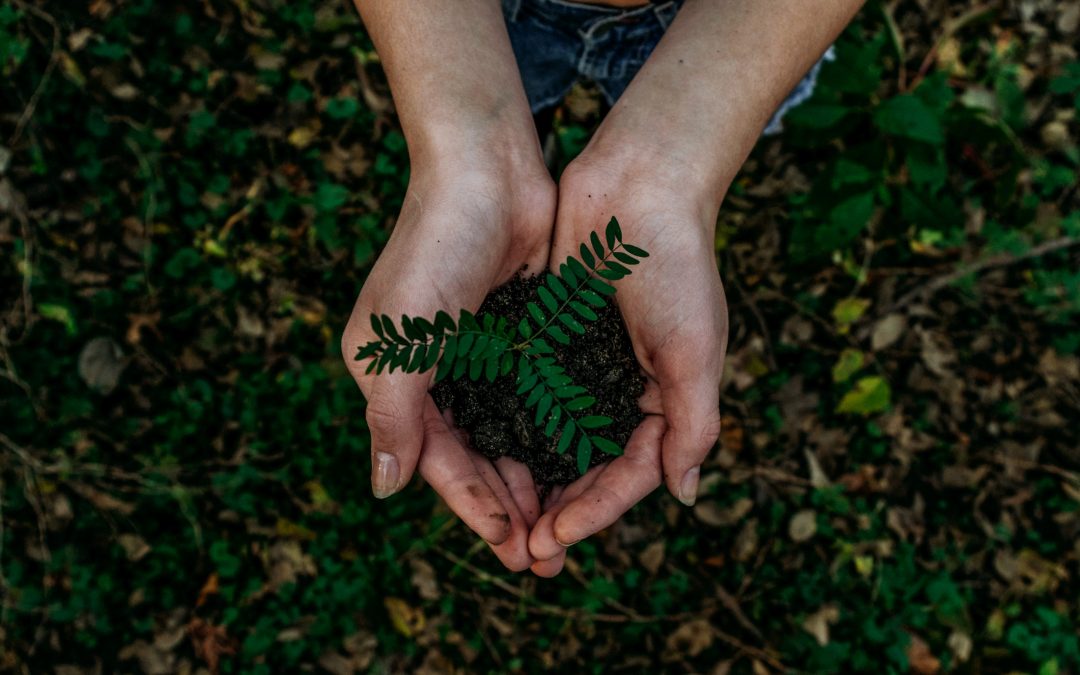 Earth Day is a reminder that we are all connected. In honor of earth day I want to share some of my favorite earth-friendly fertility swaps. Because eco friendly = fertility friendly.  What we do to the earth is what we are doing to our bodies. All those chemicals and...
read more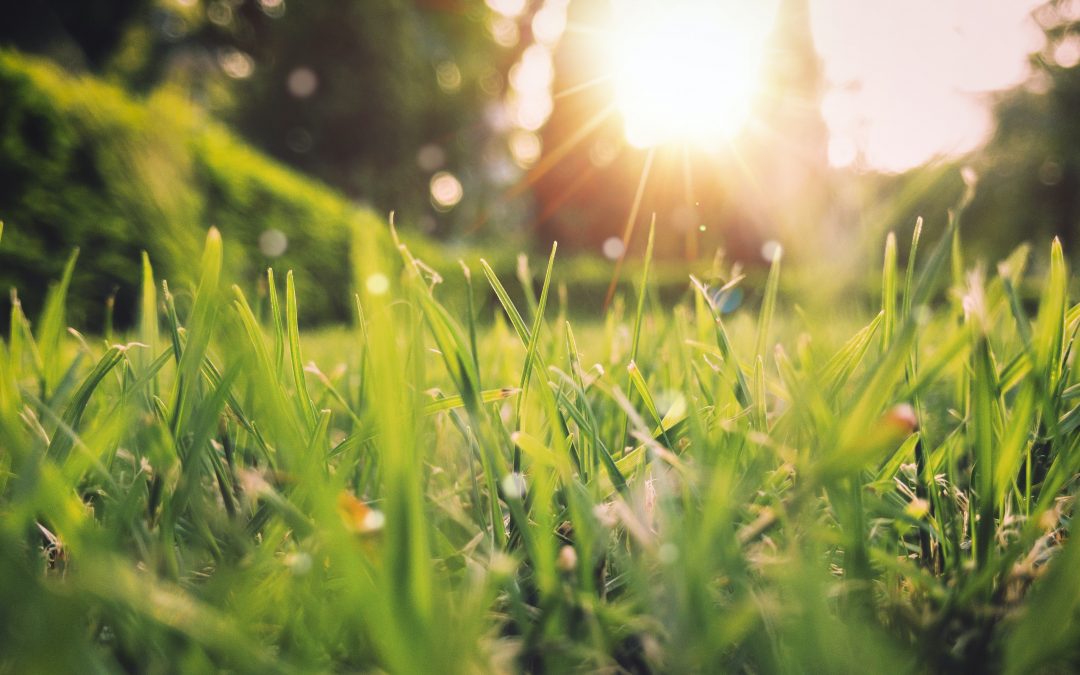 Use the energy of spring to update your fertility habits It's spring in the northern hemisphere, which means the earth is starting to change, and we're in a season of new beginnings. I know the New Year is usually the time people try to create changes in their lives,...
read more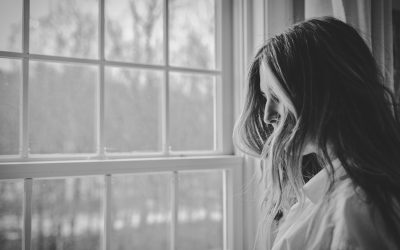 Your IVF cycle was postponed--now what? I know it's a tough time out there right now, and I know many of you have had IVF or other procedures postponed. Others have decided to press pause on trying to conceive for the moment until the future gets a little clearer....
read more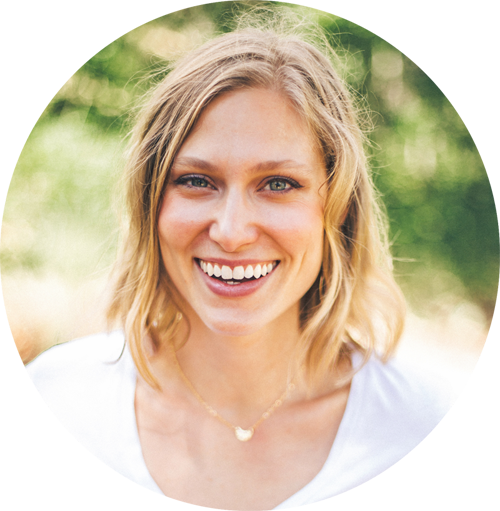 Fertility coach, period pro, hormone healer, soul sister. Helping you transform your mind + body. Read my story here
Some other ways we can work together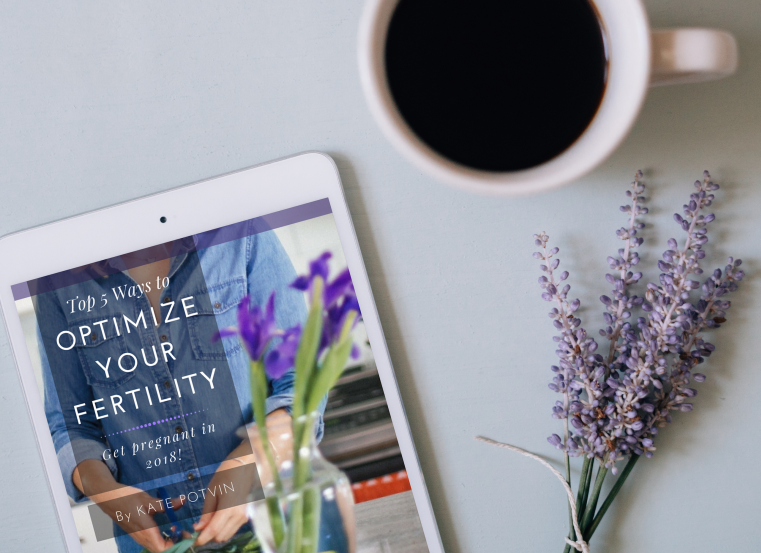 Free Download
Get your free guide: "5 Ways to Optimize Your Fertility"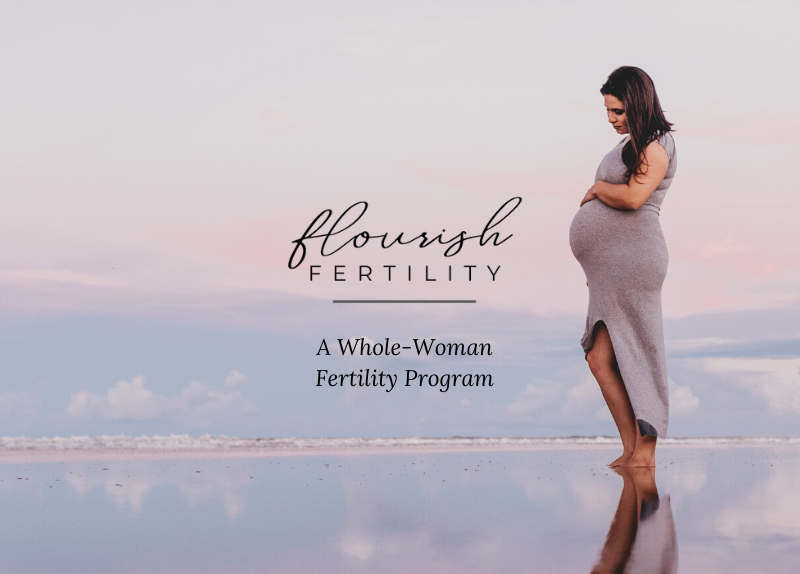 Online Fertility Program
Ready to take charge of your fertility? My 6-week program will teach you to create sustainable lifestyle shifts that will support you through your fertility journey + beyond.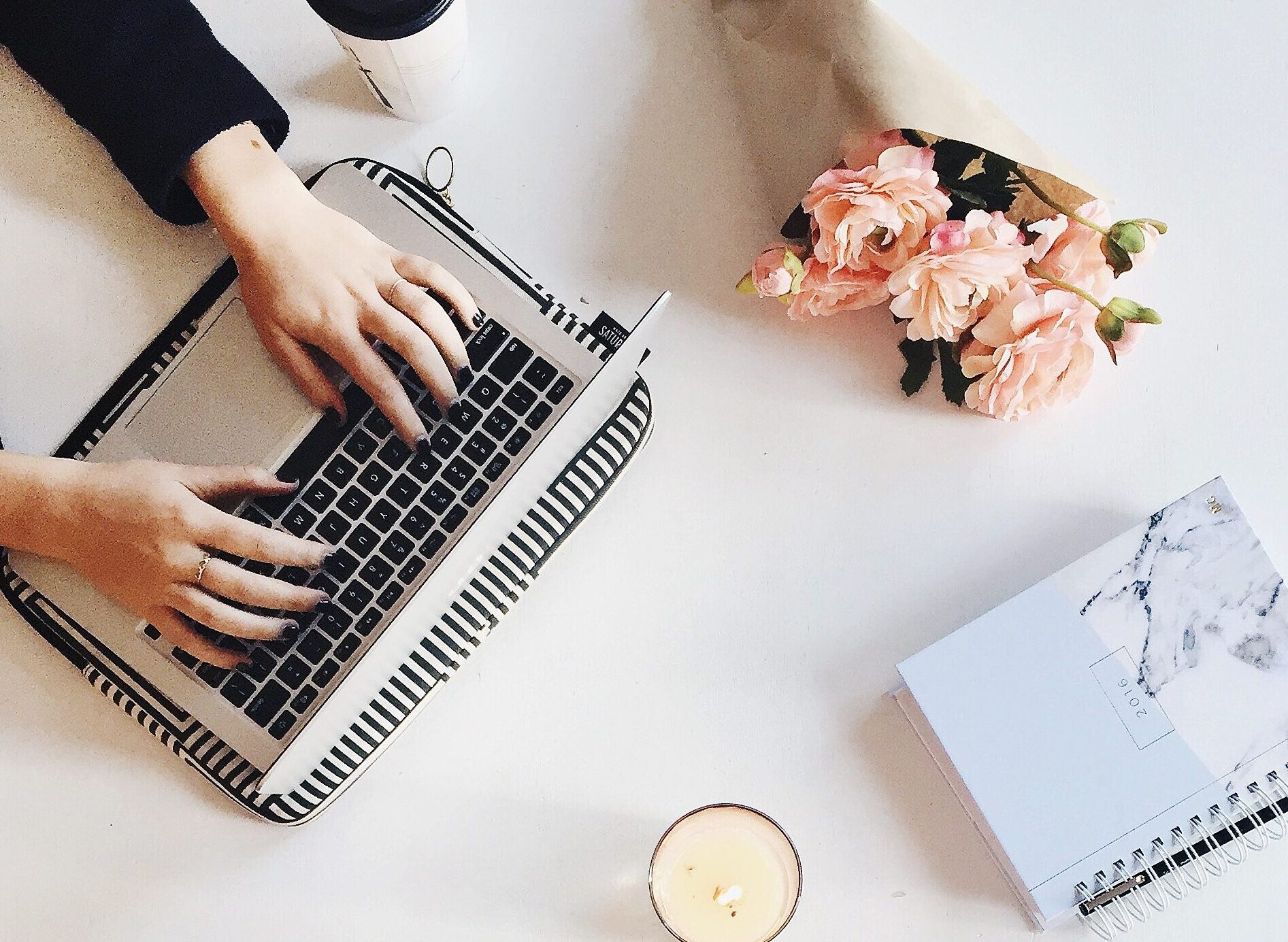 Let's chat!
Book your 1:1 coaching session with me to chat about your fertility journey and walk away with answers to all your conception questions.