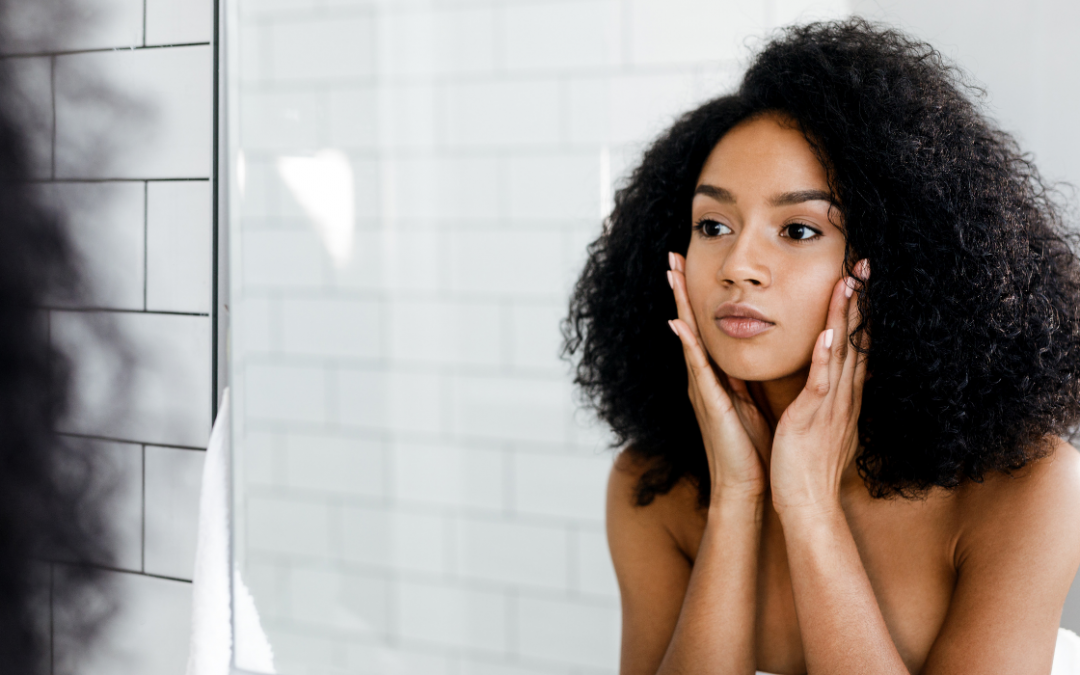 Over 35? What role does age really play in your fertility? There's a lot of hype about age and fertility, and if you're trying to get pregnant over 35 (or quickly approaching that benchmark), you may be feeling some anxiety about what this means for your...
read more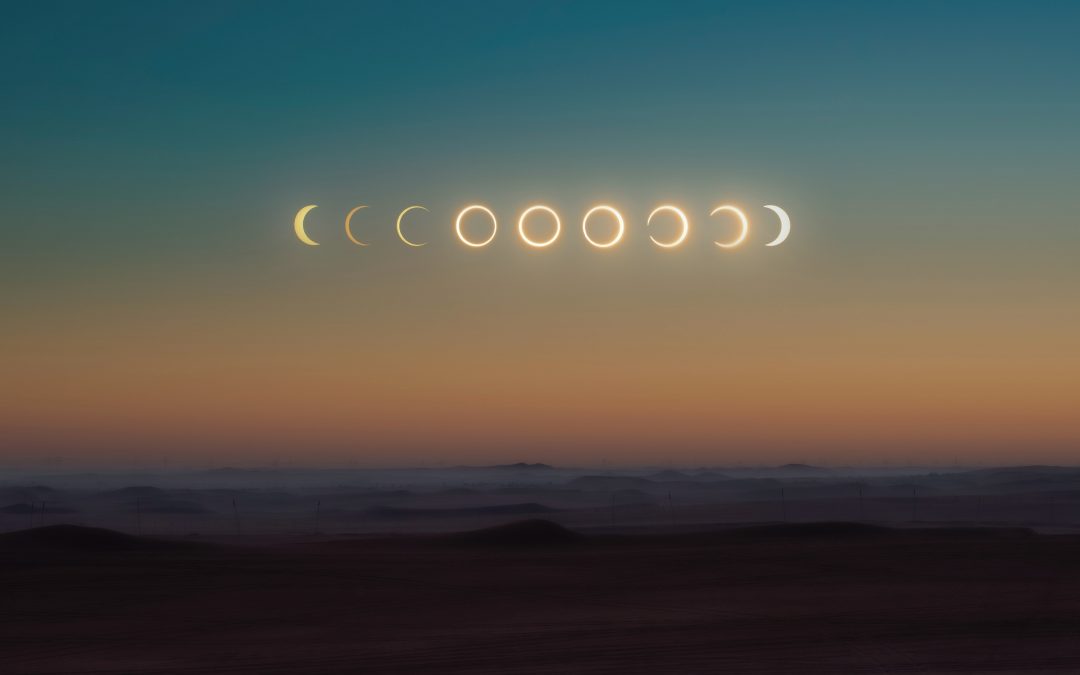 Use the moon phases to connect with your dynamic feminine power If you're trying to conceive, or simply want to find a deeper connection with your body, learning to pay attention to the moon phases can be a powerful practice. As women, we can sometimes have...
read more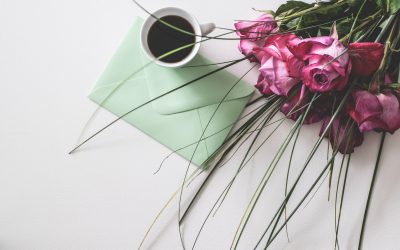 Mother's Day Can be a tough day if you've been trying to conceive or are dealing with fertility challenges. It's hard to see everyone's happy social media posts about how they love being a mom when you were hoping this was the year you got to celebrate. There's no...
read more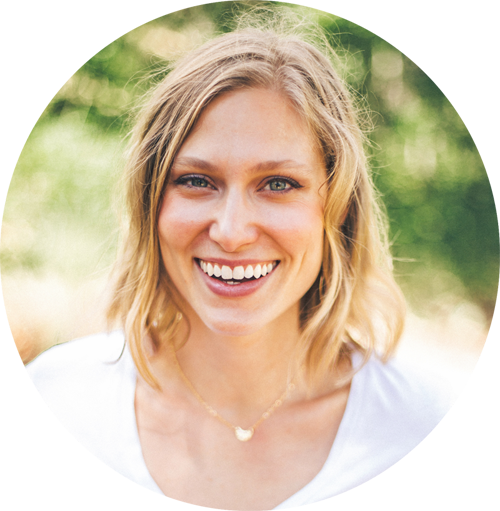 Fertility coach, period pro, hormone healer, soul sister. Helping you transform your mind + body. Read my story here
Some other ways we can work together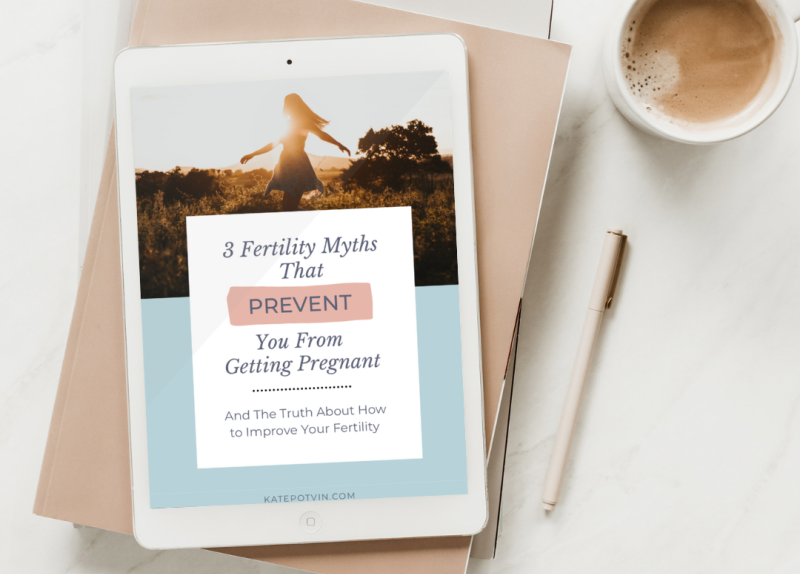 Free Download
Get your free guide: "3 Fertility Myths That Prevent You From Getting Pregnant" and learn some of my top fertility secrets.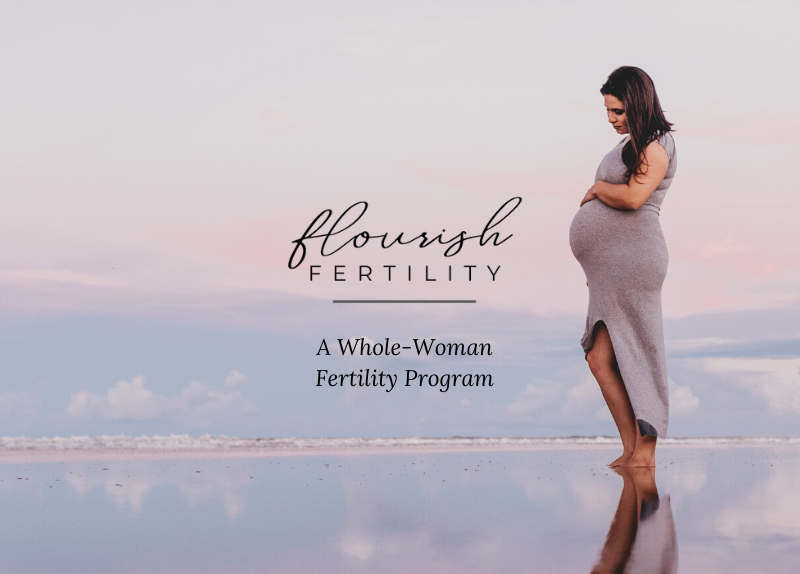 Online Fertility Program
Ready to take charge of your fertility? My 6-week program will teach you to create sustainable lifestyle shifts that will support you through your fertility journey + beyond.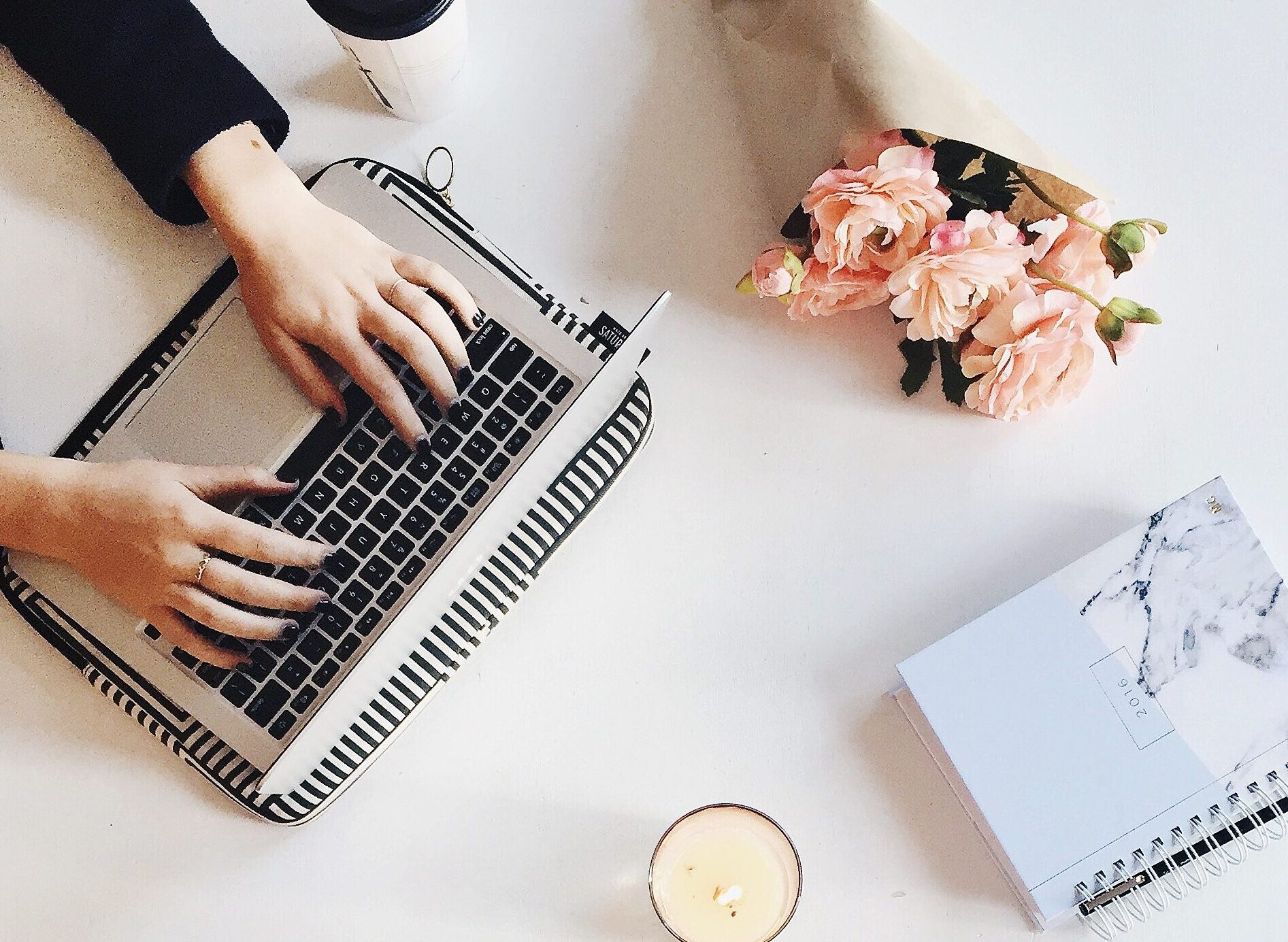 Let's chat!
Book your 1:1 coaching session with me to chat about your fertility journey and walk away with answers to all your conception questions.