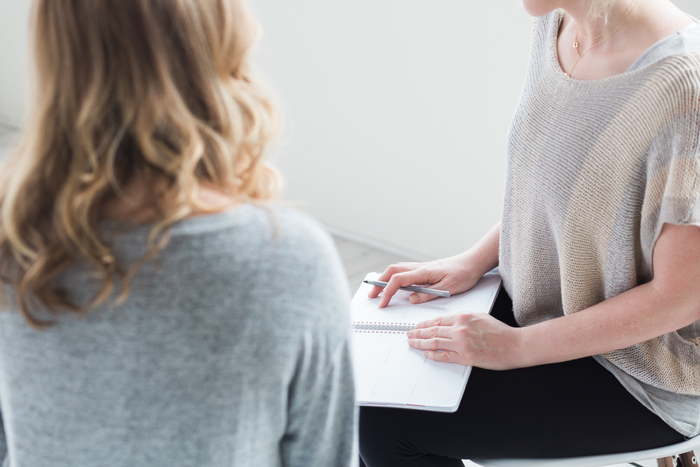 What exactly does a Fertility Coach do? This is a question I get all the time--and it's a fair one. Many people haven't heard of a Fertility Coach until they're in the thick of their fertility journey or happen to stumble upon one online. But knowing what a fertility...
read more
How to Become a Fertility Coach So you've thought about becoming a Fertility Coach. Maybe you've been through the fertility journey yourself or perhaps you've seen someone close to you struggle. When 1 in 8 couples will have trouble conceiving, chances are you know...
read more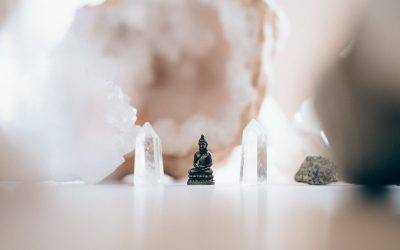 Honor your womb and your abundance with a fertility altar. When it comes to getting pregnant, I know most of us would try just about anything if it helped us conceive. You may have heard people suggest creating a fertility altar, but what exactly does that mean, and...
read more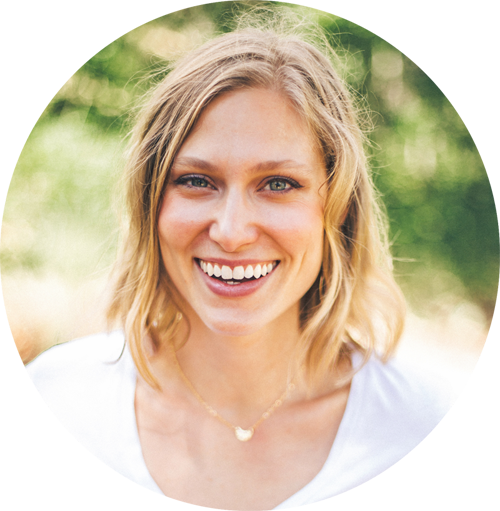 Fertility coach, period pro, hormone healer, soul sister. Helping you transform your mind + body. Read my story here
Some other ways we can work together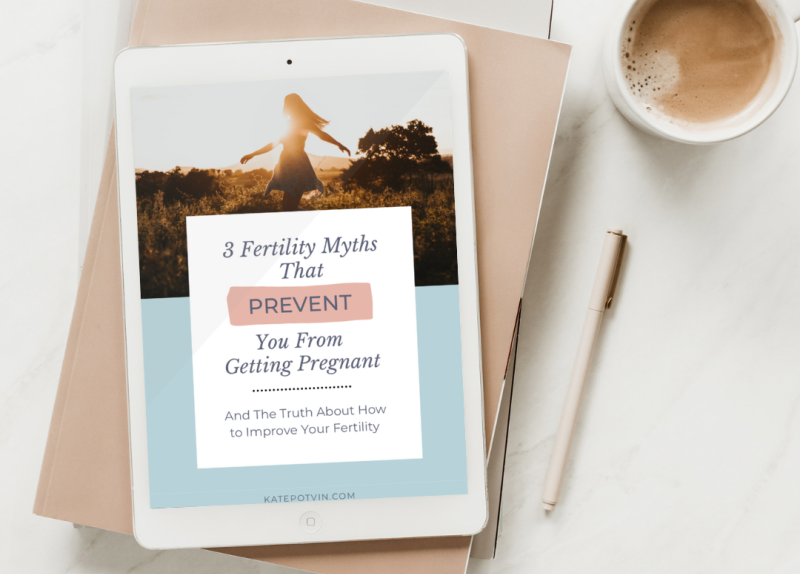 Free Download
Get your free guide: "3 Fertility Myths That Prevent You From Getting Pregnant" and learn some of my top fertility secrets.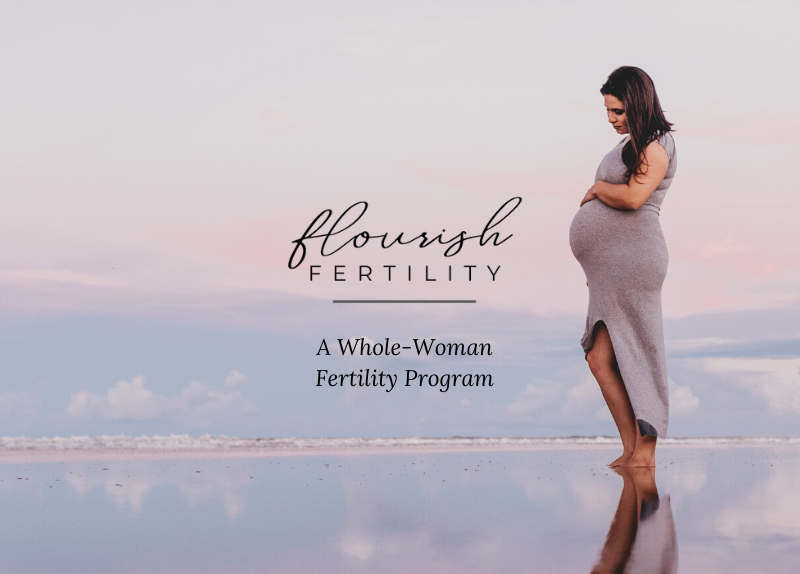 Online Fertility Program
Ready to take charge of your fertility? My 6-week program will teach you to create sustainable lifestyle shifts that will support you through your fertility journey + beyond.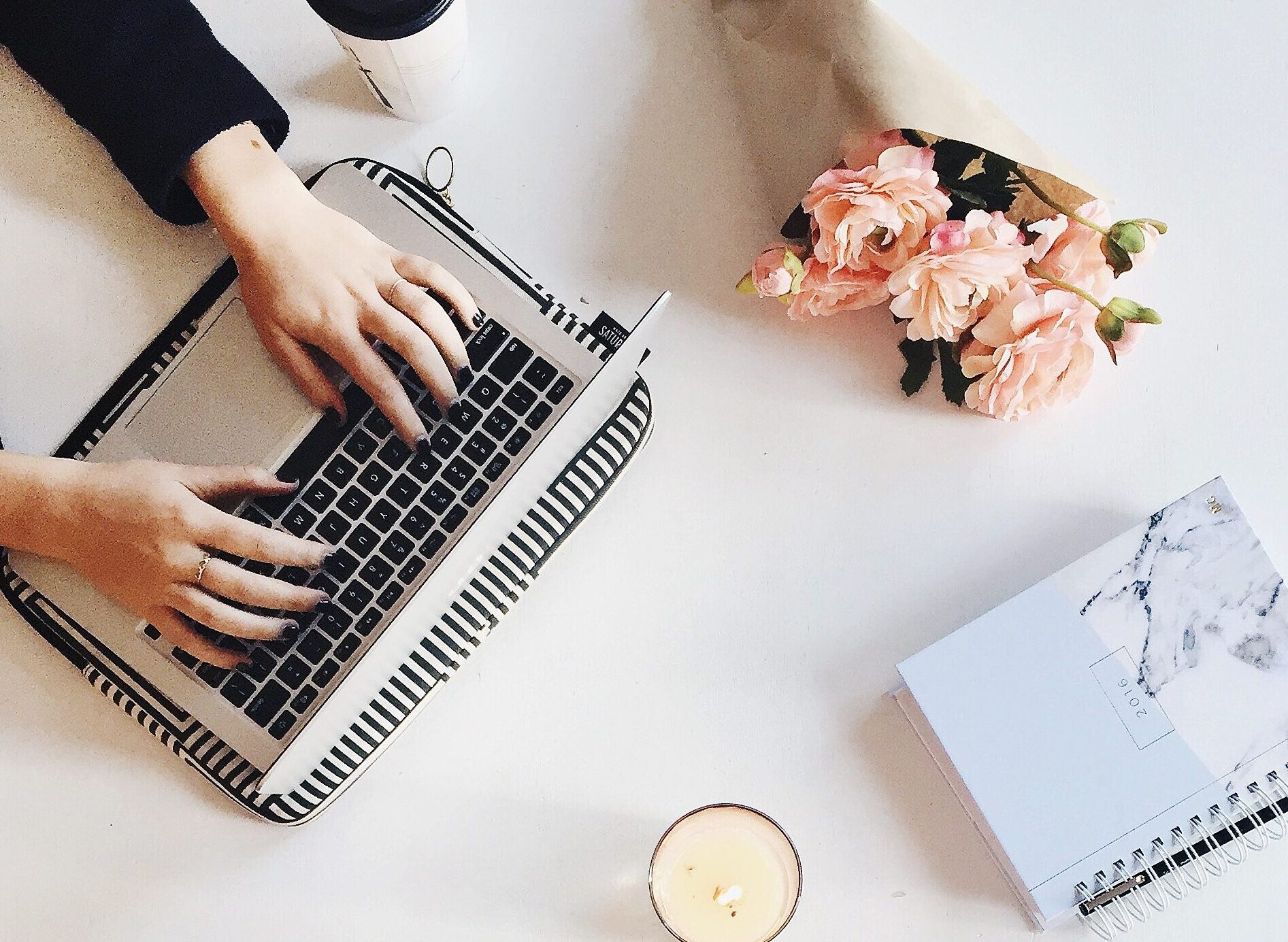 Let's chat!
Book your 1:1 coaching session with me to chat about your fertility journey and walk away with answers to all your conception questions.