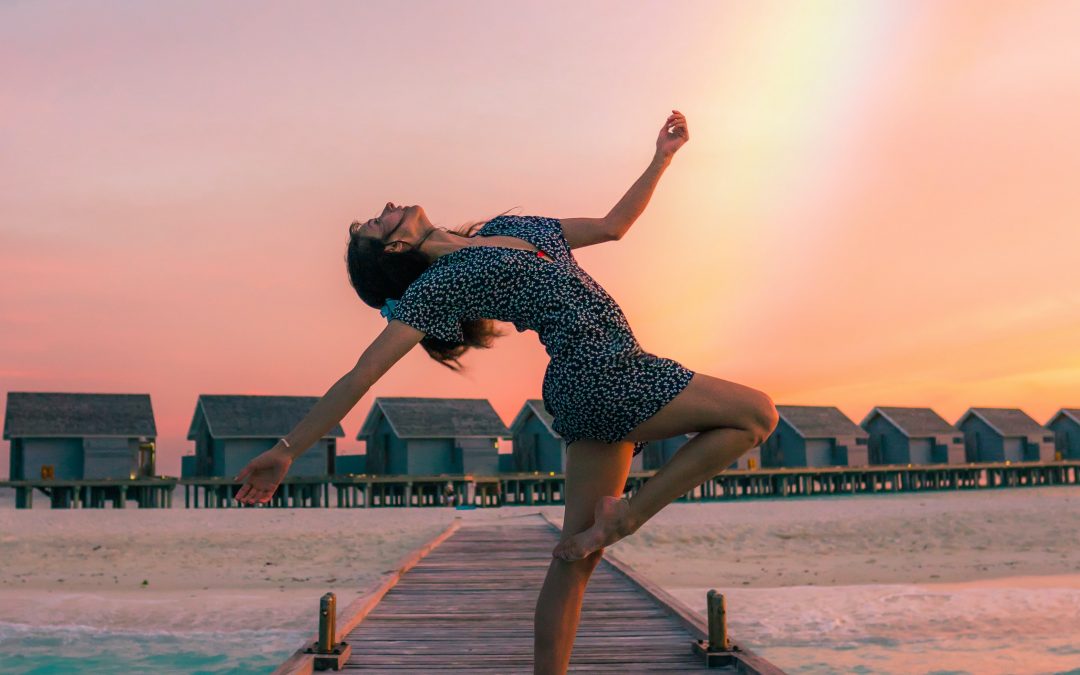 Check out my interview on The Bright Life Podcast! This week I'm excited to share an interview I did on The Bright Life Podcast with Samantha Lawrence. We talked: fertility and the process of creation expectations and our resistance to what is body literacy honoring...
read more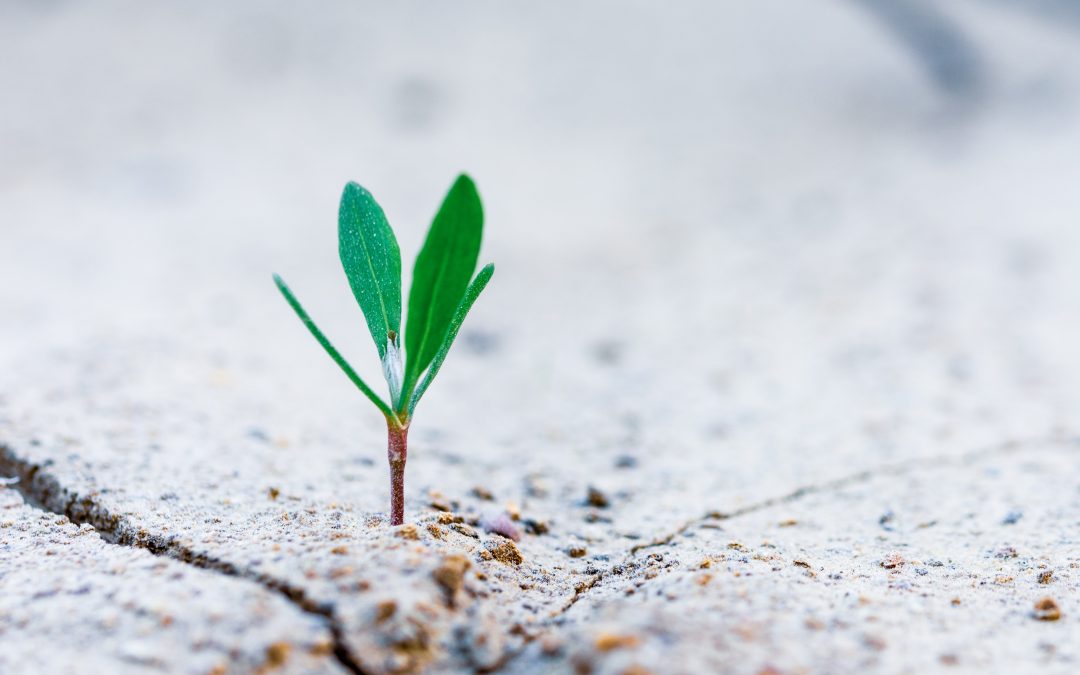 Use these mindfulness practices to help you build resilience. Trying to conceive can be an emotionally exhausting journey. The rollercoaster of hope and disappointment can leave you feeling depleted and resentful--and it slowly wears you down. That's why a big part of...
read more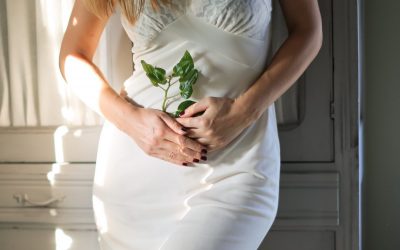 Has your fertility journey left you feeling disconnected from your body + womb space? If so, you're not alone. In this interview, I chat with Dr. Liv Stanzer, a pleasure coach with a background in pelvic floor physical therapy, who helps women reconnect with their...
read more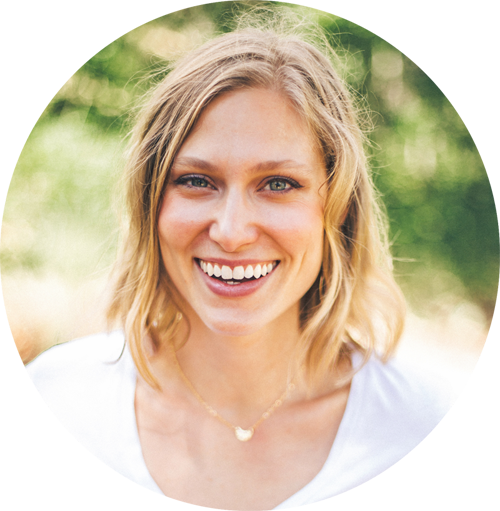 Fertility coach, period pro, hormone healer, soul sister. Helping you transform your mind + body. Read my story here
Some other ways we can work together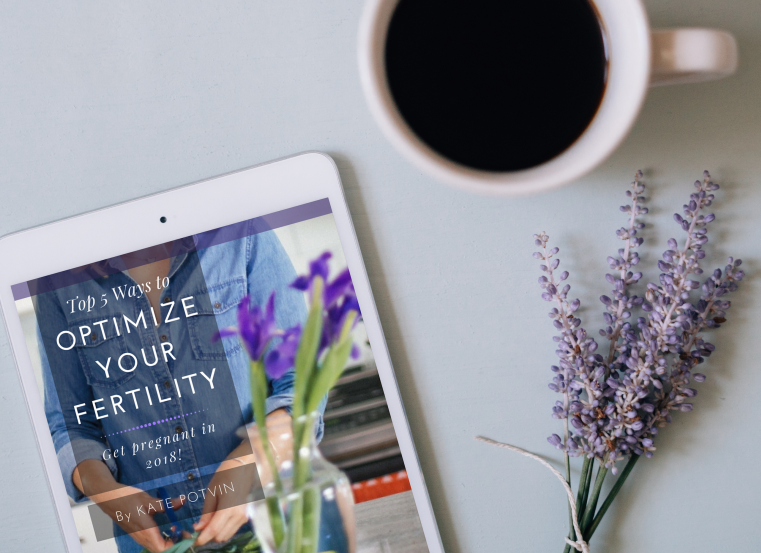 Free Download
Get your free guide: "5 Ways to Optimize Your Fertility"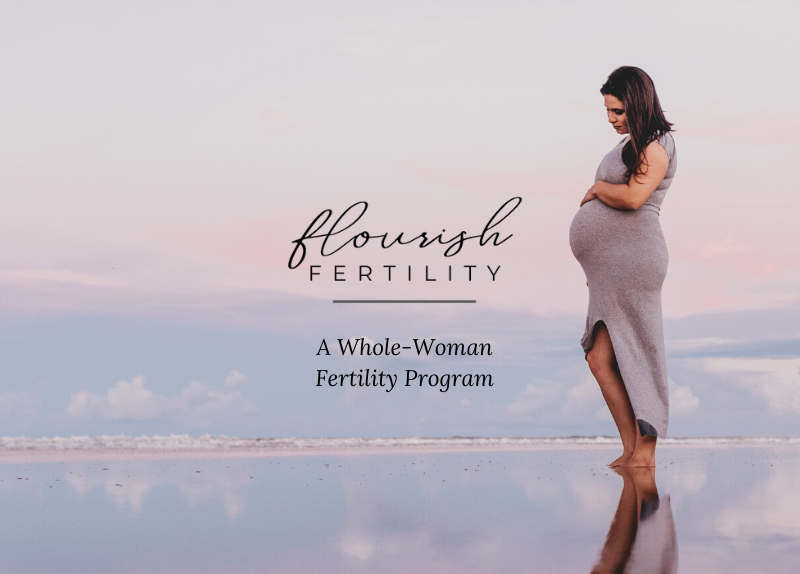 Online Fertility Program
Ready to take charge of your fertility? My 6-week program will teach you to create sustainable lifestyle shifts that will support you through your fertility journey + beyond.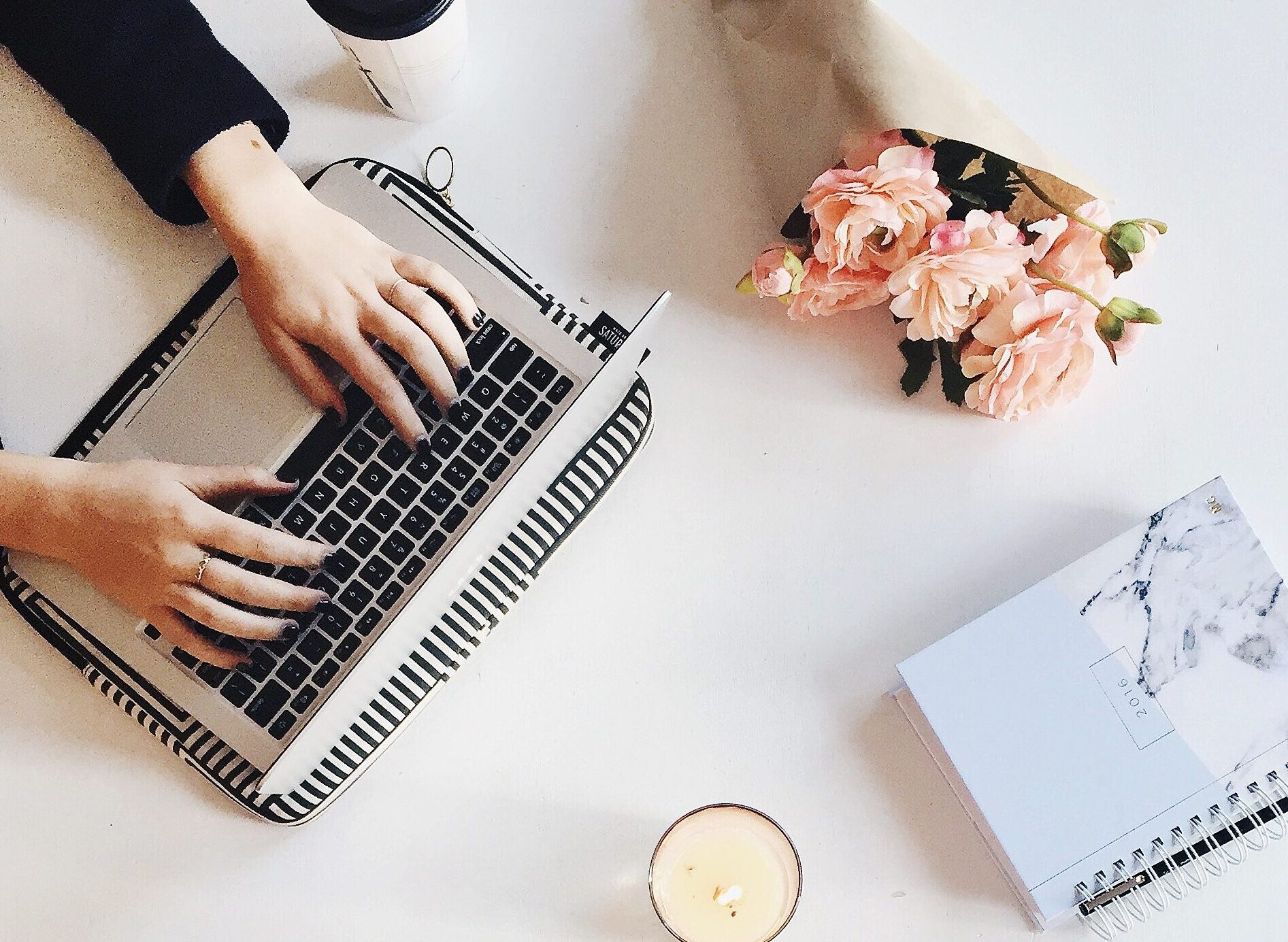 Let's chat!
Book your 1:1 coaching session with me to chat about your fertility journey and walk away with answers to all your conception questions.