What is a Fertility Coach (And Do You Need One)?
What exactly does a Fertility Coach do?
This is a question I get all the time–and it's a fair one. Many people haven't heard of a Fertility Coach until they're in the thick of their fertility journey or happen to stumble upon one online.
But knowing what a fertility coach can do and how you can benefit from working with one, can make a huge difference to your experience on the fertility rollercoaster.
To put it simply, a Fertility Coach plays a support role for women and couples trying to conceive.
While fertility coaches aren't doctors, and fertility clinics are there to see to the clinical side of things, coaches can help offer additional support for the emotional and physical challenges of the fertility process.
Coaches may help clients with:
creating healthy foundational habits for conception + pregnancy

lifestyle changes to manage stress, nutrition, and sleep

making decisions about different paths to parenthood

mindfulness tools and support for the emotional ups and downs
Who is a fertility coach for?
Most fertility coaches work with women in many different stages of their conception journey–from conceiving naturally to those seeking fertility treatments, although some may specialize in a specific area.
Generally fertility coaches are for anyone currently trying to conceive, or thinking about conceiving in the next 6 months.
A fertility coach may be a good option for you if:
you're struggling with the monthly emotional rollercoaster of hope and disappointment
your doctor has suggested making lifestyle or diet changes
you've been diagnosed with "unexplained infertility" and want to do everything you can to support your overall health
you're just starting out on your fertility journey and want to create a healthy foundation and boost your fertility
you find yourself in a google rabbit hole regularly and want someone to walk you through what you need to know and do to move forward.
Fertility coaches are there to meet you where you are and support your unique journey.
Want to learn more? Book a session and get the support you need.
Learn more and book a session here.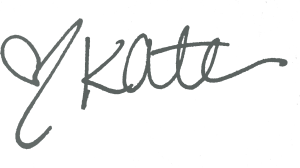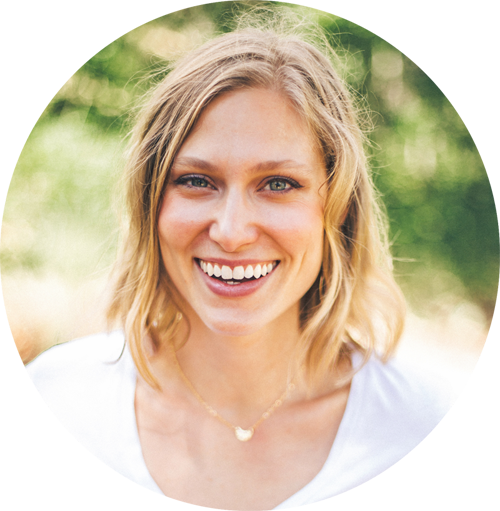 Fertility coach, period pro, hormone healer, soul sister. Helping you transform your mind + body. Read my story here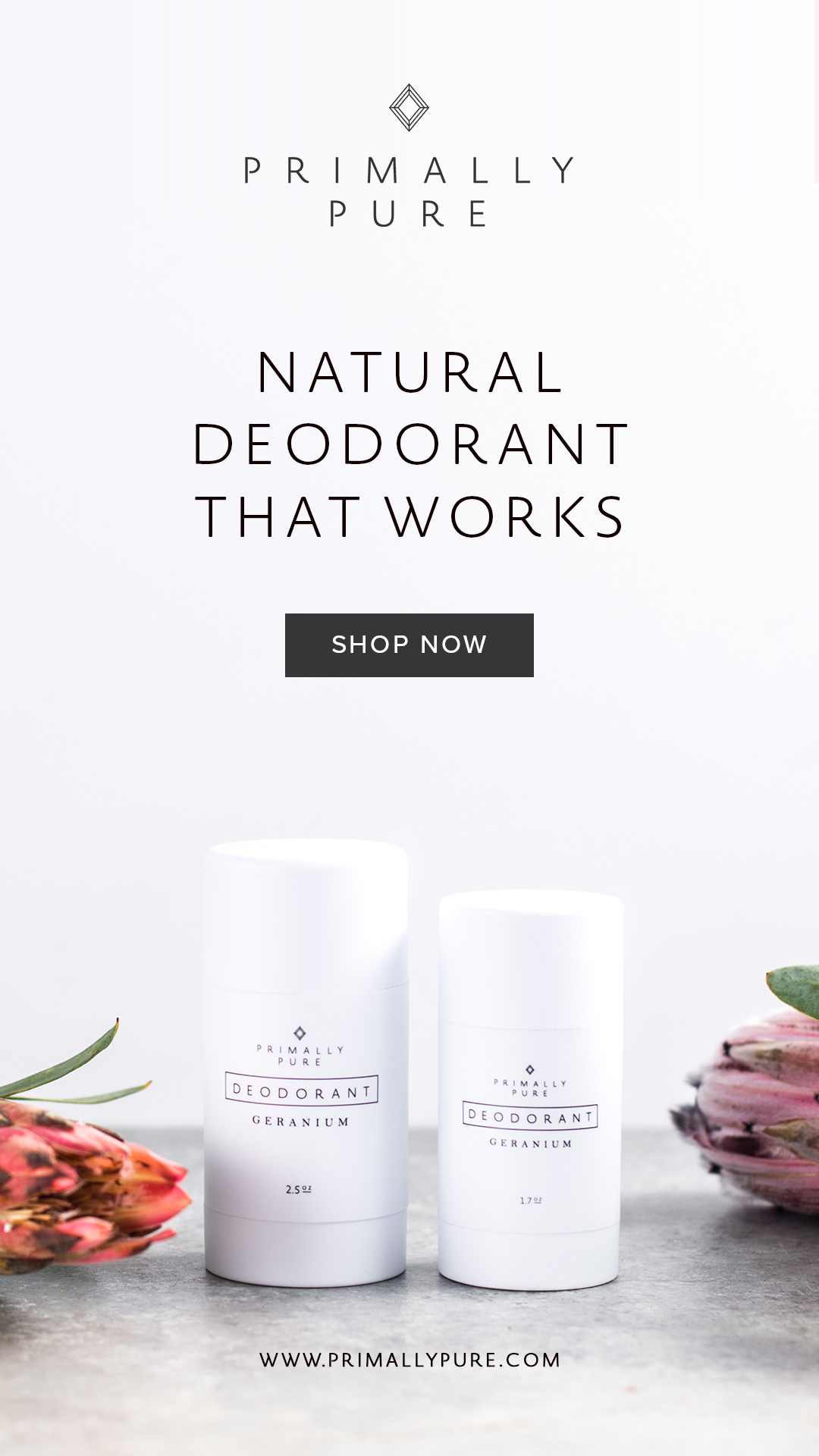 OTHER POSTS YOU MAY ENJOY: