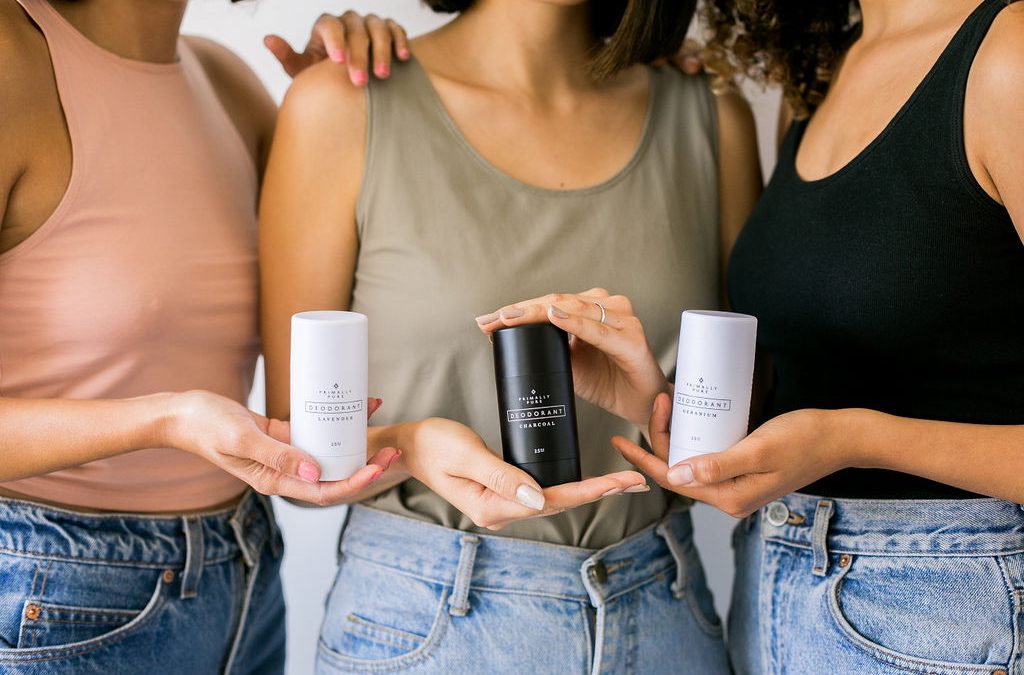 Support your hormones and fertility by switching to a clean deodorant. A lot of women have concerns about switching to a natural deodorant--"will it work?" "I'm so sweaty!" But let me tell you it's easier than you think, and I've done the testing and found the best...
read more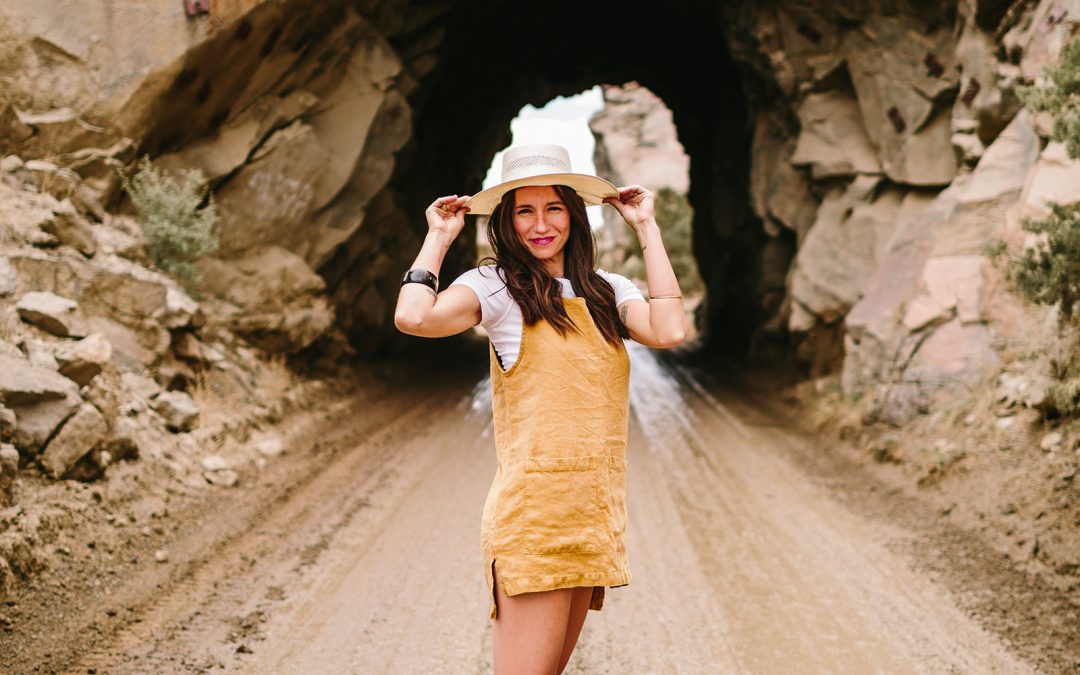 Learn to keep your vision alive with these tips from Goal Coach Jacki Carr. If you've ever felt like your ideal dreams and vision for the future were slipping away, this wisdom-packed interview with Jacki Carr is for you! Jacki is a goal coach, motivational...
read more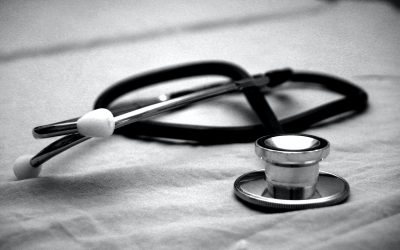 "When should I see a fertility doctor?" This is a question I get a lot, and honestly there's no one right answer--it's going to depend on you, but let's dive into some of the guidance I give my clients. But first, let's establish conventional medical...
read more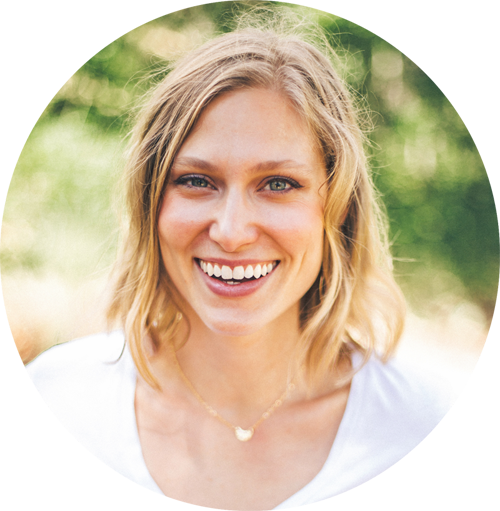 Fertility coach, period pro, hormone healer, soul sister. Helping you transform your mind + body. Read my story here
Some other ways we can work together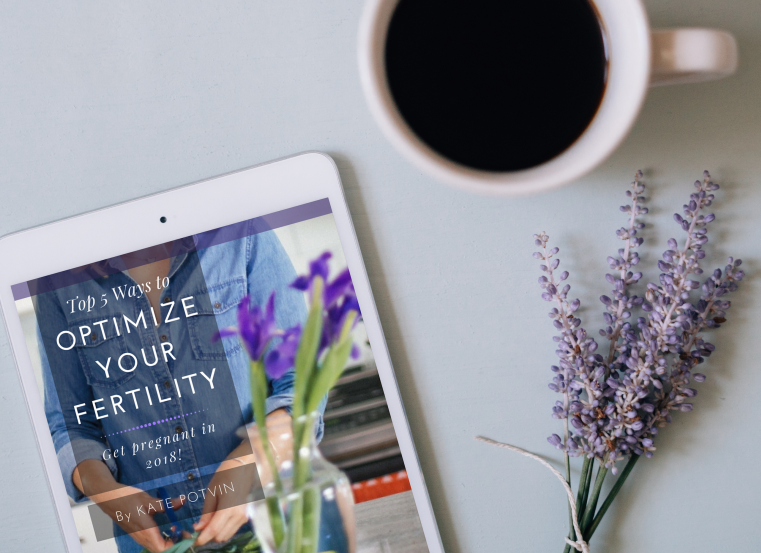 Free Download
Get your free guide: "5 Ways to Optimize Your Fertility"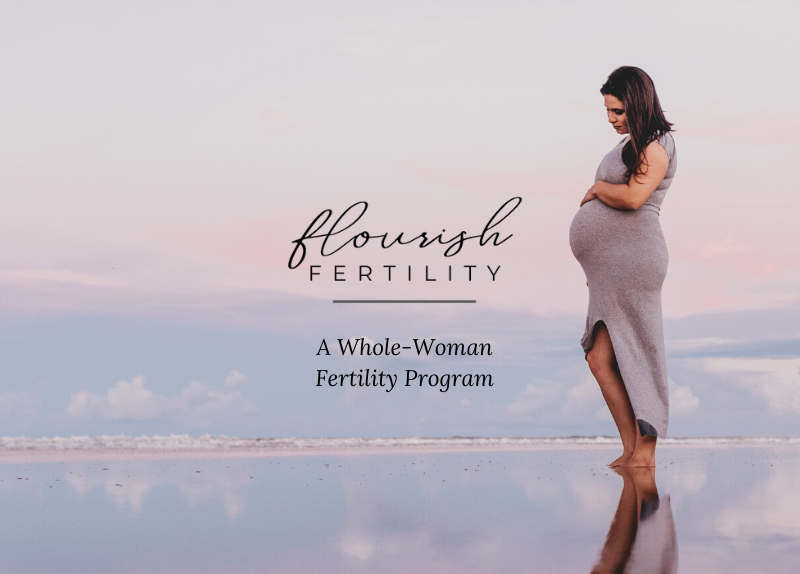 Online Fertility Program
Ready to take charge of your fertility? My 6-week program will teach you to create sustainable lifestyle shifts that will support you through your fertility journey + beyond.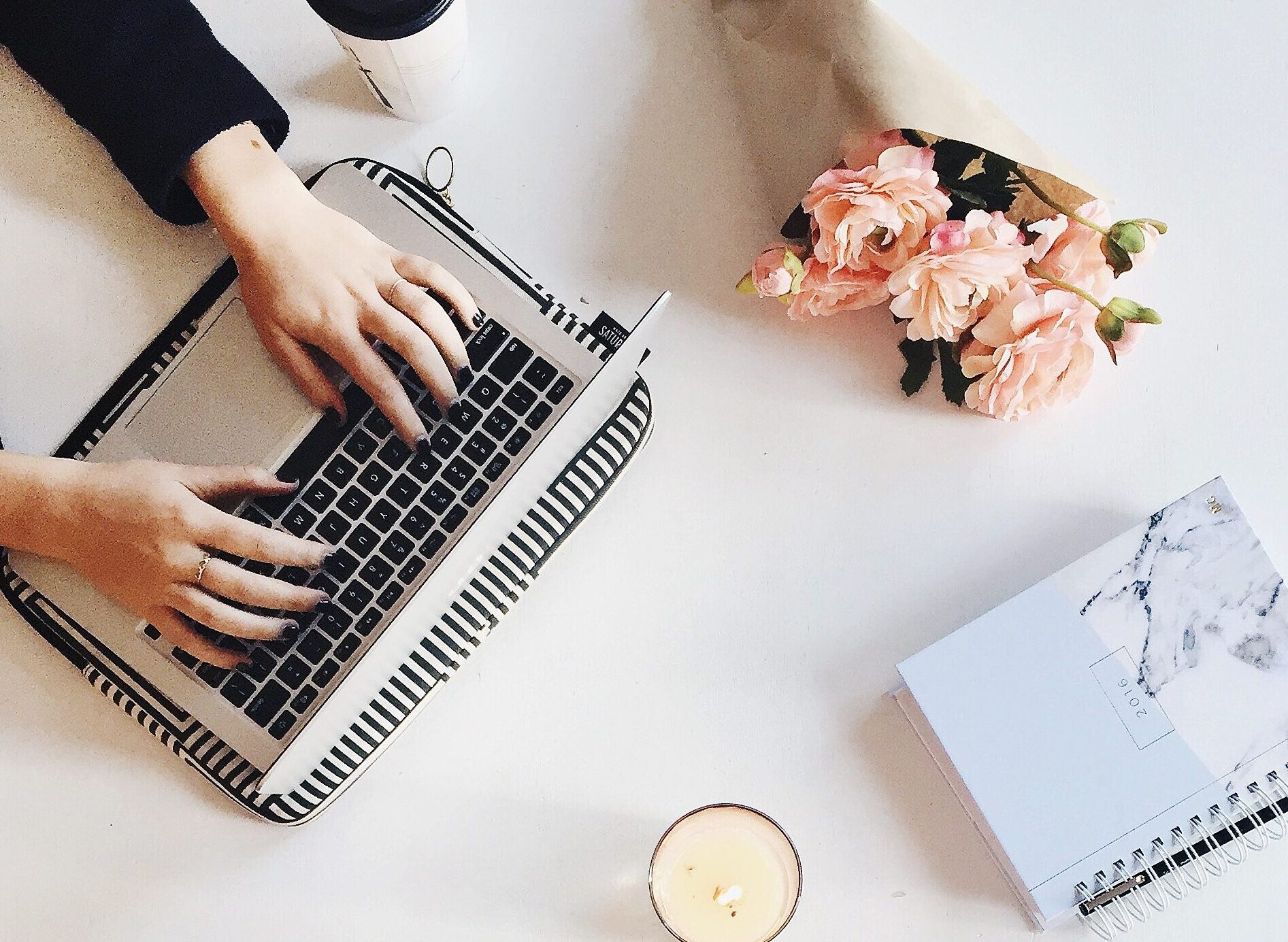 Let's chat!
Book your 1:1 coaching session with me to chat about your fertility journey and walk away with answers to all your conception questions.