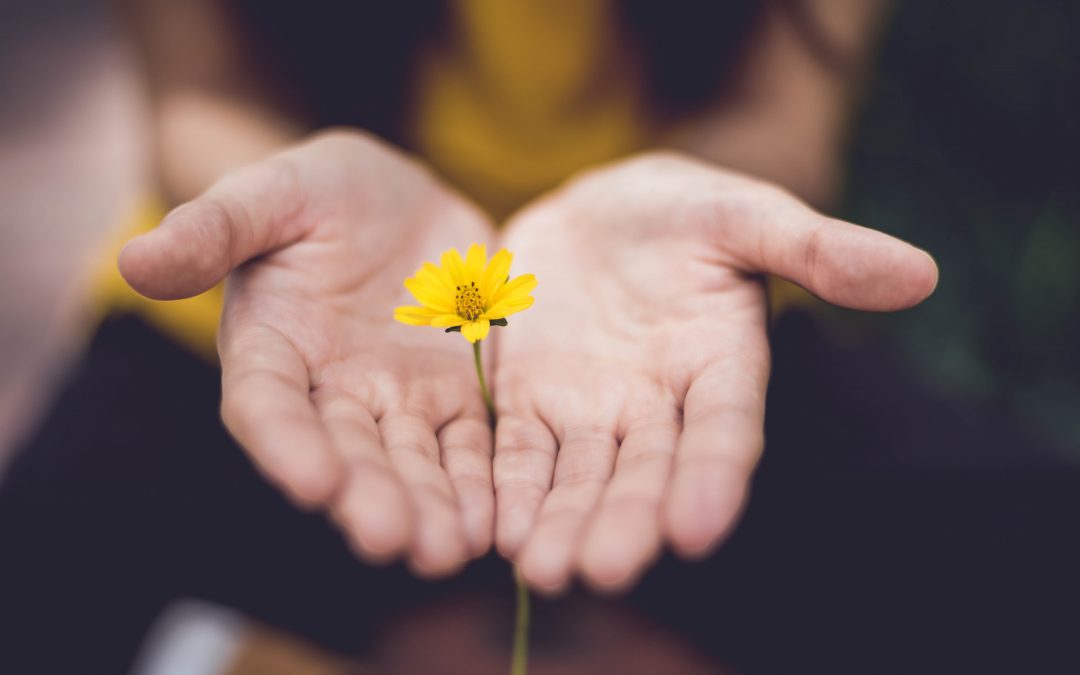 There's a lot of talk about mindfulness these days, but what does it really mean and how can it support your fertility journey? I'm a huge believer in mindfulness--cultivating a sense of presence and attention--and use it daily in my own life. There are a lot of...
read more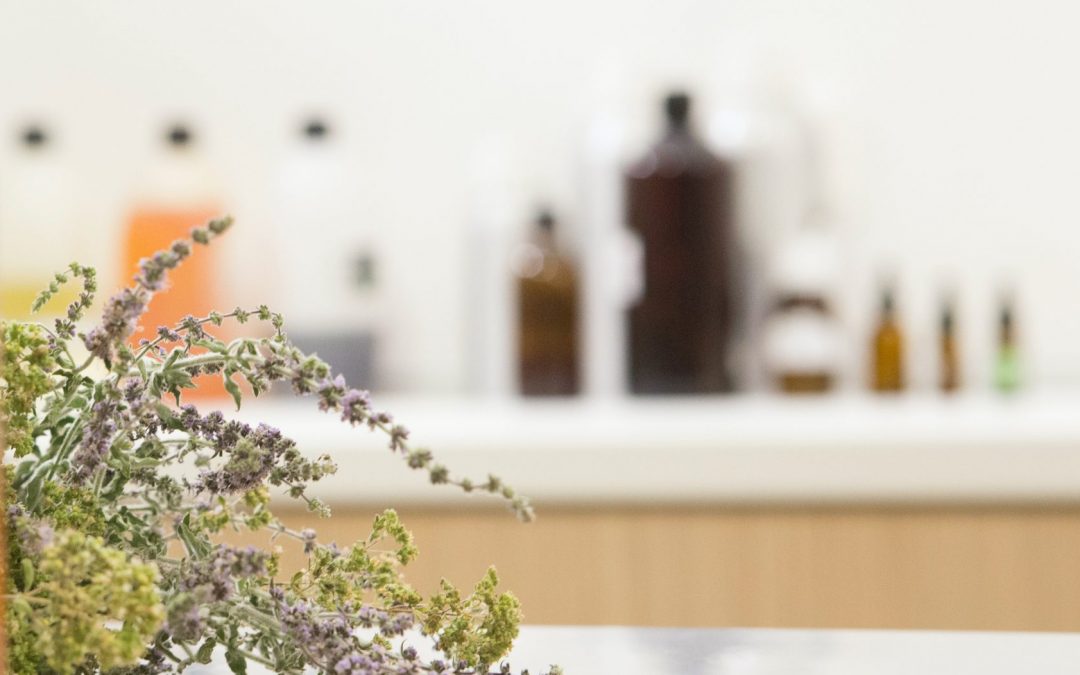 Margaret James talks about her new Wild + Radiant Botanicals and letting nature nourish us with clean skincare. If you've ever felt confused or overwhelmed about how to clean up your skincare routine--to remove harmful ingredient and support your hormones--this...
read more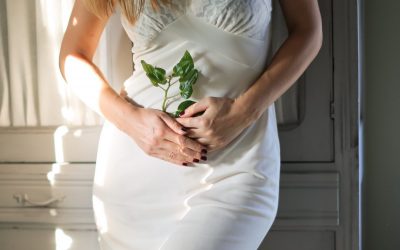 Has your fertility journey left you feeling disconnected from your body + womb space? If so, you're not alone. In this interview, I chat with Dr. Liv Stanzer, a pleasure coach with a background in pelvic floor physical therapy, who helps women reconnect with their...
read more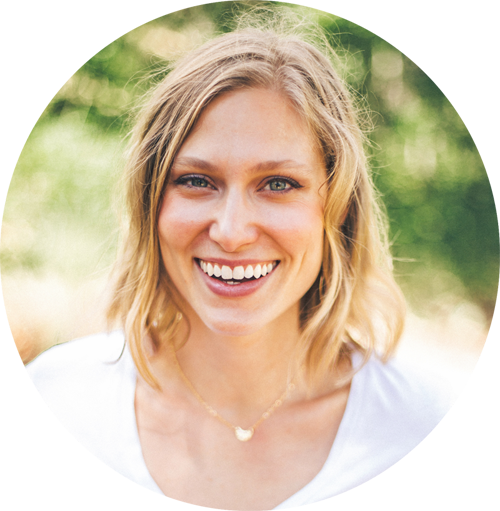 Fertility coach, period pro, hormone healer, soul sister. Helping you transform your mind + body. Read my story here
Some other ways we can work together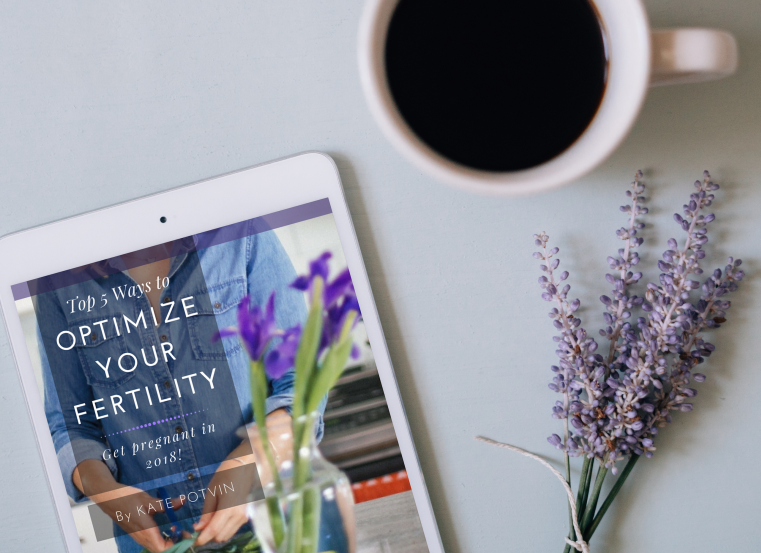 Free Download
Get your free guide: "5 Ways to Optimize Your Fertility"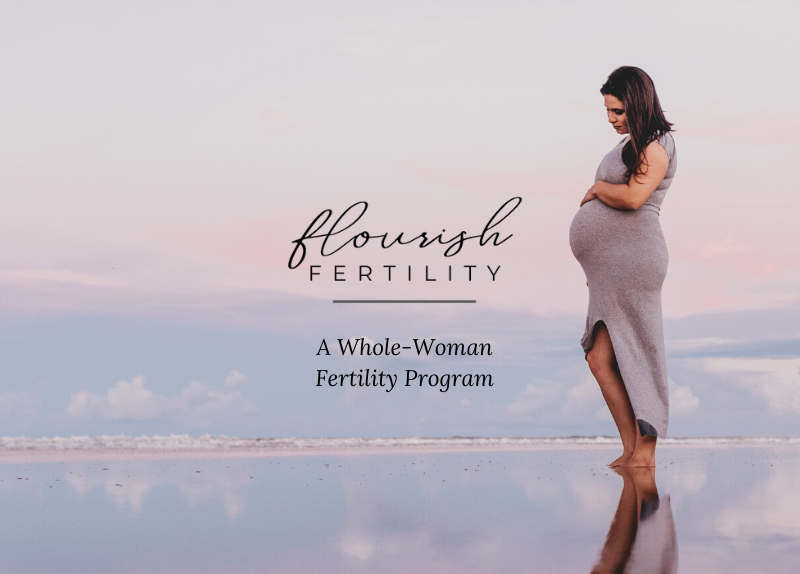 Online Fertility Program
Ready to take charge of your fertility? My 6-week program will teach you to create sustainable lifestyle shifts that will support you through your fertility journey + beyond.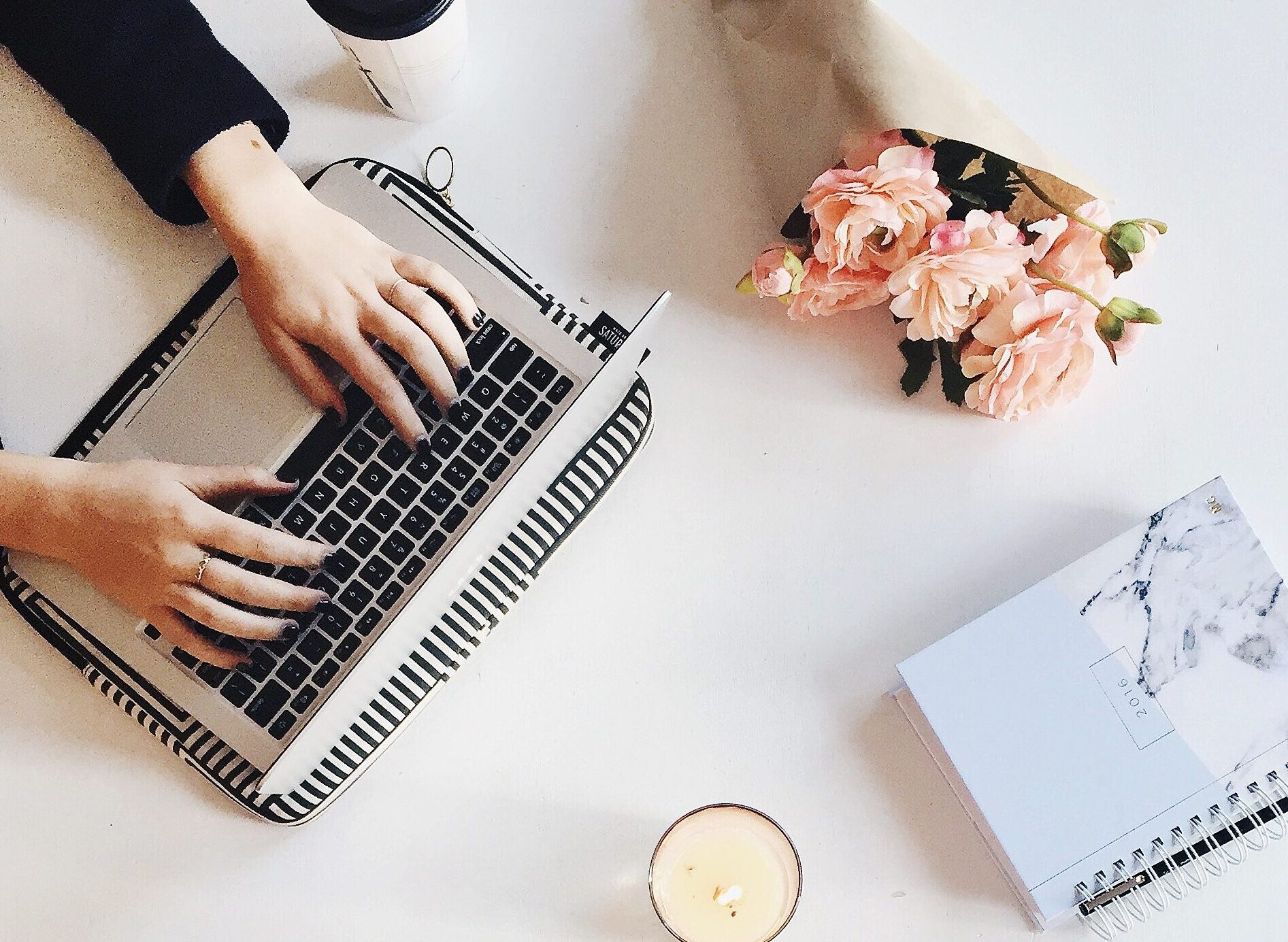 Let's chat!
Book your 1:1 coaching session with me to chat about your fertility journey and walk away with answers to all your conception questions.