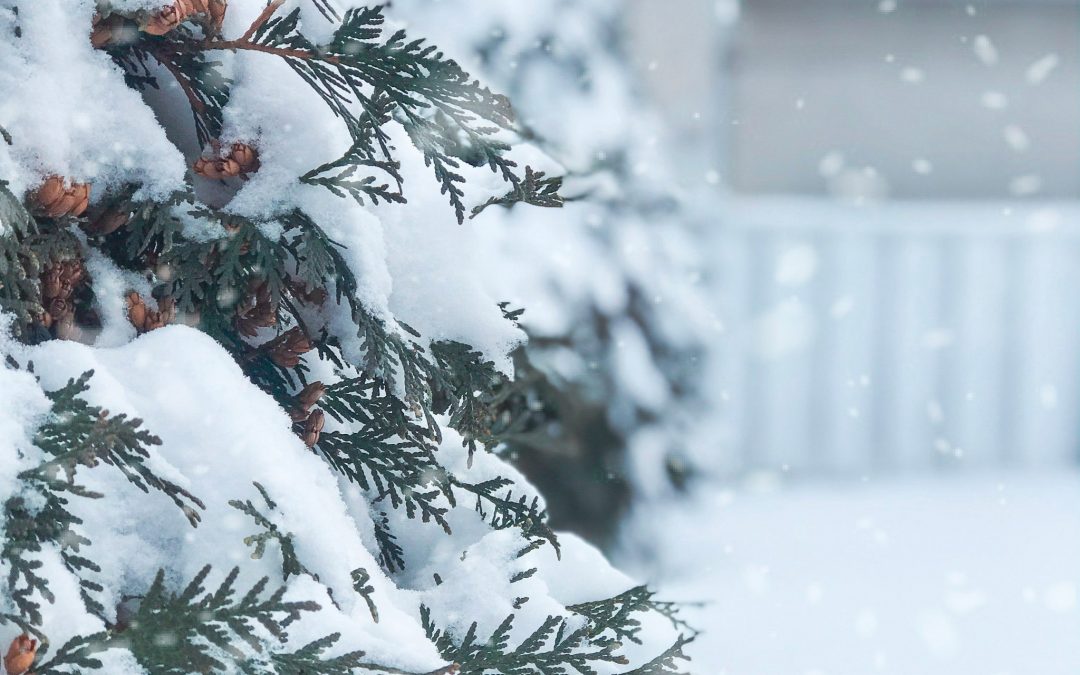 Your permission to pause and rest. As we near the end of the year, I want to remind you that it's okay to slow down during this season, especially if 2020 has left you feeling burned-out or emotionally exhausted. I know it's not always socially acceptable to slow...
read more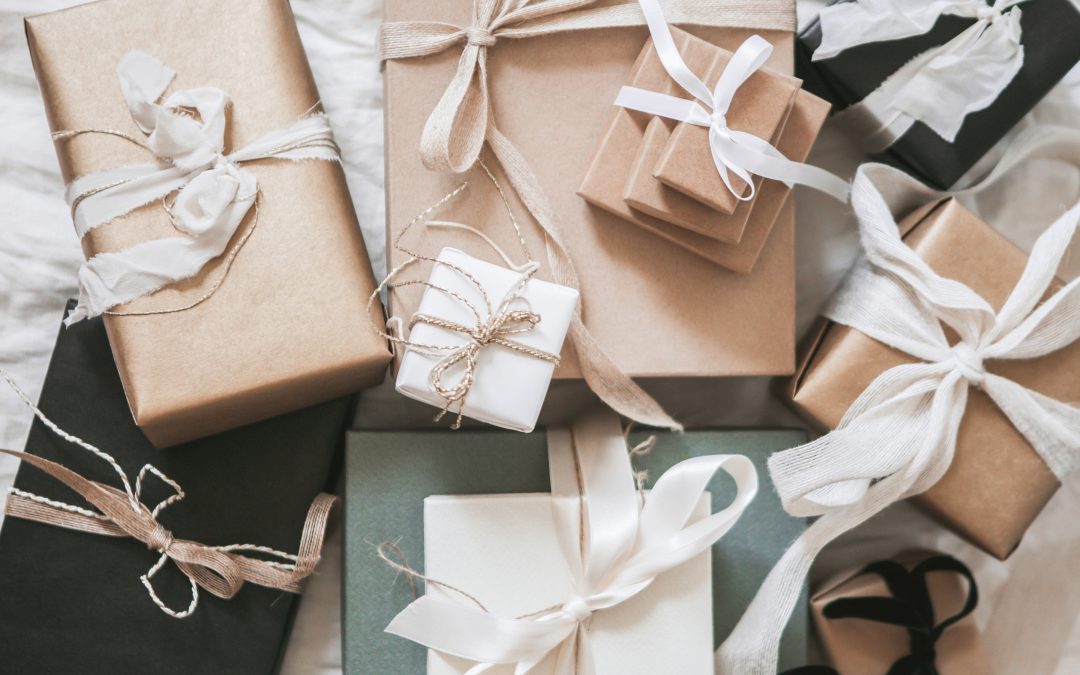 Fertility-friendly gift guide It's almost Thanksgiving, and although this year is definitely different from most years, I hope you finding some things to be grateful for. If you missed last week's email, here's my post on finding gratitude during difficult times. And...
read more
Use the energy of spring to update your fertility habits It's spring in the northern hemisphere, which means the earth is starting to change, and we're in a season of new beginnings. I know the New Year is usually the time people try to create changes in their lives,...
read more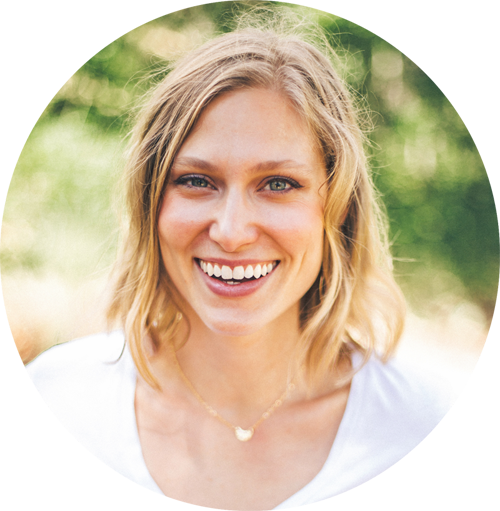 Fertility coach, period pro, hormone healer, soul sister. Helping you transform your mind + body. Read my story here
Some other ways we can work together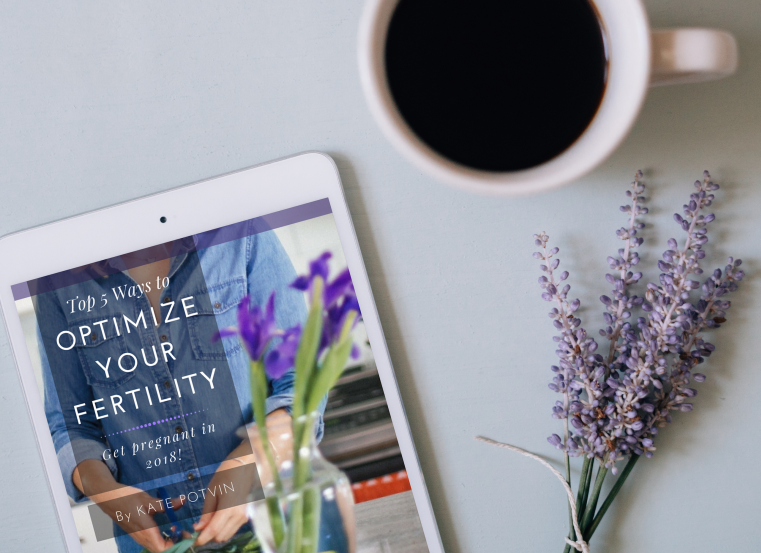 Free Download
Get your free guide: "5 Ways to Optimize Your Fertility"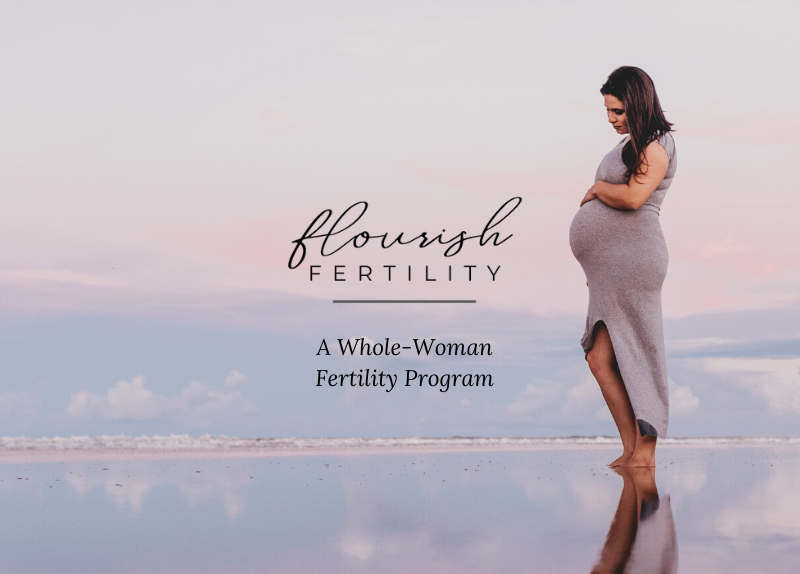 Online Fertility Program
Ready to take charge of your fertility? My 6-week program will teach you to create sustainable lifestyle shifts that will support you through your fertility journey + beyond.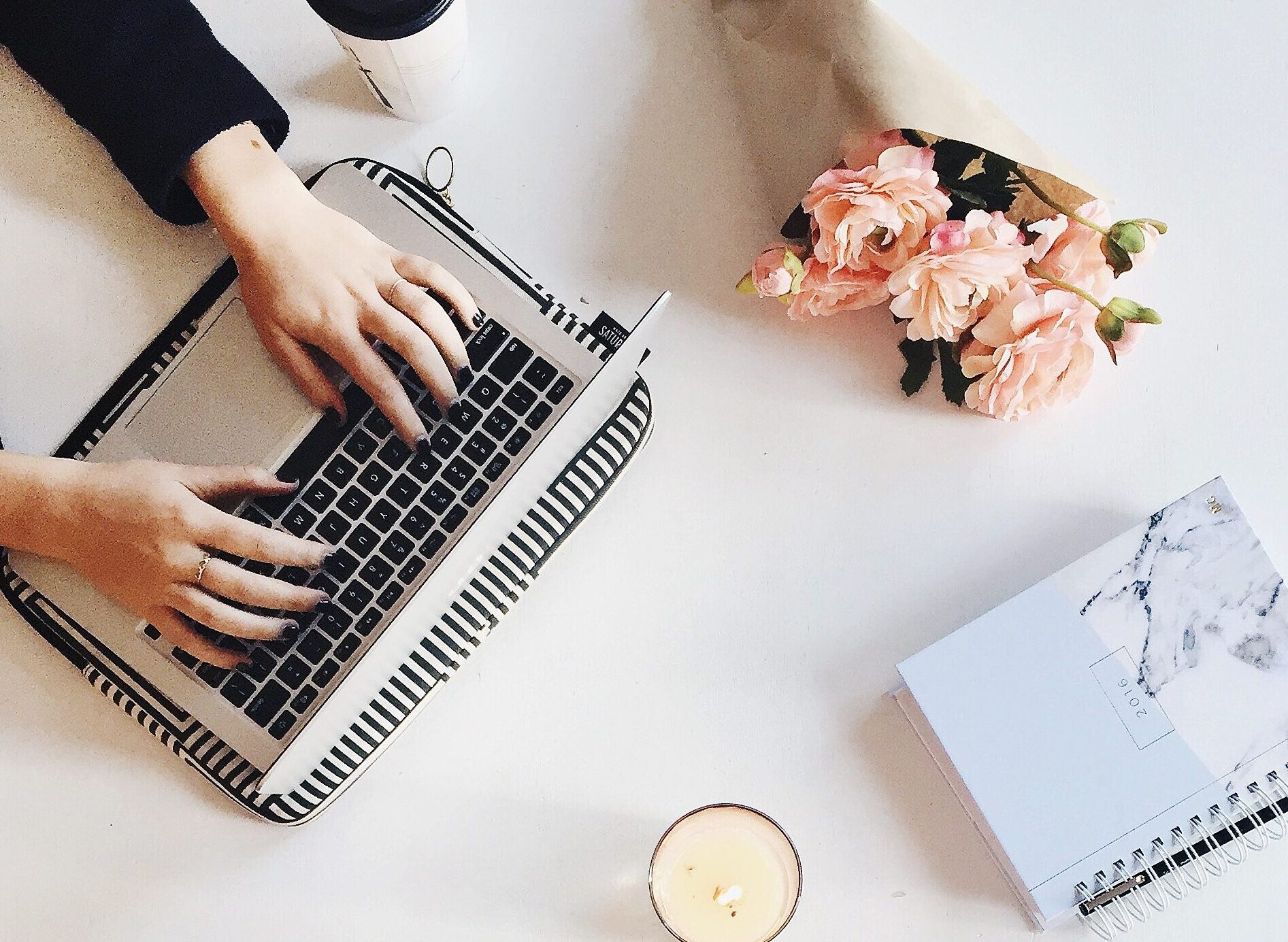 Let's chat!
Book your 1:1 coaching session with me to chat about your fertility journey and walk away with answers to all your conception questions.