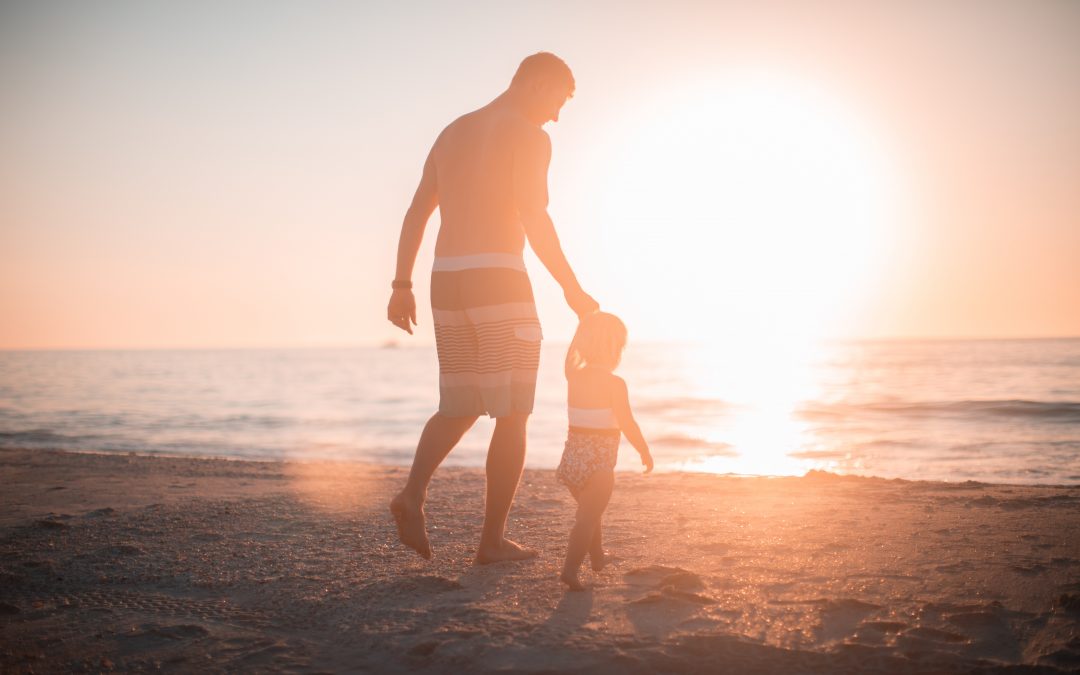 I know I talk mostly about women's health and fertility here, but that doesn't mean men's health isn't an equally important part of the equation. Studies show that about one-third of problems conceiving are caused by male factors. Another 1/3 of the time, female...
read more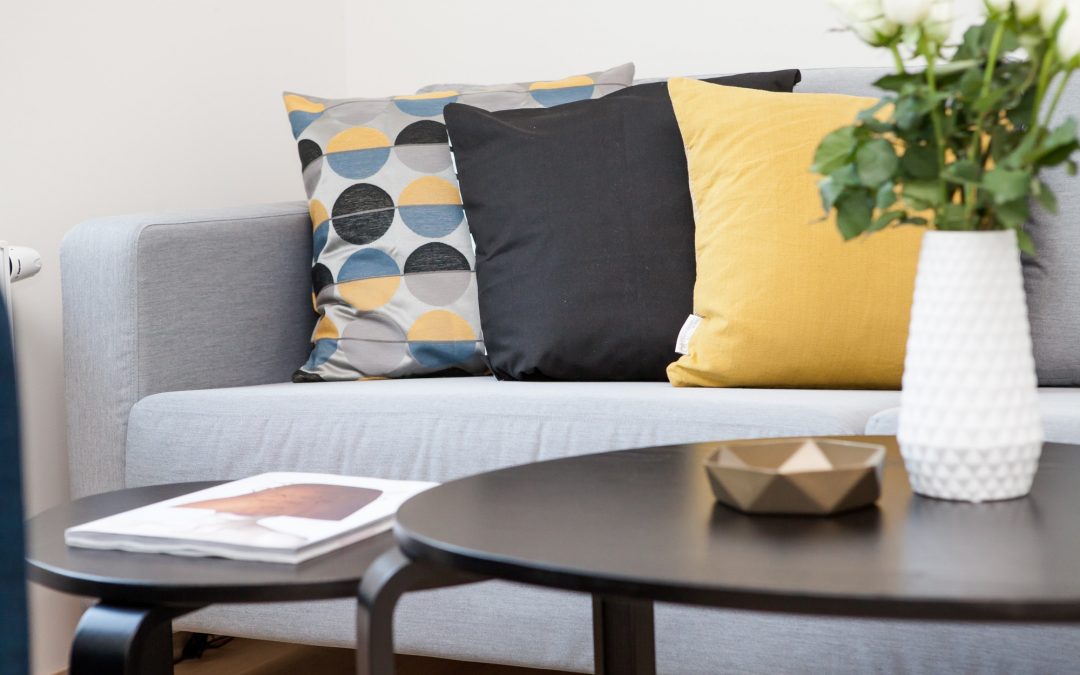 When it comes to your egg health and your fertility, your exposure to toxins can make a huge difference. A lot of chemicals are endocrine disruptors which means they mess with your hormones, plus they can affect egg and sperm development. Not good features if you're...
read more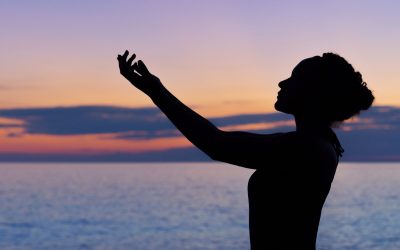 Learning to listen: I know many of us have been raised to see our bodies as the enemy: too fat, too thin, too much cellulite, not fertile enough. We see all these things as obstacles to overcome. Things we can change about our bodies if we just work hard enough. If we...
read more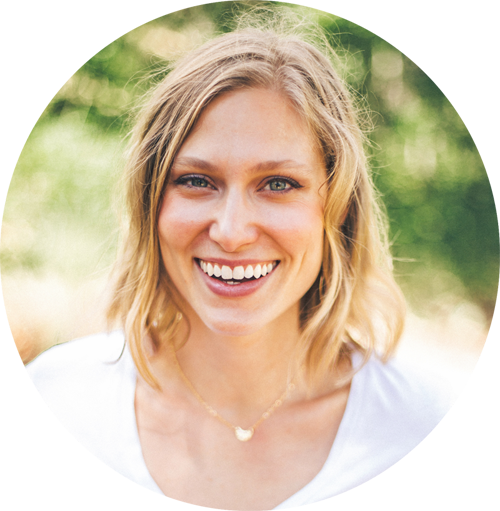 Fertility coach, period pro, hormone healer, soul sister. Helping you transform your mind + body. Read my story here
Some other ways we can work together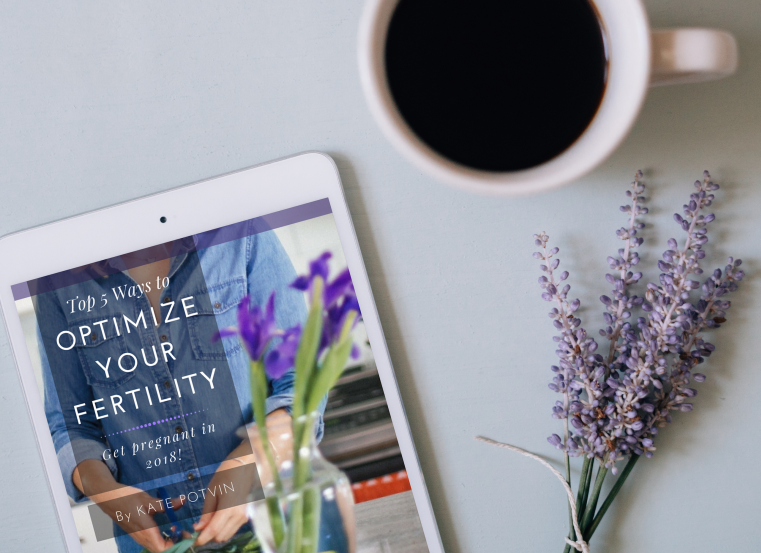 Free Download
Get your free guide: "5 Ways to Optimize Your Fertility"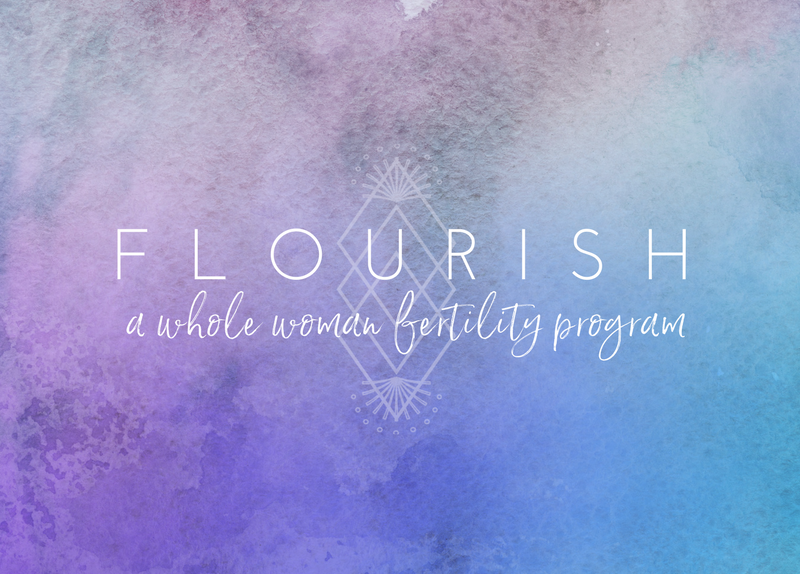 Online Fertility Program
Ready to take charge of your fertility? My 6-week program will teach you to create sustainable lifestyle shifts that will support you through your fertility journey + beyond.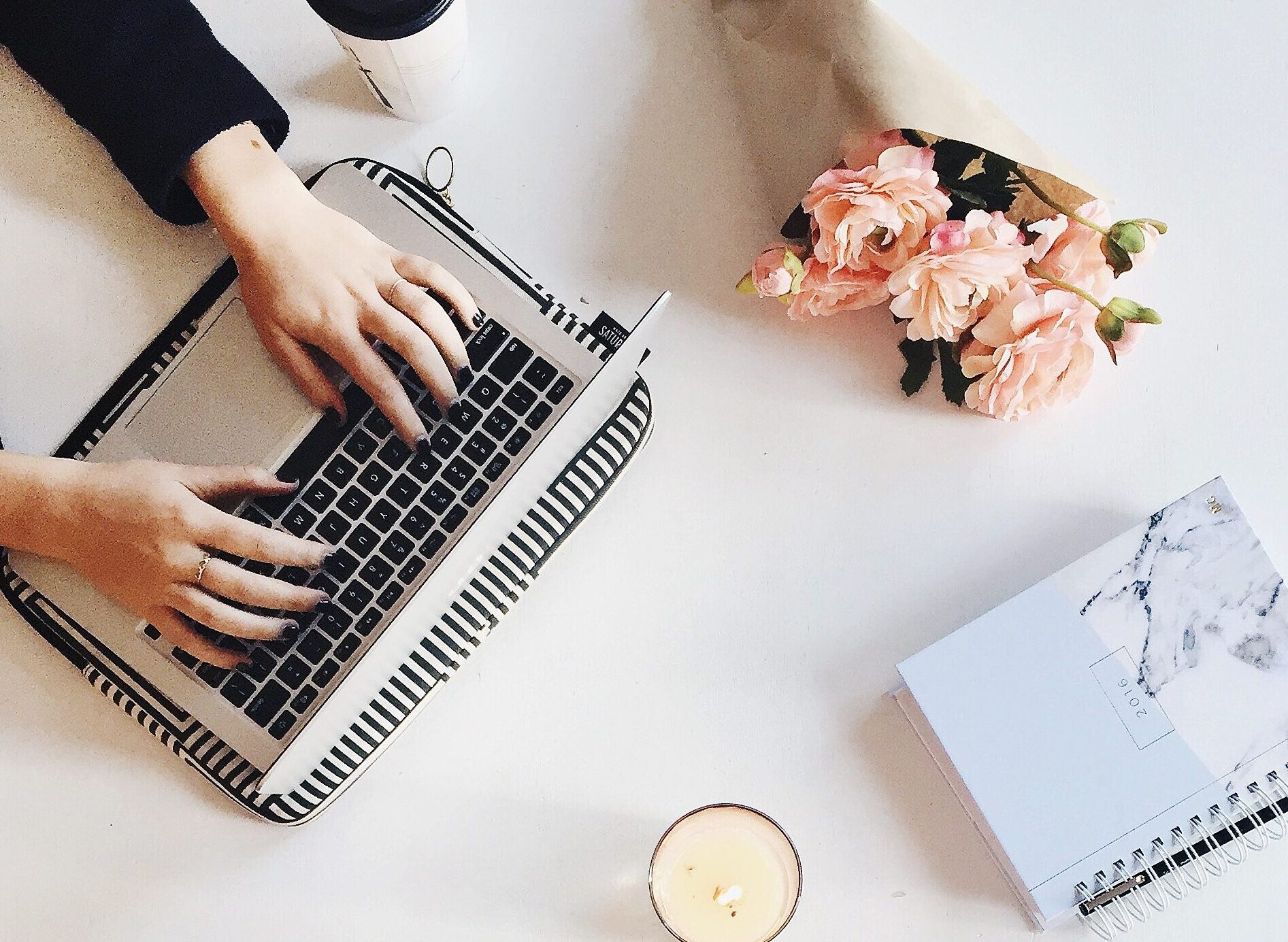 Let's chat!
Book a free 30-minute consultation with me to chat about your fertility journey and how I can help you .