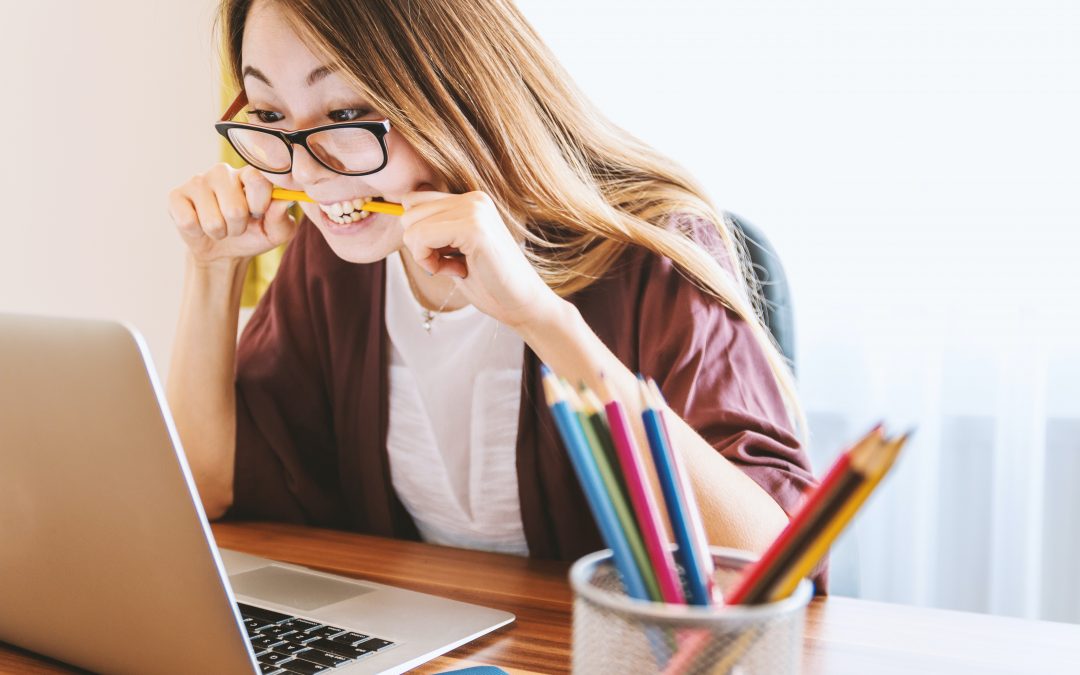 For many women trying to conceive, there's a pretty steep learning curve when it comes to your hormones and fertility.  It's no secret that most of our sex-ed curricula was woefully incomplete and lacking in useful information.  If your sex ed class was anything like...
read more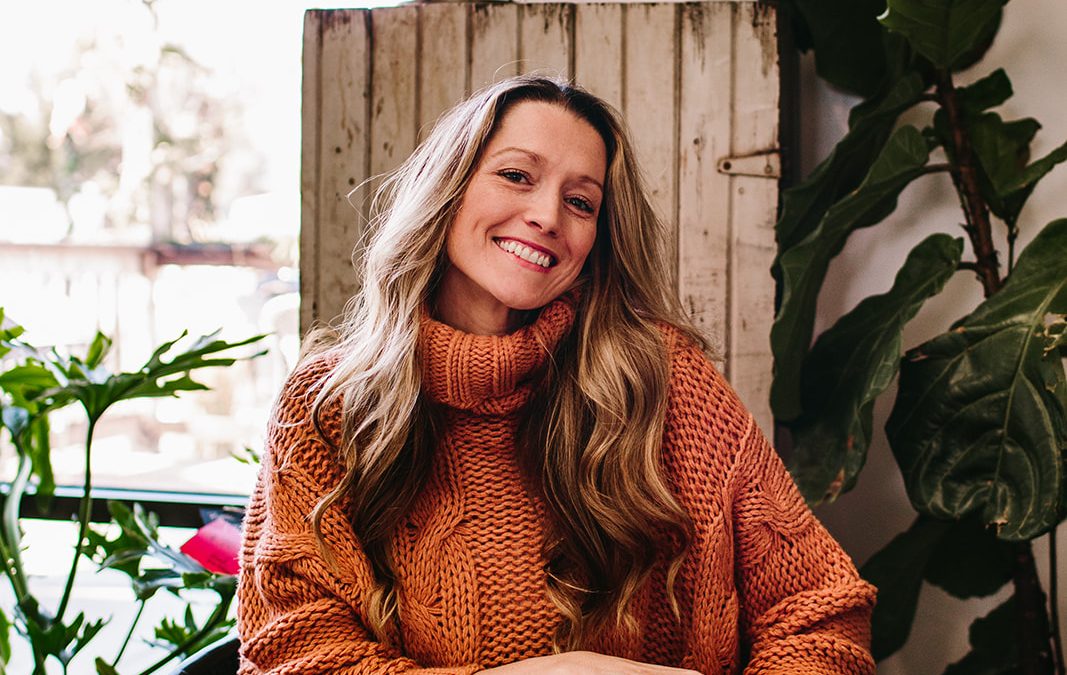 What can astrology tell you about your fertility? Today I'm excited to share my interview with astrologer Ashley Tracey in which we talk all things astrology + fertility. Ashley also has a masters degree in nutrition, and specializes in using astrology to help...
read more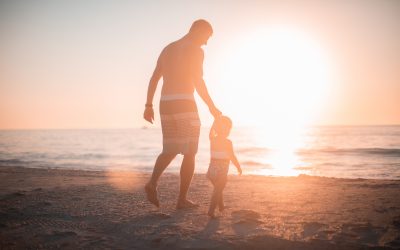 Men's fertility is important, too. I know I talk mostly about women's health  here, but that doesn't mean men's fertility isn't an equally important part of the equation. Studies show that about one-third of problems conceiving are caused by male factors. Another 1/3...
read more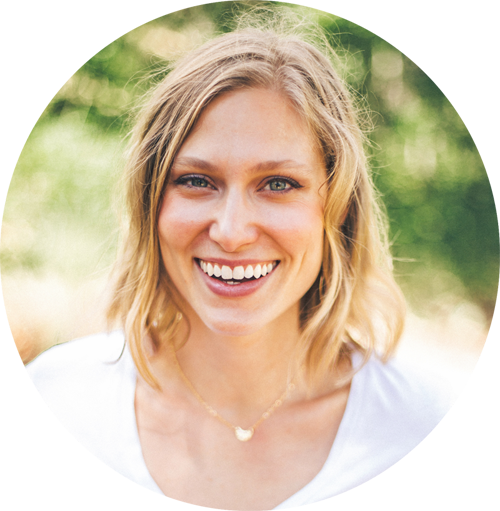 Fertility coach, period pro, hormone healer, soul sister. Helping you transform your mind + body. Read my story here
Some other ways we can work together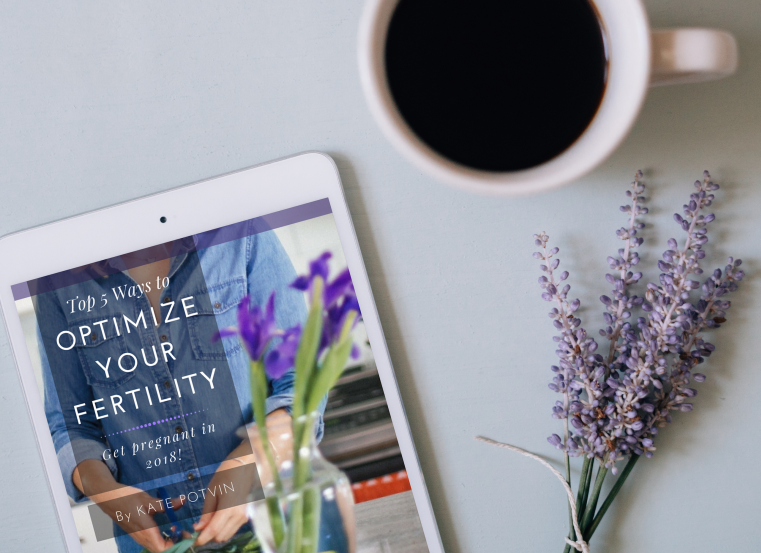 Free Download
Get your free guide: "5 Ways to Optimize Your Fertility"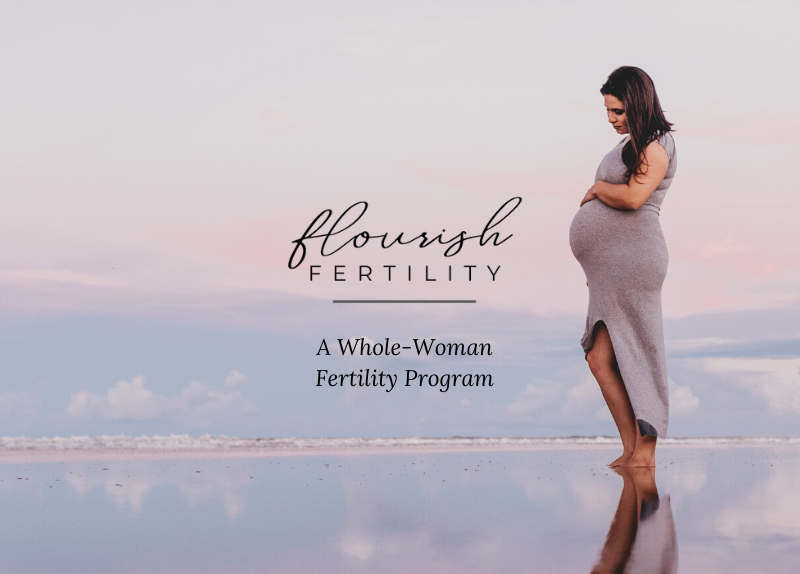 Online Fertility Program
Ready to take charge of your fertility? My 6-week program will teach you to create sustainable lifestyle shifts that will support you through your fertility journey + beyond.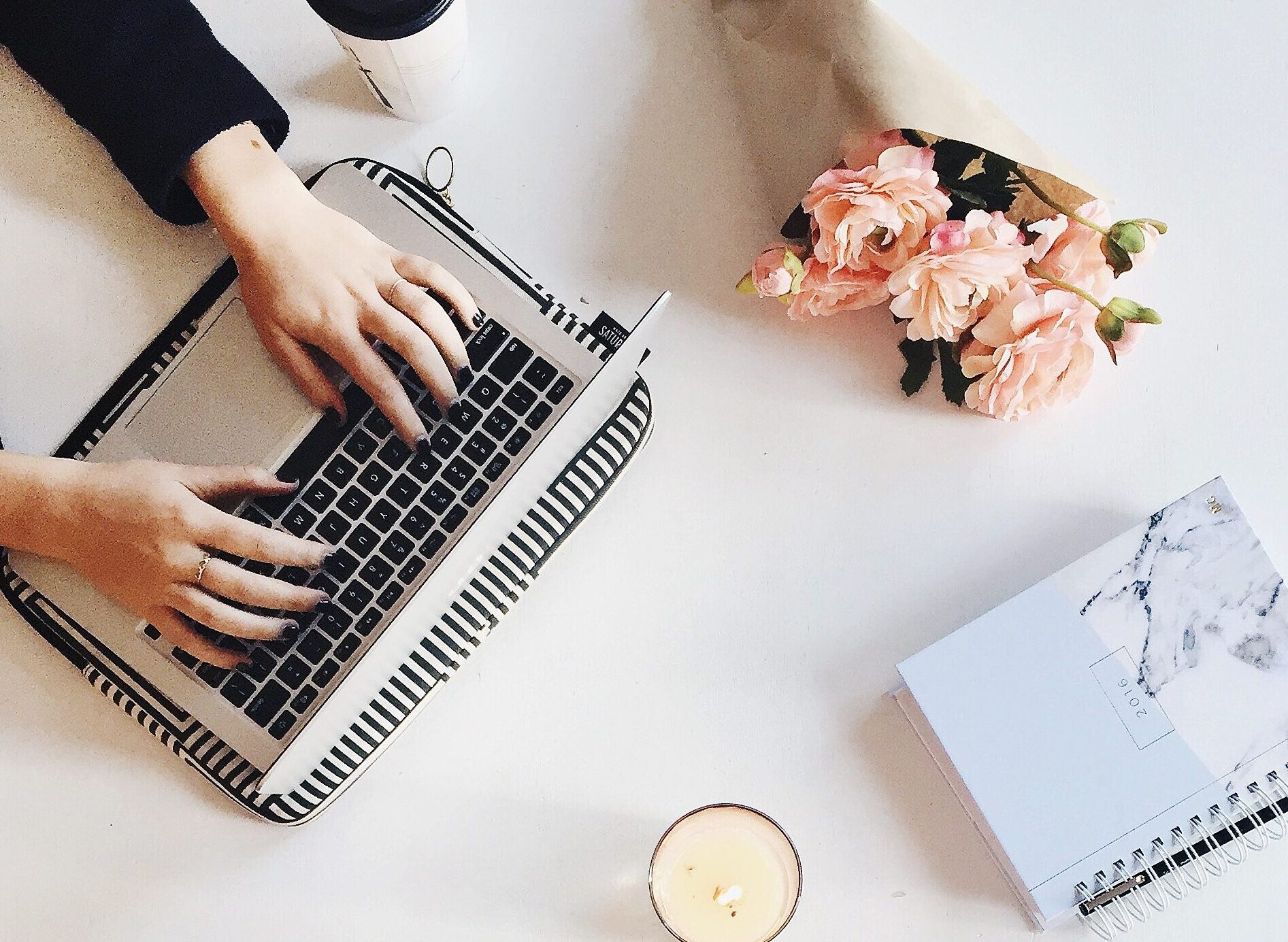 Let's chat!
Book your 1:1 coaching session with me to chat about your fertility journey and walk away with answers to all your conception questions.