Trying to Get Pregnant After 35? Why Age Isn't the Ultimate Factor
Over 35? What role does age really play in your fertility?
There's a lot of hype about age and fertility, and if you're trying to get pregnant over 35 (or quickly approaching that benchmark), you may be feeling some anxiety about what this means for your chances of conceiving.
So does age really matter when it comes to your fertility?
The answer is yes–and no.
It's true that on average women start to see changes in their hormones and fertility at 35.
But let's talk about the nature of statistics like this–they are averages. The nature of averages means that some women may experience changes in their fertility at 30, and some may not until 40. Women can be all over the map, and the difference between 34 years and 11 months and 35 years and 1 month is not big. 
Thirty-five isn't a magic number, and you're not going to turn into a pumpkin at midnight on your 35th birthday.
The medical industry may treat you that way (women who are pregnant over 35 are called "geriatric"), but in real world terms when it comes to your body, it's not a magic number.
Statistics can be really helpful in decision-making and planning out your life. For example, if you know that on average it can be harder to conceive after 35, you might decide to have kids around 30 instead of waiting until you're 40–if that's an option for you and your life (it isn't for everyone).
However, statistics don't tell us about our own individual and unique bodies. Which means that knowing fertility MAY decline after 35 doesn't mean yours will–your fertility may be fine until into your 40's or you may have already begun to struggle with fertility at 30. There's no way to know exactly how your body's going to change.
This means, that if you're over 35 you don't have to start freaking out. Perhaps you weren't in a place in life to have kids earlier, or you weren't sure that was the path you wanted to take.
That's okay.
I firmly believe in not stressing out about the things we can't control. And guess what? You can't control how old you are today.
The good news is there are things you can do to support your body and fertility–at any age. And I think focusing your energy on lifestyle factors that can support your fertility is a waaay better use of your energy. I know doctors can get pushy about age (and they're thinking about the statistics, so it makes sense), but don't get discouraged about it.
Ultimately, "aging" very often has to do more with the lifestyle we've been living and how we've treated our bodies over the years than how many years ago we were born.
Working to support your body and egg health can do a lot for your fertility at any age. If you are over 35 and just starting to think about kids, I'd definitely start preparing your body early so you don't feel rushed on your conception journey. 
There are no guarantees (at any age!), but there are things you can do to improve your odds when trying to get pregnant over 35:
Go off your birth control 3 months before you want to conceive

Start to think about your cycles–are they regular and consistent? If not, I'd see someone to help you balance out your hormones in advance. 

Make sure you're eating clean, organic foods

Avoid environmental toxins in your home and personal care products. There's quite a bit of data that reducing the toxic load on our bodies can improve our egg health.
And above all, know that it can take a while to conceive, no matter what your age. Just because you don't get pregnant in the first couple months, doesn't mean you won't be able to eventually. Very often, patience is important (which I know is hard, especially if you're feeling that over-35 age pressure!)
And knowing the statistics, you may move more quickly to other options like IVF if you're over 35. That's totally fine. But at the end of the day, your age isn't always a factor you can control. 
Many women over 35 have conceived over the years, so don't lose hope. Instead of stressing about your age, spend your energy supporting your body, your egg health and your hormones.
Want more support navigating your fertility journey? Book a 1:1 coaching session with me here.
Hang in there! You've got this sister!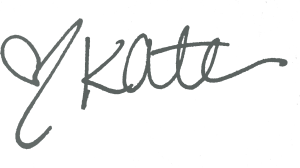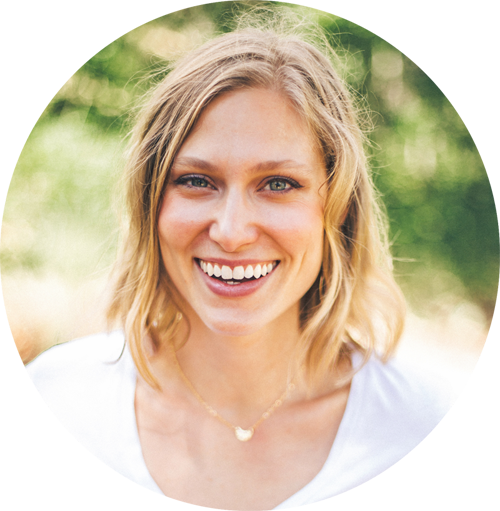 Fertility coach, period pro, hormone healer, soul sister. Helping you transform your mind + body. Read my story here
OTHER POSTS YOU MAY ENJOY: