How to Navigate the Two Week Wait: Do's + Don'ts
The two week wait. (TWW)
[This post: "The Two Week Wait: Do's + Don'ts"  is featured on wearerobyn.co]
If you've ever tried to conceive, you know those two weeks between ovulation and your period can be the ultimate test of patience waiting for a positive pregnancy test.
And it can really start to wear you down month after month and become a stressful time if your journey's taking longer than expected.
As a fertility coach, I've supported many women through the two week wait. And while it can definitely be a challenging time, there are many things you can do to support yourself through the wait and make it a little more bearable when TTC.
So here are some of the things I recommend my clients do and don't do during the two week wait…
Learn my top DO's + DON'T for the TWW over on Robyn.
No matter which way you cut it, the waiting and not-knowing can be draining and stressful, so make sure you're getting the support you need during this time.
If you need extra support, I'm always here for you. Book a Fertility Focus Coaching session during your TWW to talk it out and get tips to manage your stress or anxiety.
Now tell me: What's helped you manage the two week wait? Share in the comments below!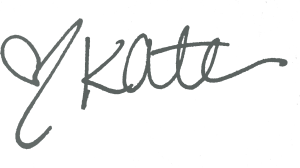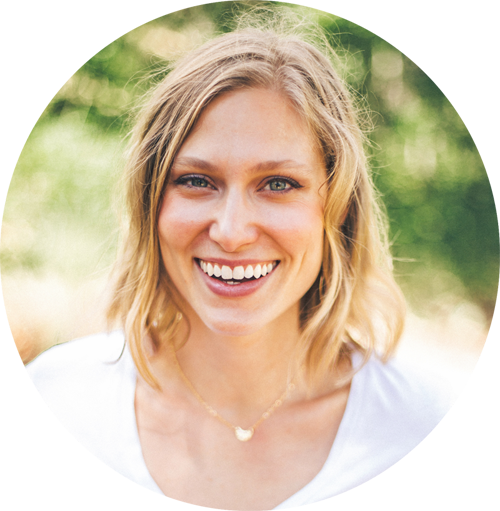 Fertility coach, period pro, hormone healer, soul sister. Helping you transform your mind + body. Read my story here
OTHER POSTS YOU MAY ENJOY: