The Practical Magic of Understanding Your Cycles: The Rising Feminine Collective Podcast
Check out my interview on The Rising Feminine Collective Podcast!
I was so honored to be a gues on this podcast, and I'm so excited to share this interview I did with founder Nina Petruzzo.
In this conversation we chat about:
reclaiming the power of our cycles
the importance of listening to our bodies
aligning your life with your cycle
working with the dynamic energy of our bodies
seeing your body as worthy of care and nurturing
connecting with the rhythms of nature
I love talking about cyclic living and connecting with our bodies' innate wisdom, and this conversation was so fun!
I'd love to hear your insights from the episode–share in the comments below!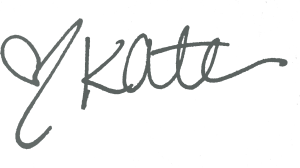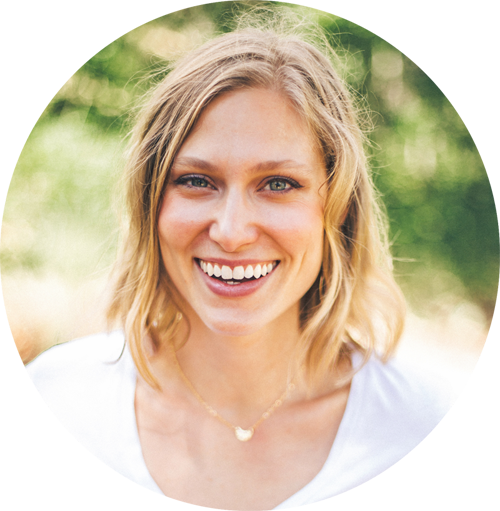 Fertility coach, period pro, hormone healer, soul sister. Helping you transform your mind + body. Read my story here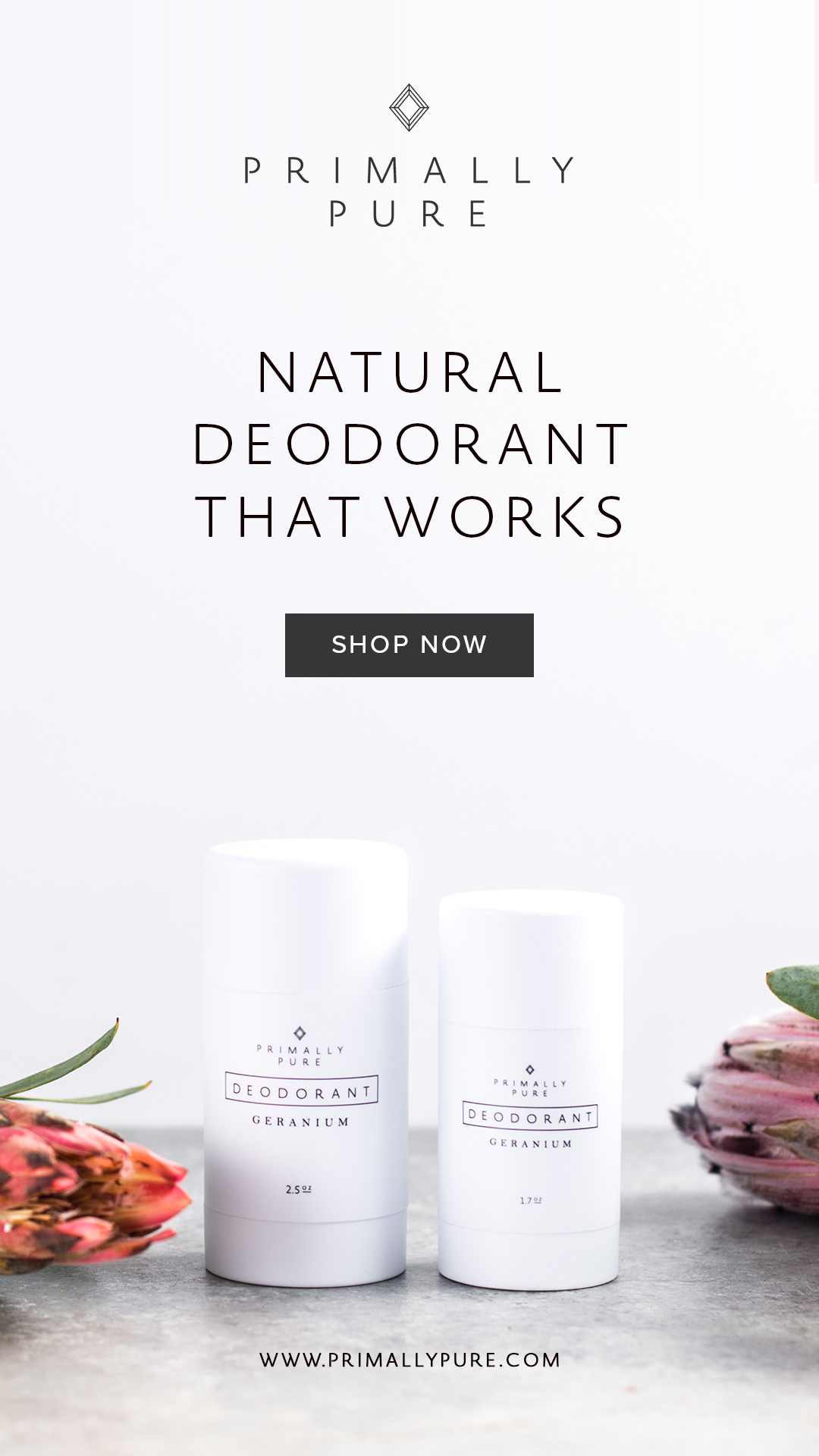 OTHER POSTS YOU MAY ENJOY: