Best Fertility-Friendly Gift Ideas for 2021
Holiday gift ideas–that are fertility-friendly too 😉
It's almost Thanksgiving if you can believe it!
And since holiday shopping is already in full swing (!!), I thought I'd share some of my favorite fertility-friendly gift ideas for 2021.
Small business need your support this year, and I encourage you to shop small as much as you can this holiday season. Every sale makes a difference for small shops, and trust me–Amazon is doing just fine this year.
Everything listed below is from a small woman-owned brand, which is what I love to support! Your dollars are an expression of what you value–make sure they reflect the things you care about.
Happy shopping! And wishing you many blessings this holiday season.
Best Fertility-Friendly Gift Ideas for 2021:
This deck is inspired by the beauty of the moon, and designed to help you connect with your intuition through self-love practices and rituals. It's one of my faves and I love to use it as part of morning routine–I pull a card as inspiration for my day. 
These mini body butters make a great gift or stocking stuffer! Clean, fertility-friendly formulations smell amazing, and are super hydrating for winter skin. Plus they absorb quickly, so you're not greasy all day. The Almond+Vanilla smells like Christmas cookies to me! (Save 20% with code KP20 when you shop Friday 11/26-Monday 11/29)
This all-natural candle adorned with crystals is designed to help you celebrate and honor your accomplishments with the full moon. Plus there's a new moon version too!
My favorite skin care now comes in kits–so you can get everything you need for glowing skin. They come in 3 skin-specific sets for sensitive, balanced, and dry skin. Seriously this is a game changer! Plus, everything contains all-natural, clean formulations that are safe for healthy hormones and fertility. (Save 20% with code KP20 when you shop Friday 11/26-Monday 11/29)
The Conscious Merchant is my one-stop-shop for all things eco-friendly (which equals fertility-friendly!) A lot of kitchen storage products are plastic and can contain BPA, a known endocrine-disrupter. It can be hard to get started swapping things out, which is why I love these starter sets! Choose a Simple Set or an Everything Set.
If the holidays have you stressed out, or you've been wanting to try meditation, check out this bundle of 8 guided meditations recorded by yours truly. (Use code THANKS for 20% off the bundle until 11/30)
I hope this gift guide was helpful! Happy Shopping!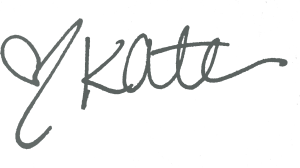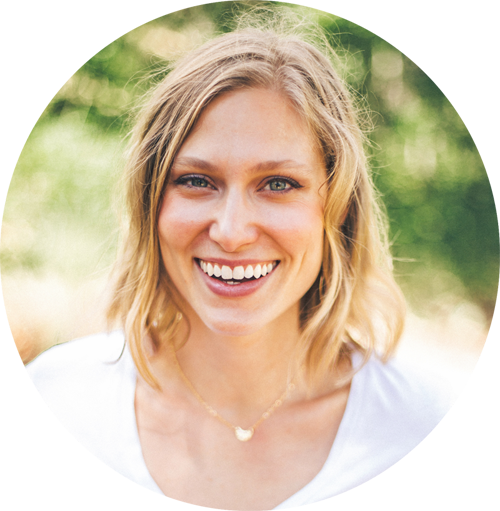 Fertility coach, period pro, hormone healer, soul sister. Helping you transform your mind + body. Read my story here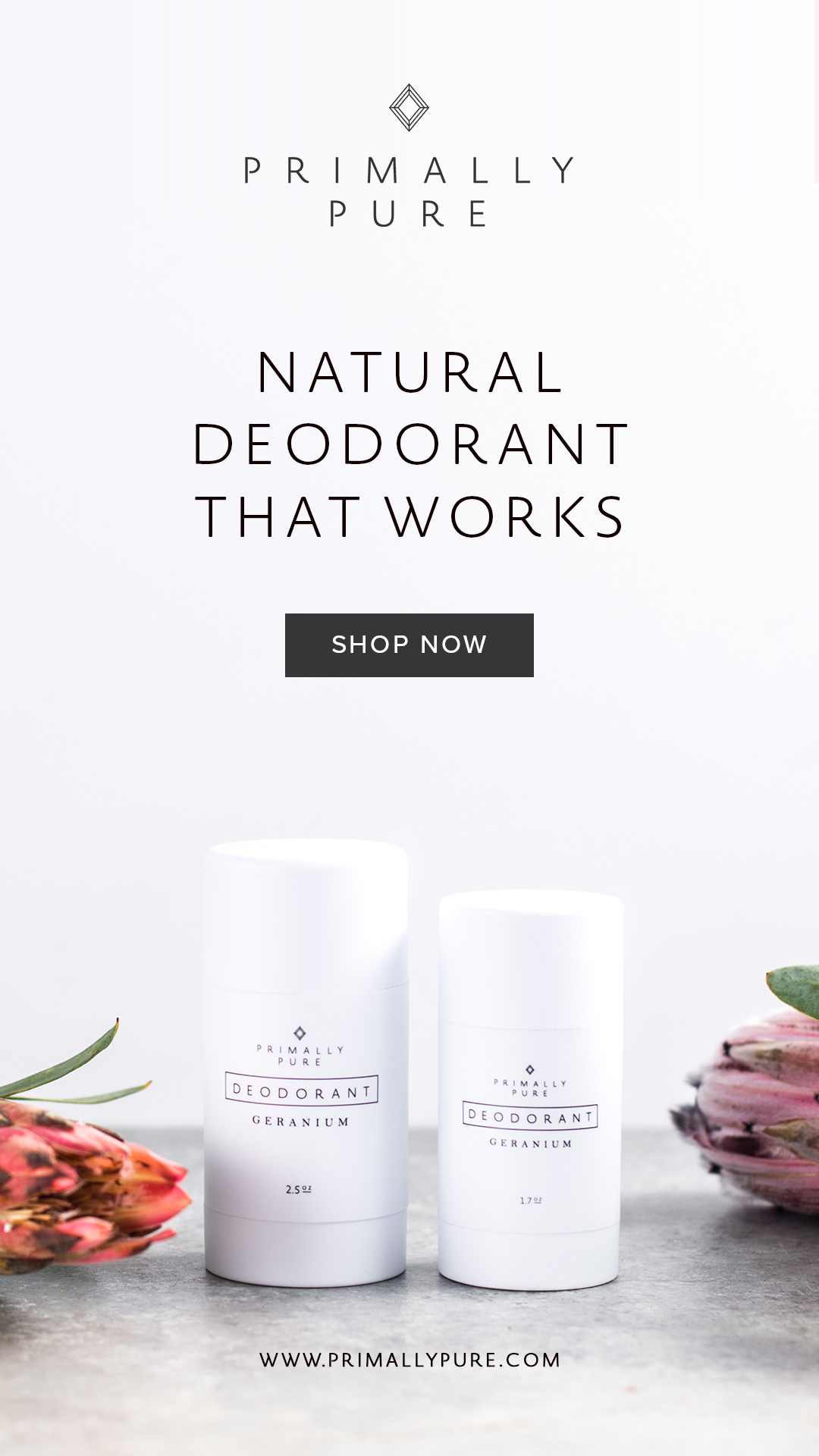 OTHER POSTS YOU MAY ENJOY: