How to Honor National Infertility Awareness Week
This week is National Infertility Awareness Week, and it's a great time to celebrate how much the conversation around fertility has changed in just the last 20 years.
Just the fact that people know and talk about National Infertility Awareness Week (NIAW) is huge–there's so much more awareness around the fact that getting pregnant isn't easy for everyone. (As opposed to a generation ago, when it was often a hidden topic).
And the more we talk about it and build awareness, the more possible it will be to create big changes that help more couples build the families they dream about.
Right now, big barriers include:
Unequal/ inconsistent insurance coverage for fertility treatments + IVF
Lack of research around fertility so that "unexplained infertility" is still a common diagnosis
Lack of regulation around chemicals that are known to disrupt hormones + cause health problems
The more awareness we can bring to the fertility space, the more likely it is we can start to create change in theses areas.
I'm hoping for the day that our bodies and reproductive systems are better understood by medicine so that we understand WHY women aren't conceiving.
And a day when all women have access to IVF and fertility treatments when they need it without taking on huge amounts of debt.
In the meantime, here are 3 ways you can honor NIAW in your own life:
1. Know you're not alone.
One in 8 couples will have trouble conceiving, so you're far from alone if you've been struggling. There are many ways to seek support, from local groups (check out resolve.org) to fertility coaches (like me! ;)). You don't have to do this alone, so be sure you're getting the support you need.
2. Sign a petition.
The European Union has banned thousands of chemical products due to health concerns. But many of these are still allowed in the United States.
Some are known endocrine disrupters, meaning they affect your hormones, and some are linked to cancer and digestive problems.
Our body systems are all connected and when we have hormone imbalances or digestive problems they can also impact our fertility.
The Environmental Workers Group works to create a healthier environment for us all by advocating to limit many harmful checmicals. You can find and sign a petition here.
3. Share your story.
The more we talk about and normalize our personal experiences the more we'll build awareness about fertility problems.
If you're not ready to share your experience, you don't have to! But if you do, consider sharing with friends and family to help them understand and have compassion for others going through the same thing.
Sending you a big virtual hug this National Infertility Awarness Week!
xo,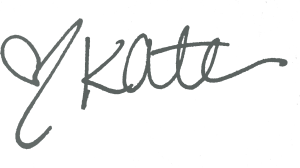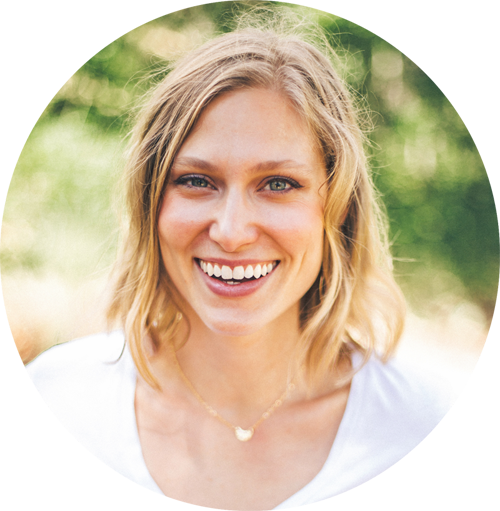 Fertility coach, period pro, hormone healer, soul sister. Helping you transform your mind + body. Read my story here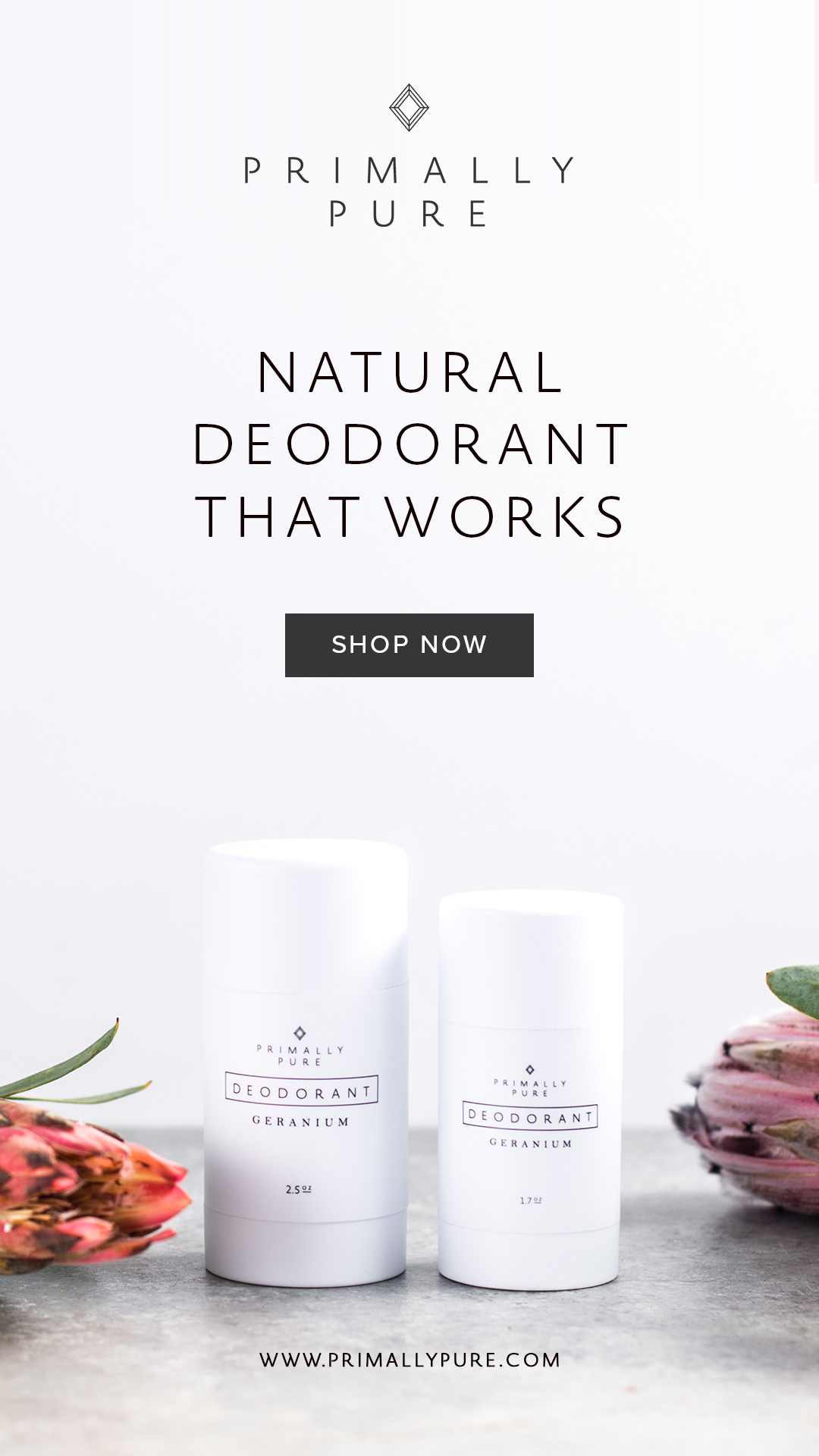 OTHER POSTS YOU MAY ENJOY: