The Roe v Wade Impact on IVF + Fertility
The Roe v Wade impact on IVF and fertility care will affect women trying to conceive.
It's been a challenging few days for women's health care and the fertility world, and while the full repercussions of the Supreme Court's decision to overturn Roe v. Wade will become more clear over the next weeks and months, there are ways this may affect you and your conception journey.
I want to highlight a few big things so you can make thoughtful preparations to protect your own health.
This decision will affect:
miscarriage care and support
IVF genetic testing

leftover embryos
If you live in a state with new trigger laws:
1. Miscarriage care such as D+C and medication may be unavailable to you depending on your state and your health care provider. This means you may have to complete the miscarriage on your own which can take days or weeks, and can be dangerous for some women. Please discuss this with your health care provider as soon as you become pregnant. No one wants to think about the possibility of miscarriage when you get the good news, but now your health and life may depend on being ready for this. Please plan ahead.
2. Genetic testing for IVF is in question in some states. Genetic testing allows couples to use the most viable embryos and increase the changes of a successful IVF transfer. This may be in question in some states. Please talk to your fertility clinic about this, and if you have the means, you may consider seeking fertility treatment in a state without these laws.
3. Frozen embryos may now have personhood rights in some states, meaning you won't be able to decide what happens to leftover embryos. I know not all of you have the luxury of extra embryos, but some couples do, and you may no longer be able to discard or destroy extra embryos. It's unclear what would happen here, and it's possible laws will get clarified in time, but at the moment this is a possibility. Again if you have the means, you may consider doing your fertility treatments in a state without restrictive laws.
If you live in a state that protects women's health care:
1. Be very careful where you travel and what states you travel through when you are pregnant. Especially in your first trimester or if you have a high-risk pregnancy. If you miscarry while visiting a state with trigger bans, you may not have options or support for your miscarriage (see above).
Finally, if you're concerned about having your health and pregnancy data tracked via your period apps, you may want to consider using old school tracking methods. If you want to learn how to track your cycle the old-fashioned pen and paper way, I have a free training here with a PDF tracker you can print and use. Get access here.
My goal is for you to be aware of how new laws in your state may affect your fertility process and IVF, and make plans to protect and support your health through this journey.
xo,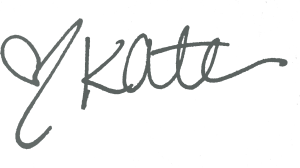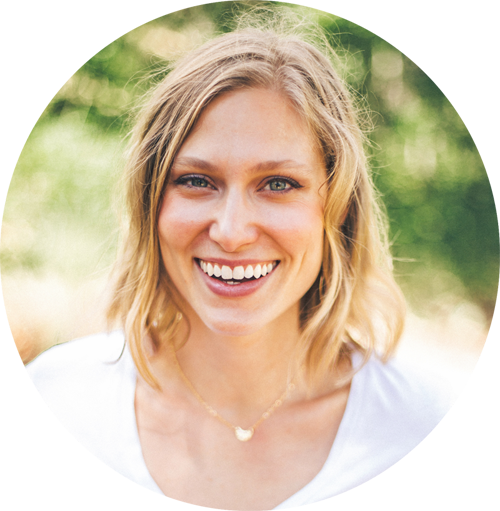 Fertility coach, period pro, hormone healer, soul sister. Helping you transform your mind + body. Read my story here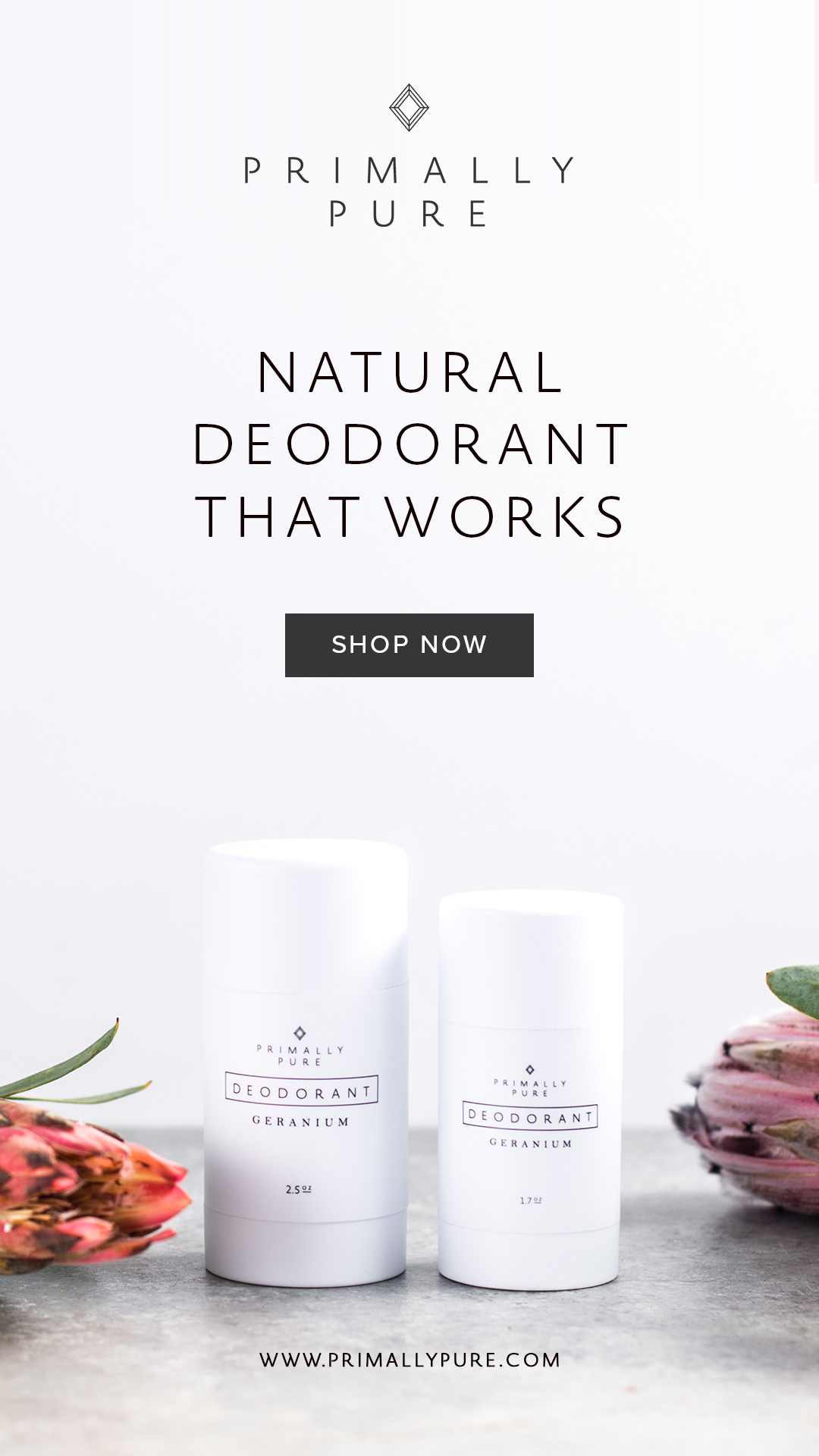 OTHER POSTS YOU MAY ENJOY: