How to Harness Spring Energy to Support Your Fertility
Use the energy of spring to create new fertile habits.
It's spring in the northern hemisphere, which means the earth is starting to change, and we're in a season of new beginnings.
I know the New Year is usually the time people try to create changes in their lives, but for me spring feels like the natural time to try new things and embody a fresh start.
Which is why now, more than ever, it's a great time to do some spring cleaning—and make space for new health + fertility habits.
We often feel motivated to clean things out in the spring because we feel this new energy and we're ready to make space for the new to emerge. And when we do so, we can start to create the change we want to see in our lives.
Creating change can be hard, but it's also essential in order to create space in your life for something new.
You have permission to change any time you want to. But spring offers us a chance to see change and growth happening in the natural world and it can serve as our inspiration to make the changes we've been meaning to implement.
So take advantage of this spring energy (and more time at home) to take stock of your health and habits and decide what to change.
Create new habits that serve your long-term fertility goals:
-If you've been trying to change your eating habits, can you cook one extra night a week?
-If you've been trying to save up for IVF, can you save the money you'd usually spend on movies, dining out, etc. and put it in your fertility fund?
-If you've been trying to get more sleep, can you use this time to create new night-time rituals to help you wind down before bed?
Look–change is hard, but spring gives us an opportunity to harness the hope + possibility of the season and apply it to our routines and our health. 
This is what spring cleaning is all about. We get rid of the old to make space for the new.  And we have to open space in our lives to carry new life, so start today. 
Ask yourself: Are my habits and routines supporting my fertility right now?
If not, then maybe it's time for some spring cleaning. Clear out what's not working for you anymore and create new habits and patterns that serve you. 
Looking for more support creating fertile habits? Check out Flourish Fertility, an online, self-paced course that will teach you how to create the habits that will best nourish your body + fertility. Get the details here>>
Happy spring!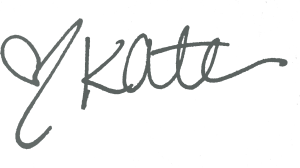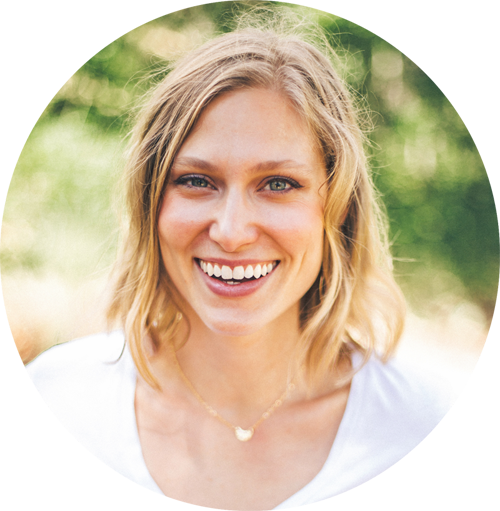 Fertility coach, period pro, hormone healer, soul sister. Helping you transform your mind + body. Read my story here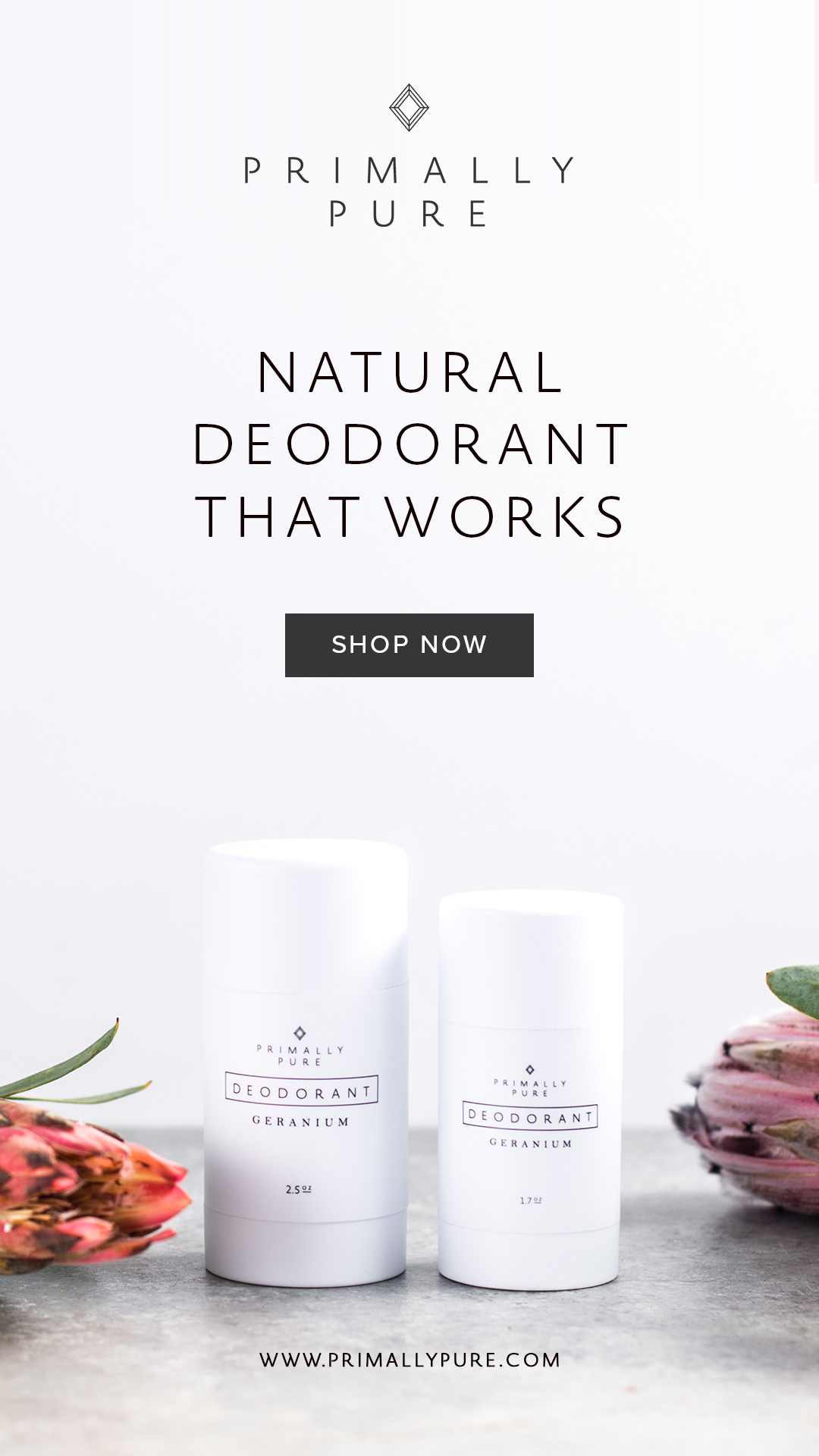 OTHER POSTS YOU MAY ENJOY: