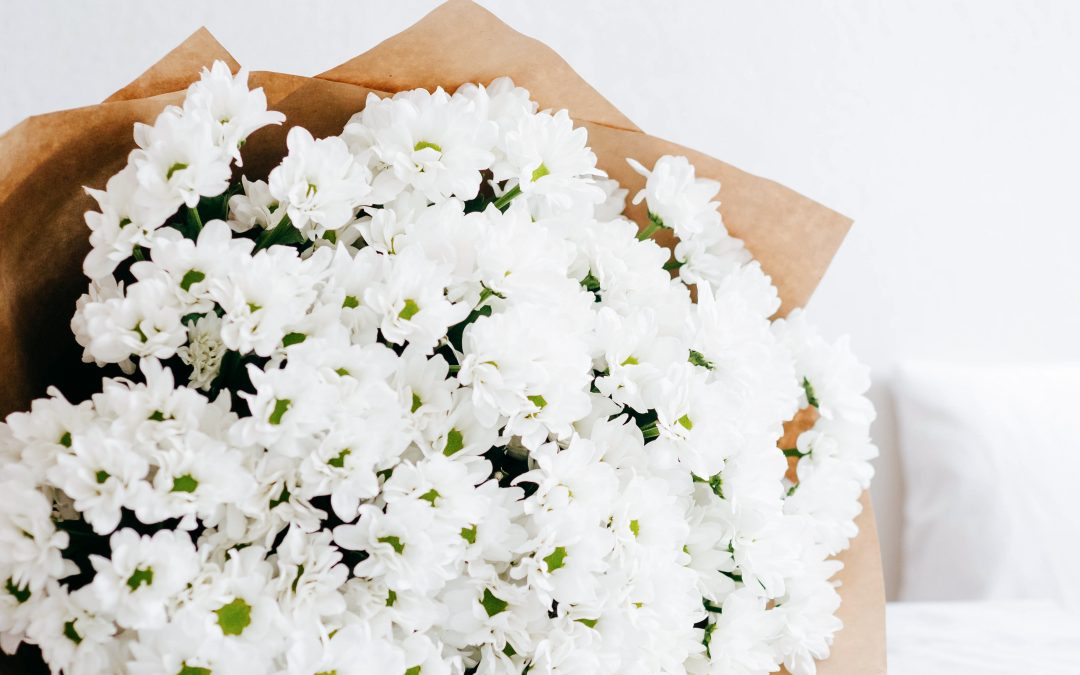 Mother's Day is coming up, and if you've been trying to conceive for a while, you might be dreading the day. Not only is it a reminder of what you don't yet have, but the inevitable glut of pictures popping up on Facebook and Instagram of happy moms and their...
read more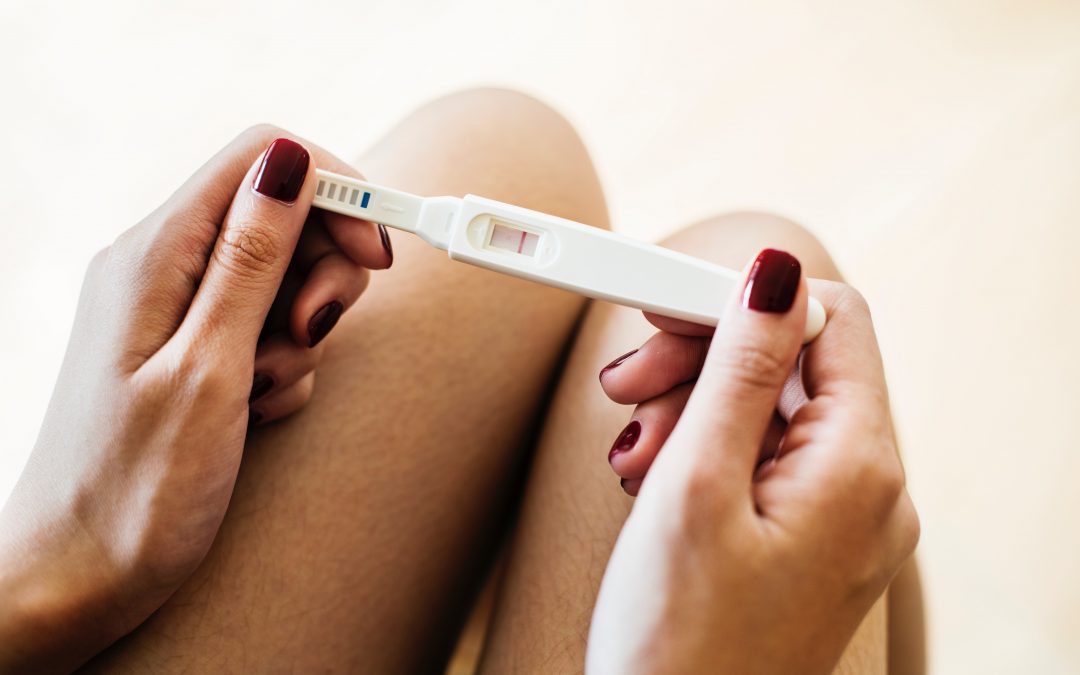 One question I get asked a lot is "how do I know when it's time to try IVF?" This can be a tough question to answer because it's a very personal choice and it's going to be different for every couple. It's a decision that has to be made with your doctor,...
read more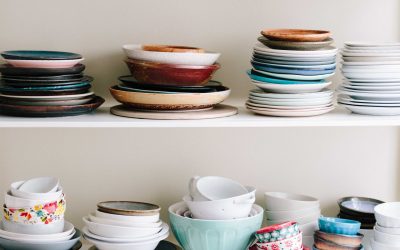 Spring has sprung! Which has me all excited because spring is my favorite time of year! The flowers start popping up, the robins return, plus I'm all excited to do some spring cleaning and get rid of all that old winter stuffiness around the house. I know for some of...
read more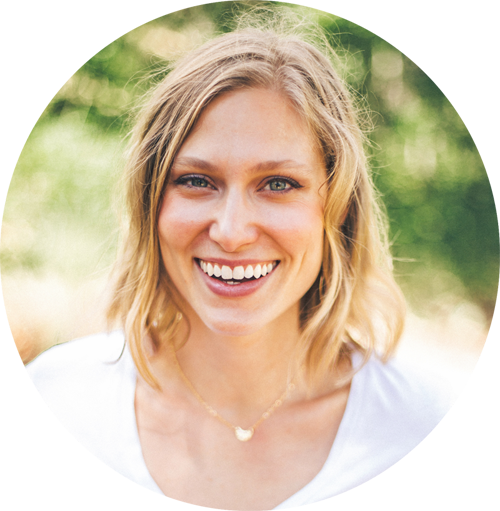 Fertility coach, period pro, hormone healer, soul sister. Helping you transform your mind + body. Read my story here
Some other ways we can work together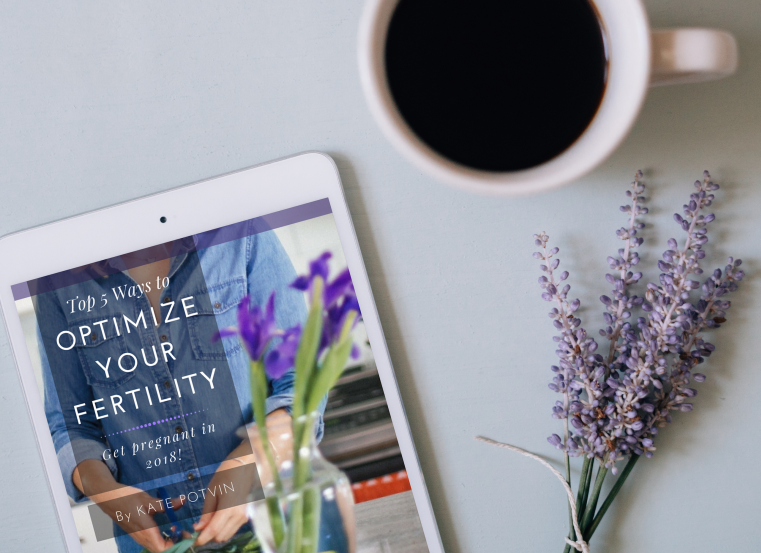 Free Download
Get your free guide: "5 Ways to Optimize Your Fertility"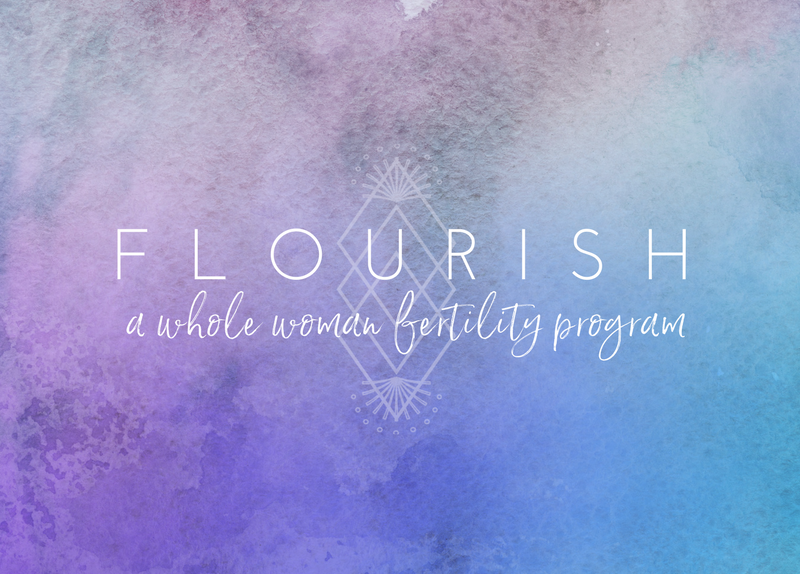 Online Fertility Program
Ready to take charge of your fertility? My 6-week program will teach you to create sustainable lifestyle shifts that will support you through your fertility journey + beyond.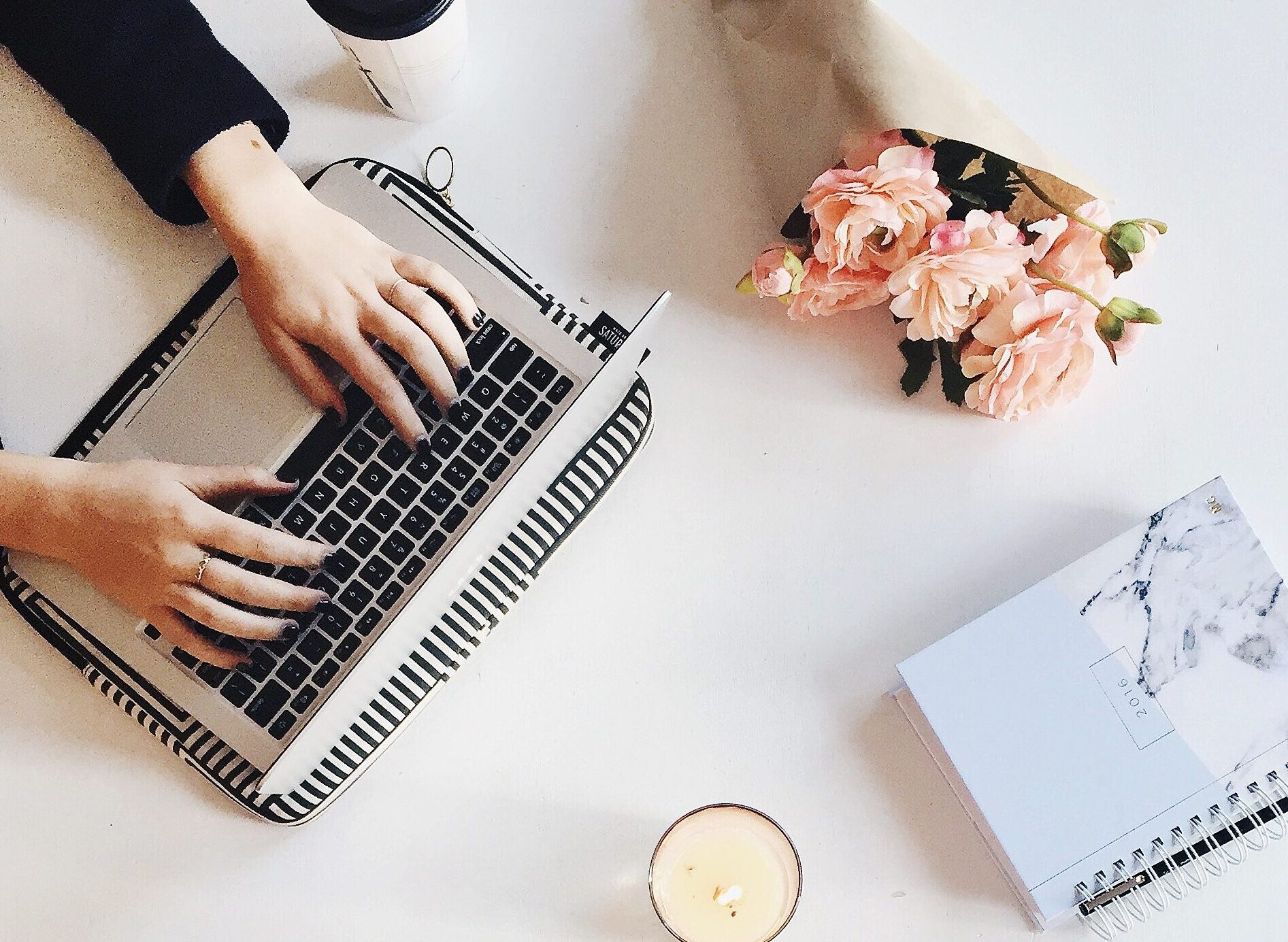 Let's chat!
Book a free 30-minute consultation with me to chat about your fertility journey and how I can help you .