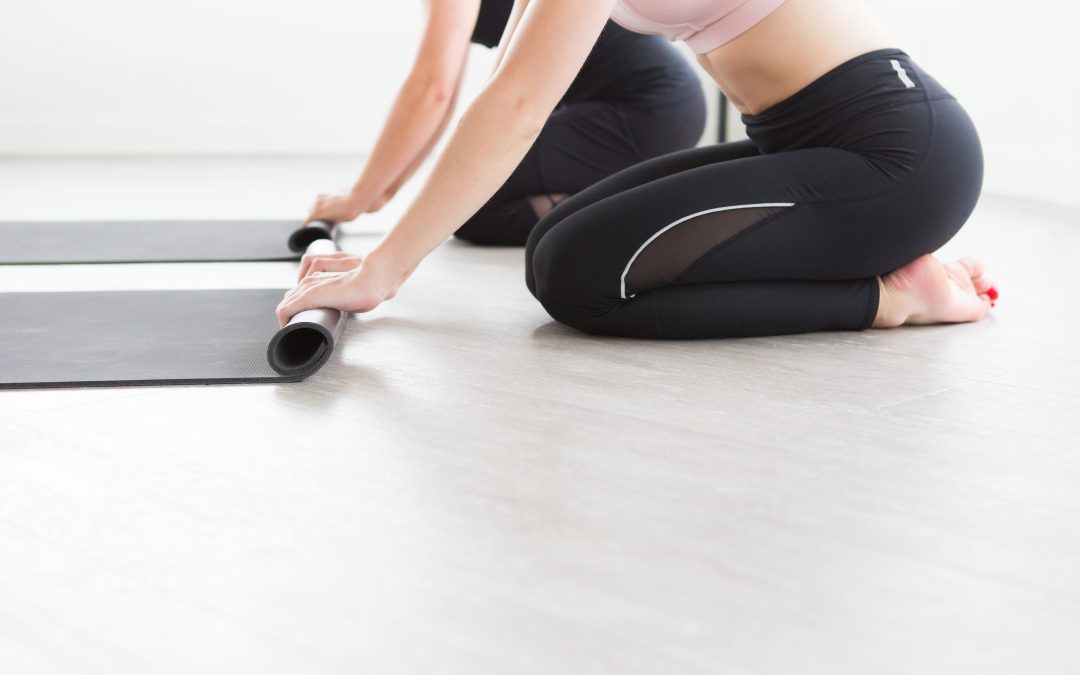 PRACTICE FERTILITY YOGA WITH ME HERE>> I'm super excited to reveal the details of the project I've been working on for the last few months! I collaborated with Yoga Studio App to create a series of Fertility Yoga classes that you can practice from anywhere! I...
read more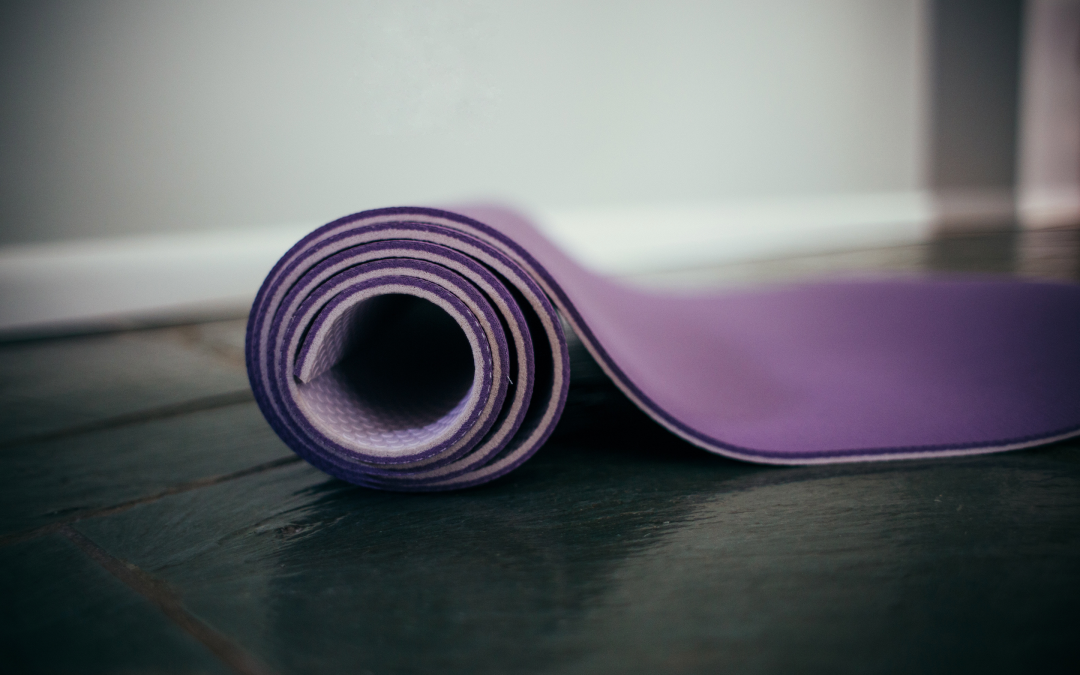 [This post is featured on Gaiam.com] I'm guest posting this week on Gaiam.com and sharing 5 ways yoga can benefit our minds and bodies when we're trying to conceive. I'm very passionate about fertility yoga and I've been teaching classes locally here in Colorado for...
read more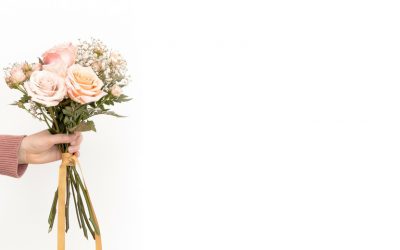 This weekend is Mothers' Day: a beautiful celebration of motherhood and of the women in our lives who have nurtured and shaped us. But for many women struggling with their fertility, it's also a stark reminder of what they don't have. So I'd like to honor not only the...
read more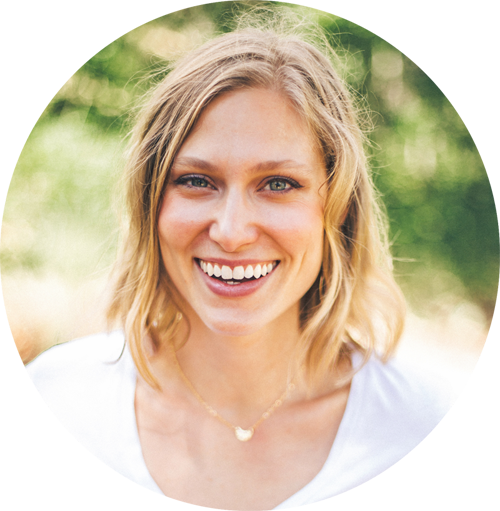 Fertility coach, period pro, hormone healer, soul sister. Helping you transform your mind + body. Read my story here
Some other ways we can work together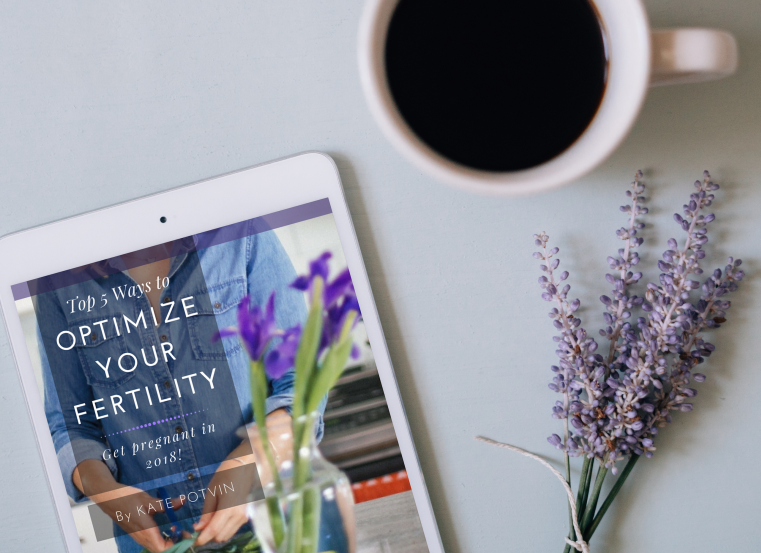 Free Download
Get your free guide: "5 Ways to Optimize Your Fertility"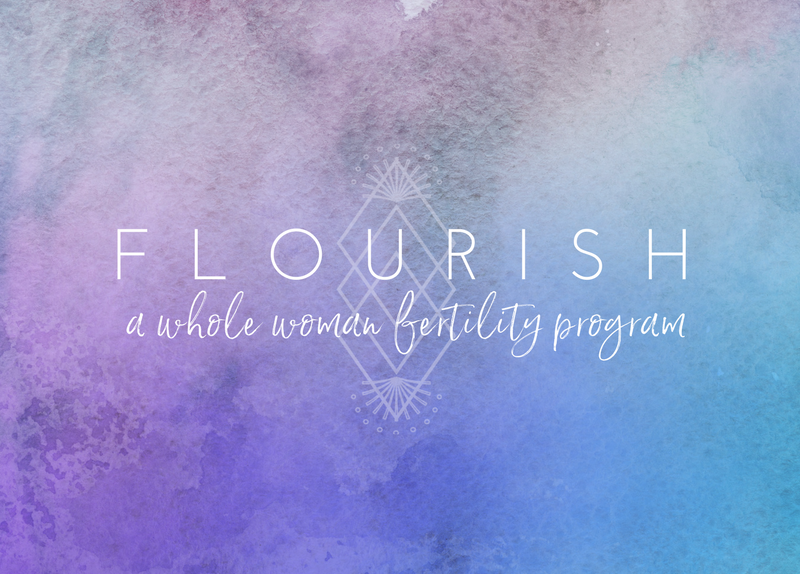 Online Fertility Program
Ready to take charge of your fertility? My 6-week program will teach you to create sustainable lifestyle shifts that will support you through your fertility journey + beyond.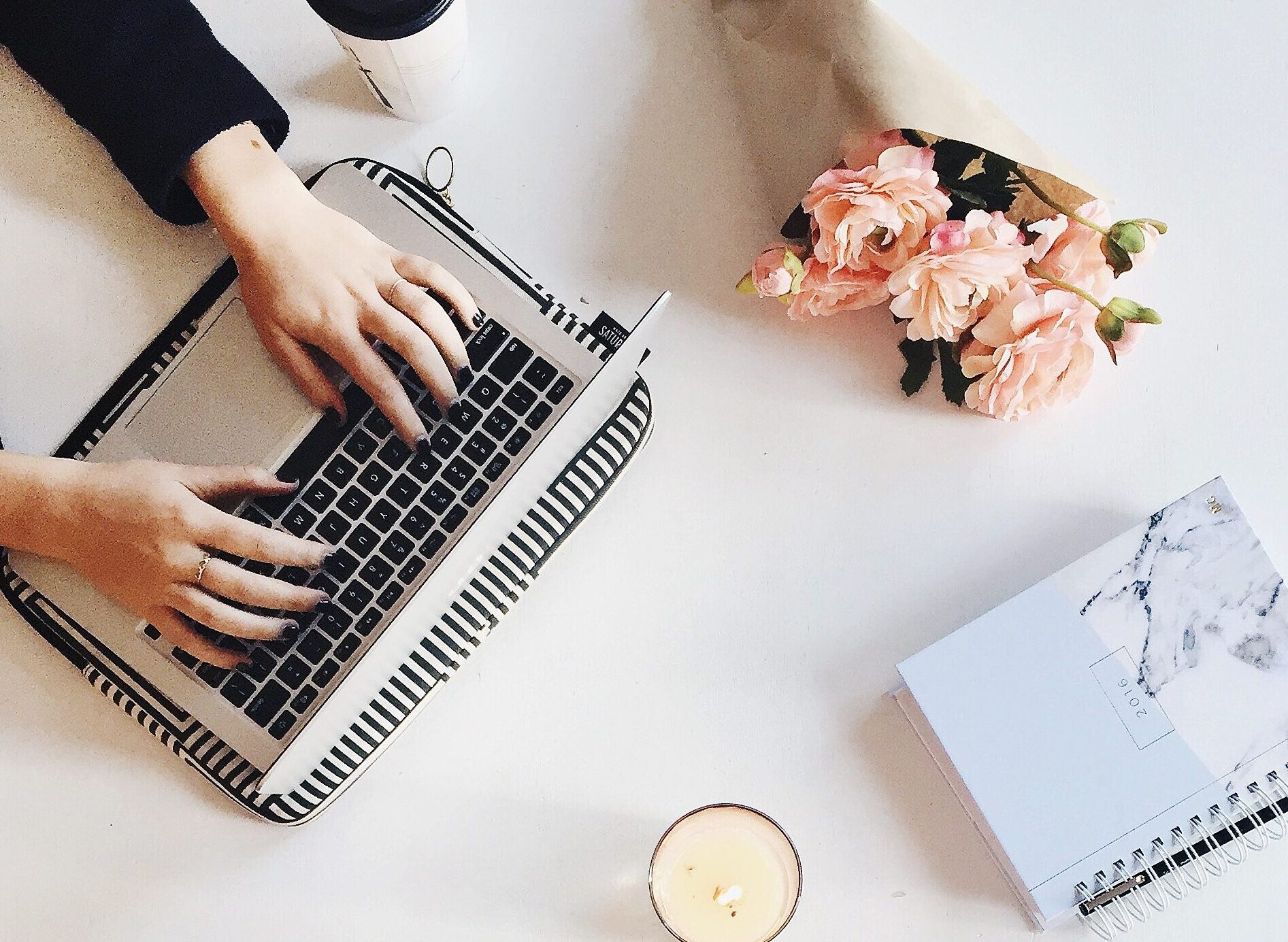 Let's chat!
Book a free 30-minute consultation with me to chat about your fertility journey and how I can help you .