Why self-care + self-love are non-negotiable this Valentine's Day
Happy Valentine's week ladies! Let's talk about love. I know we often focus on romantic love around Valentine's Day, but today let's take a little different direction and talk self-love.
We are often very good at showing other people we care, but we don't always do the same thing for ourselves. So this Valentine's Day I want you to treat yo'self and show some self love by creating time for self-care. Find out what I have in mind:
So, I want to hear from you–what kind of self-care are you going to practice this Valentines Day? Share in the comments below!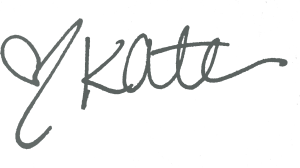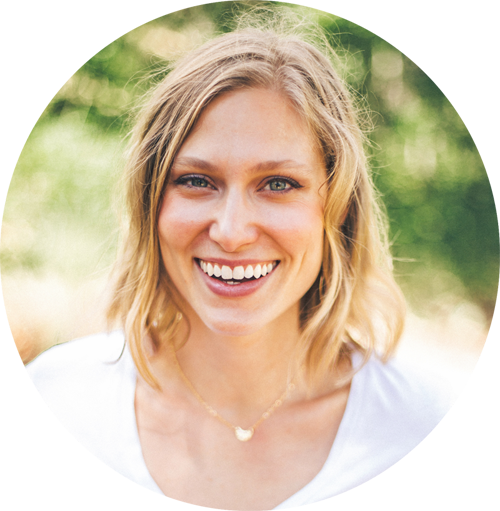 Fertility coach, period pro, hormone healer, soul sister. Helping you transform your mind + body. Read my story here
OTHER POSTS YOU MAY ENJOY: