Feel empowered to take charge of your health + fertility
This week is International Women's Day! It's a day to honor ourselves and our sisters, a day to honor our bodies in all their diverse glory, and a day to stand up and feel empowered.
In honor of that, I'm sharing my why with you: why I'm here blogging about women's health and fertility and why I show up every week.
Women are making great strides this year, advocating for ourselves, demanding change, and taking a stand for what's right. And I want that to continue. I want you to be able to stand up for your health, your body, your fertility and say: "this is my body, this is what I know to be right, this is what I need."
International Women's Day is all about empowerment, and that's why I'm here too:
Do you feel empowered when talking about your health + body? Share your experiences in the comments below!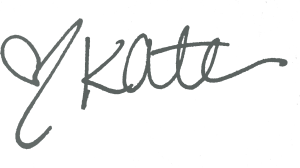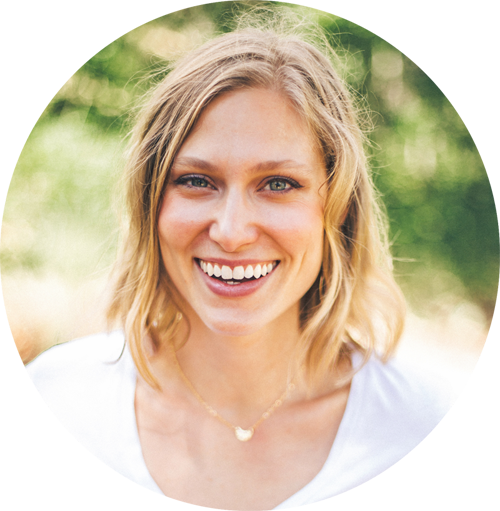 Fertility coach, period pro, & hormone healer. Creator of the Holistic Fertility Coach Training program. Helping you navigate your fertility journey. Read my story here
OTHER POSTS YOU MAY ENJOY: