What does a healthy cycle really look like?
I'm sure you know someone who has struggled to get pregnant, or had really erratic cycles, or terrible cramps during their period. We've all blamed things on "PMS" and for some women, it's no joke.
Maybe this is even you.
While we are often told these symptoms are "normal," and just part of being a woman, they actually aren't normal. These may be common symptoms, but they all actually indicate hormone imbalances. 
I, too, suffered from heavy periods and cramping every month for many years. It wasn't until I learned more about health and hormonal balance that I started to realize I could actually do something about these thing.
By changing my diet, supplementing, and making lifestyle changes that supported my body and hormones, I now have mostly symptom free periods. As I've learned more about my body, I know what signs to look for that may indicate I'm getting out of balance and I'm able to quickly get things back on track.
So what does a healthy cycle and period look like? Watch this week's video to find out.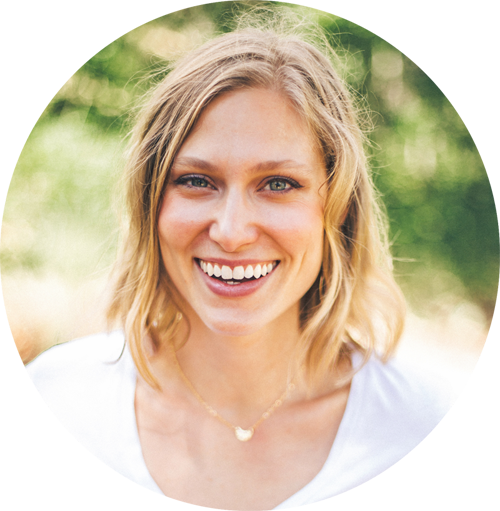 Fertility coach, period pro, hormone healer, soul sister. Helping you transform your mind + body. Read my story here
OTHER POSTS YOU MAY ENJOY: