The power of spring cleaning
Spring has sprung! Which has me all excited because spring is my favorite time of year!
The flowers start popping up, the robins return, plus I'm all excited to do some spring cleaning and get rid of all that old winter stuffiness around the house.
I know for some of you the idea of spring cleaning makes you feel energized and you're ready, and for others all I'm hearing is a big groan.
Here's the thing–spring cleaning (or any time of the year cleaning) is about more than just tidying up and scrubbing things:
It's about decluttering the old and making space for the new. And making this an annual practice allows you to check in with what's still important to you and to shift your priorities and focus if you need to.
And for those of you tryng to get pregnant, creating new space in your life, and in your body is so important:
What needs decluttering in your life? What do you need to let go of to create space for something new? Share in the comments below!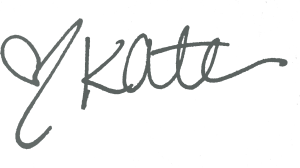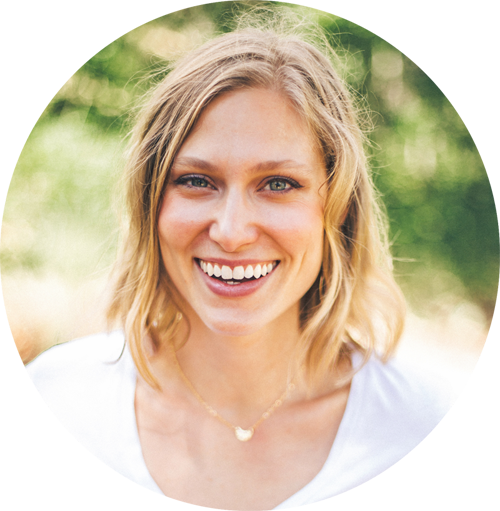 Fertility coach, period pro, & hormone healer. Creator of the Holistic Fertility Coach Training program. Helping you navigate your fertility journey. Read my story here
OTHER POSTS YOU MAY ENJOY: