Why eco-friendly IS fertility-friendly
In honor of Earth Day coming up this week, I want to talk about a topic that's close to my heart, and should be close to yours too:
The connection between eco-friendly and fertility-friendly.  Trust me, these two topics are so interwoven, that if fertility is something you care at all about, environmentalism should be one of your causes, too.
Here's the thing–all the chemicals and pollution we are releasing into the air and the oceans isn't just staying there. It ends up in our drinking water, in the soil we grow our food in, and in our bodies.
It's no secret that infertility is on the rise, and it's no surprise given the way we are changing our bodies with exposure to toxins, chemicals, and polluted food. The thing is, that's not going to change unless we do something about it. So hear me out in this week's video:
What's one habit you can commit to shifting today to reduce your imact on the planet and make a difference not only to the environment, but to women's health and fertility as well?
Have more eco-freindly tips to share? I'm always on the lookout, so I'd love to hear what you've discovered! Leave a comment below: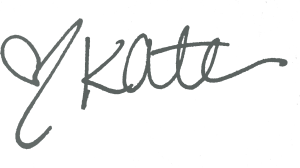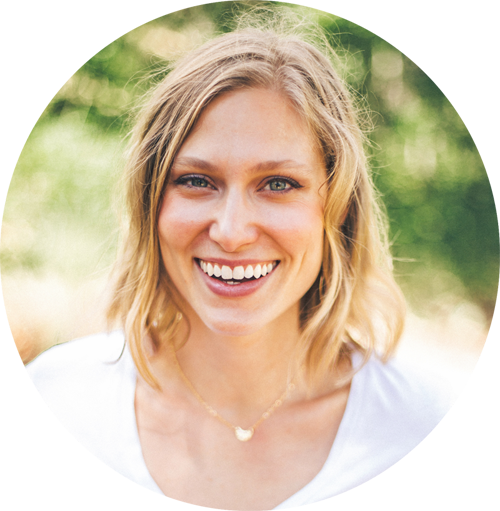 Fertility coach, period pro, hormone healer, soul sister. Helping you transform your mind + body. Read my story here
OTHER POSTS YOU MAY ENJOY: