Fertility shame? You're not alone
Today I want to talk about an uncomfortable topic–and one many of us would probably prefer to ignore: shame.
If your struggles with fertility have left you with a sense of shame or feelings of unworthiness, you're not alone. Many women with fertility challenges experience shame–we feel shame about our bodies, our identities as women, and our ability to mother– but it's also something you don't need to feel. 
Let's face it–fertility stuff is complicated enough, and living with that extra layer of shame only makes it worse.
In this week's video, I'll explore why we experience shame around fertility, how judgement plays a role, and what you can do to let go of your shame.
I'd love to hear from you–what shame triggers do you have? What do you judge yourself and other women for? Finally, what's your positive body affirmation? Share and help inspire other women!
In love + light,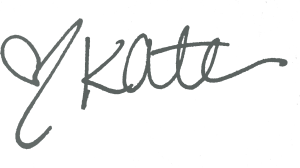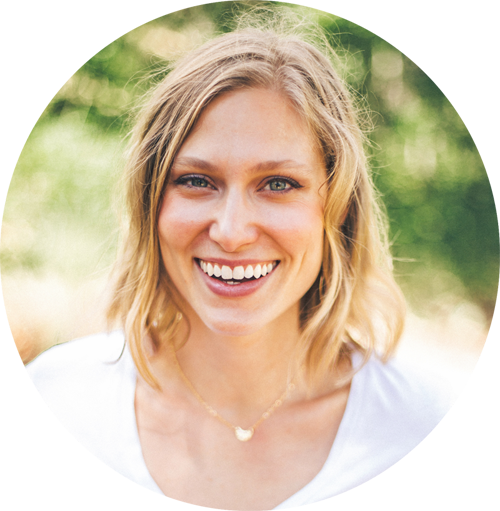 Fertility coach, period pro, hormone healer, soul sister. Helping you transform your mind + body. Read my story here
OTHER POSTS YOU MAY ENJOY: