Is estrogen dominance hurting your health?
Okay sister–let's be honest. How many of you just deal with period symptoms like PMS, bloating, or sore breasts? I'm guessing that's a lot of us.
Here's the thing, though: none of those symptoms is "normal." Sure they are normal in the sense that they are common, but they are actually symptoms of hormone imbalances, and there's no reason you need to suffer.
Estrogen dominance is a common hormone imbalance, and while it shows up as some of these symptoms in our 20s and 30s, excess estrogen can actually have long term effects on our health, too. Learn more and find out some simple tips to help keep your estrogen levels balanced:
I want to hear from you–what aha's did you have after watching this video? Share in the comments below!
xo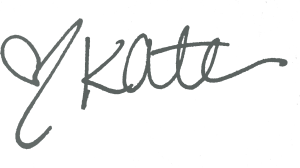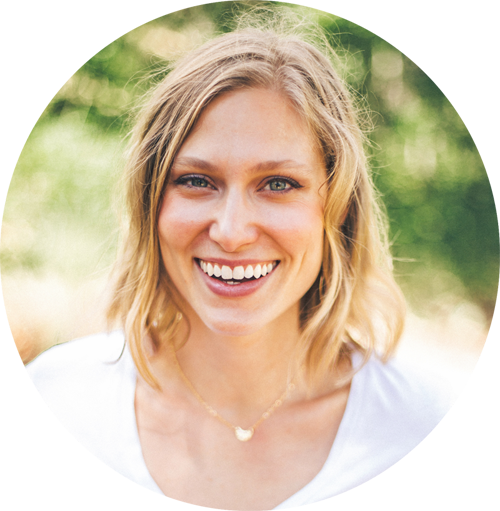 Fertility coach, period pro, hormone healer, soul sister. Helping you transform your mind + body. Read my story here
OTHER POSTS YOU MAY ENJOY: