Are your personal care items affecting your fertility?
Ladies, let's talk about your look: (hello gorgeous!) could your beauty routines be impacting your fertility?
Whether you like to primp or go au natural, we all use a lot of personal care products: deodorant, hair products, makeup, plus moisturizers and face wash. Regardless of your look, I guarantee you use at least a couple of these things on a daily basis.
Unfortunately a lot of these conventional products might be exposing you to toxic chemicals. Find out more in this week's video and learn my tips for healthy swaps (no, you don't have to cook them in your kitchen–but extra points if you do!)
Here are a few of my favorite places to buy clean beauty products:
Primally Pure has my favorite deoderant! It's truly amazing!
Vapour Organic Beauty (makeup)
Credo Beauty (the Sephora of clean beauty!)
Resources for more info on ingredients:
Tips for safer products from EWG
EWG healthy living app (scan products on the go for ratings!) iphone  android
Have recommendations for clean swaps you love? I'd love to hear about them! Share in the comments below and I'll add them to this list!
xo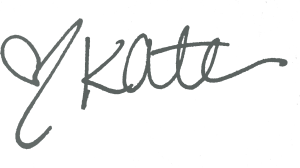 This page may contain affiliate links and I may earn a small commission or rewards if you purchase. I truly only promote products I have personally used and love, and hope you will too <3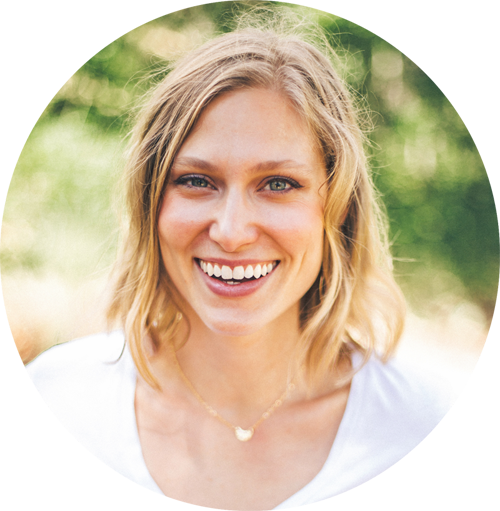 Fertility coach, period pro, hormone healer, soul sister. Helping you transform your mind + body. Read my story here
OTHER POSTS YOU MAY ENJOY: