What fertility products do you really need?
I know how those late night internet searches go.
You've been feeling down because the test was negative again this month, so you're on a late night internet binge. The google rabbit hole shows you all sorts of books, products, and specialists who promise to help you conceive. But you've already bought a bunch of books, tried some nutrition programs, and have shopped supplements until well after midnight, and to no avail.
So how do you know what's worth spending more money on in your quest to conceive? 
In this week's blog, I'll give you a simple way to find out what products you need and which you don't:
Is your missing link support and accountability? If so, book a coaching session with me and let's see if working together will help you put all the pieces together and help you move forward feeling less alone. I'd love to support you and help you reconnect with yourself as you move forward on your journey.
I'd love to hear from you–what do you need to move your fertility journey forward? Any past purchases give you a good laugh? Share in the comments below!
xo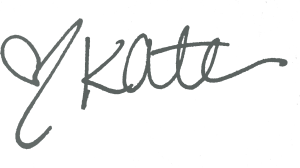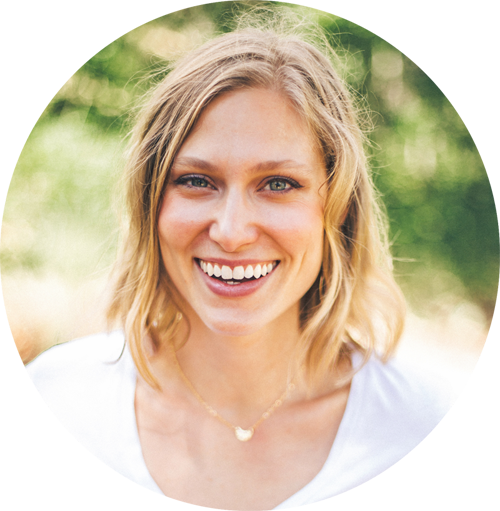 Fertility coach, period pro, & hormone healer. Creator of the Holistic Fertility Coach Training program. Helping you navigate your fertility journey. Read my story here
OTHER POSTS YOU MAY ENJOY: