Manifesting: woo-woo or the real deal?
Let's get a little woo-woo today and talk about manifesting. It's a hot word right now and everyone and their sister seems to be one good thought away from their wildest dreams.
But does manifesting really work? Find out my take on this trendy topic and how you can actually create positive changes in your life:
Need a little positivity boost during your day? Download my affirmation cards–you can draw one in the morning to set the tone for your day, or carry them with you for when you need a little inspiration!
What are you trying to manifest in your life? How can you shift from a place of negativity to a more positive mindset? Share in the comments below!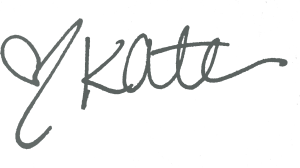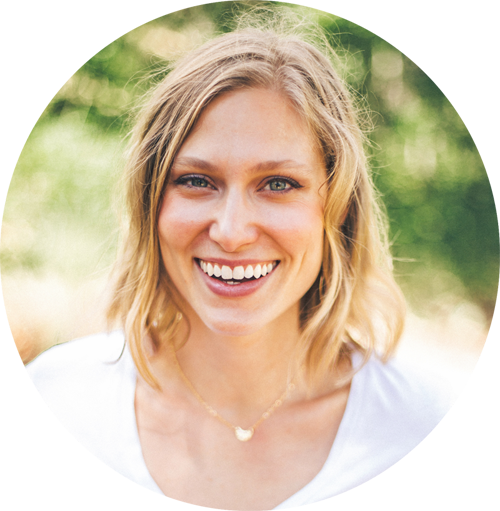 Fertility coach, period pro, & hormone healer. Creator of the Holistic Fertility Coach Training program. Helping you navigate your fertility journey. Read my story here
OTHER POSTS YOU MAY ENJOY: