7 ways to detox from the holidays
The holidays are definitely a time of indulgence, and if you're like me and can't keep your paws off all those cookies (they are literally ALL my favorites!), you might be feeling a little off your game.
Overindulgence can make us feel sluggish, tired, and mess with our digestion. Plus it can trigger all those cravings you thought you'd kicked last year.
I'm not a fan of dramatic diets or liquid cleanses, but there are some simple things you can do in the next week to reset your gut, your cravings, and your mood. Find out in this week's video:
Now I want to hear from you! What's your big holiday indulgence? (I won't tell!) And what are you committing to this week to help you detox from the holidays? Share in the comments below!
Happy New Year!
xo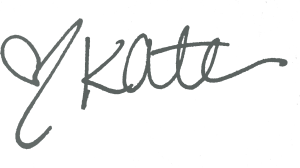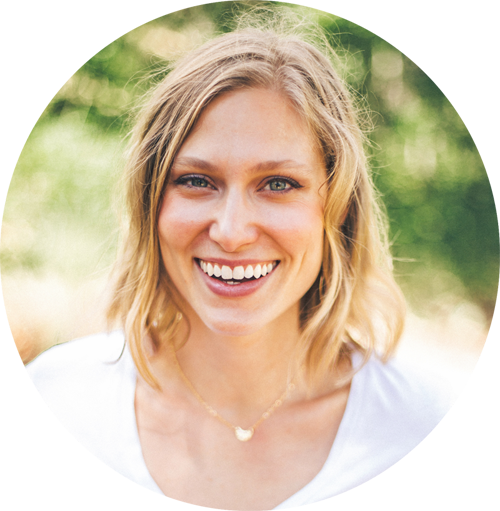 Fertility coach, period pro, & hormone healer. Creator of the Holistic Fertility Coach Training program. Helping you navigate your fertility journey. Read my story here
OTHER POSTS YOU MAY ENJOY: