Why I don't use the word "infertility"
Today we're talking semantics.
There's a ton of growing awareness around the fertility problems many couples face (a good thing!). But this also means the word "infertility" is being used more and more.
Now, I know we talk all things fertility here on the blog, but those of you who have been following me for a while may have noticed that I rarely use the word "infertility."
In this week's video find out why I don't like to use this word and why choosing empowering language is so important:
Do you feel empowered when talking about your health + fertility? Share your experiences in the comments below!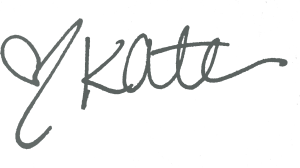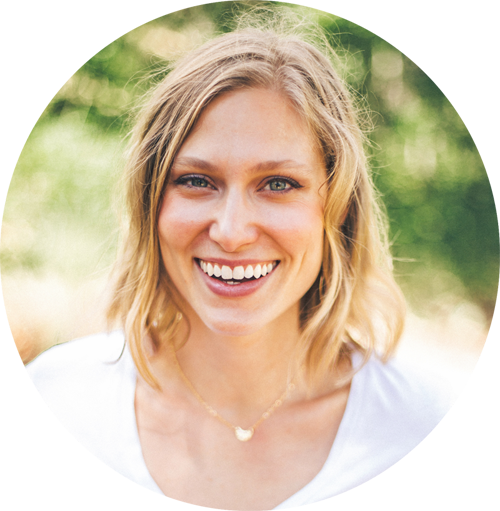 Fertility coach, period pro, hormone healer, soul sister. Helping you transform your mind + body. Read my story here
OTHER POSTS YOU MAY ENJOY: