A letter to all my someday mamas on Mothers' Day
This weekend is Mothers' Day: a beautiful celebration of motherhood and of the women in our lives who have nurtured and shaped us. But for many women struggling with their fertility, it's also a stark reminder of what they don't have.
So I'd like to honor not only the mamas this Mothers' Day, but the someday mamas as well.
As a fertility coach I see this sorrow and pain every day, but much of this is often hidden from friends and family, who have no idea the women in their lives are struggling to conceive.
One in 8 couples will have trouble getting pregnant at some point, so I'm guessing that amongst all the couples in your acquiantance, there are some who have or are dealing with this, whether you're aware of it or not.
Recently, one of my clients who has had a long and difficult journey on her way to motherhood–and who often feels the hopelessness many women know well– declared "I know I will be a mother someday."
To me this was the most beautiful moment in our work together– it meant her deep desire to be a mother would take her there even if her journey wasn't the one she imagined.
There are many paths to motherhood and her acknowledgment of this meant she had just opened herself to finding the right one for her.
Life brings many unexpected turns and detours–many of us end up on a different career path than we'd planned at 22; our partners may be the complete opposite of the prince (or princess) charming we imagined so long ago.
And so it is with motherhood: it may not be as easy as we imagined (or were warned about in middle school!), but even if the road is longer and harder than we'd planned, there is always room for hope.
For many women, IVF, adoption, or fostering are not what they picture for themselves when they start out on their journey to motherhood. And yet, these are all paths to the same destination.
They are all complicated journeys in their own ways, and the frustration, sadness, and even loss many women will face along the way isn't fair: I can't offer reason or consolation for this, other than to say: you're not alone.
So this Mothers' Day, let's also honor the someday mamas and the hidden mamas. Let's acknowledge their struggle, let's listen, let's send them flowers to say: I'm here for you.
And to those someday mamas: even with the sadness and hurt you undoubtedly feel today, I hope you can also find a small sliver of hope that someday and somehow you will find your path to motherhood– however different it may look from the journey you imagined.
Here's love to you and your unique journey, mama–wherever it takes you.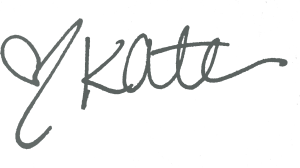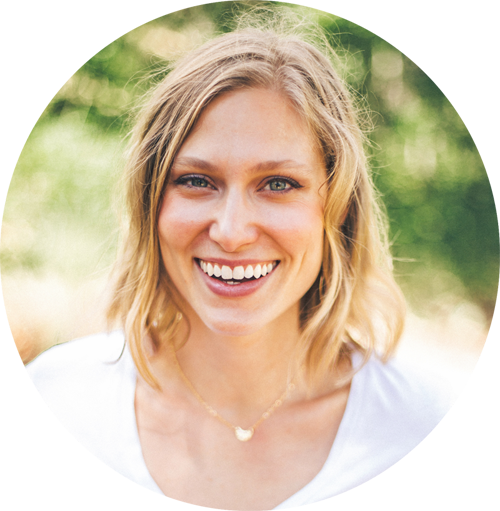 Fertility coach, period pro, hormone healer, soul sister. Helping you transform your mind + body. Read my story here
OTHER POSTS YOU MAY ENJOY: