How to Hold Your Vision When Things Get Tough: Interview with Jacki Carr
Learn to keep your vision alive with these tips from Goal Coach Jacki Carr.
If you've ever felt like your ideal dreams and vision for the future were slipping away, this wisdom-packed interview with Jacki Carr is for you!
Jacki is a goal coach, motivational speaker and mama. As a leader in transformation, she works with people to amplify their voices and expand their vision and goals to better the future of the World.
She is a Senior Lightyear Leadership Coach and has worked with companies like lululemon, MINDBODY, Patagonia, and The North Face and truly values companies who care for their people and the Earth.
In this interview we dive deep and talk about:
Rewriting what's possible by creating a vision
How vision work helps us disrupt limiting beliefs and remove the constraints of the now (like time and money)
Why visionS (plural) can help us explore all the possibilites and opportunities available to us
The power of staying curious and allowing ourselves to evolve.
Why we're not meant to do this work alone.
Plus so much more! Watch our interview below to get all the wisdom nuggets Jacki shares.
"We can get stuck in a storyline, stuck on a vision, and forget that we have the ability to change our mind–that's choice–and we will! Because we're constantly changing and evolving." -Jacki Carr
Have more questions for Jacki? Connect with her and check out the resources below:
Resources: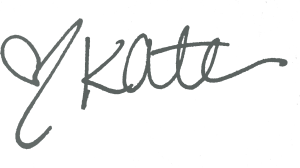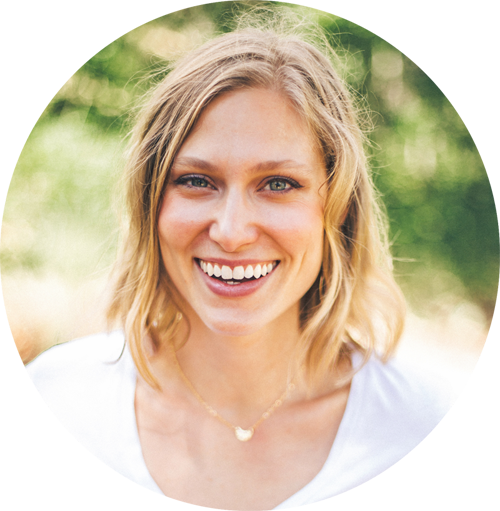 Fertility coach, period pro, hormone healer, soul sister. Helping you transform your mind + body. Read my story here
OTHER POSTS YOU MAY ENJOY: