How to Build Resilience on Your Fertility Journey
Use these mindfulness practices to help you build resilience.
Trying to conceive can be an emotionally exhausting journey. The rollercoaster of hope and disappointment can leave you feeling depleted and resentful–and it slowly wears you down. That's why a big part of what I do with my clients is help them manage the emotional side of the fertility journey and build resilience.
Yes, it's important to take care of your body and physical health during this time, but it's also important to take care of your mental and emotional health—because YOU matter in this process. And you deserve to feel supported, resourced, and resilient as you move through your journey.
Fortunately there are things we can do to support ourselves through this process. Mindfulness practices based in psychology and yoga can do a lot to help us manage the ups and downs.
This isn't to say the challenges and hardships are magically fixed–they aren't. But it's less about fixing, and more about facing what's in front of us. Learning to accept what is in this moment, vs. fighting the reality of the situation, and holding on to the expectations we held.
This is far easier said than done, but leaning into a few mindfulness practices can help us anchor into the present moment and face our challenges with resilience and strength.
Here are 3 ways to get started:
1. Journal about your previous expectations and what you thought your fertility process would or should look like. Then give yourself space to mourn that journey and release it.
2. Create space for appreciation. Start a gratitude practice. Choose 3-5 small things each day to appreciate. It could be a sunrise, a delicious meal, or a kind friend. Noticing these small things each day anchors us into the present moment and helps us deal with overwhelm.
3. Make time for activities you enjoy. What brings you pleasure and joy? Choose one thing each day and schedule it in. Maybe it's time in your garden or cooking. It could be a bath or curling up with your favorite book. It doesn't have to be a major time commitment, but carve out time for something enjoyable each and every day to buoy you through those hard days.
If you're looking for more support navigating a challenging time, I'm running a small 4-week group program, Hope in Difficult Times, to help you build resilience.
Each week, we'll discuss a key idea and mindfulness based practices from psychology and yoga. Then I'll leave you with a couple tools or practices and journaling prompts to work on during the week ahead. My hope is that you try all the practices and then take with you those that work best for you.
(Please note: this isn't a therapy group, so while there will be time each week to share your experience working with the practices, there won't be time or space to share your whole story and challenges. Please don't hesitate to work with a professional therapist if this personalized support is what you need.)
You'll leave this program valuable tools to help you face challenge, feel more in control of your experiences, and be more resilient and better able to handle challenge when it comes your way. 
This is for women who are ready to grow, expand, and embrace life more fully–challenge and hardship as well as joy. It's for women dealing with fertility challenges, covid-life challenges, or change of any kind.
I hope you join me. Get the details here.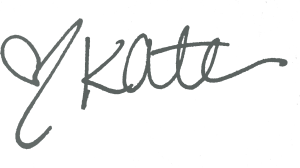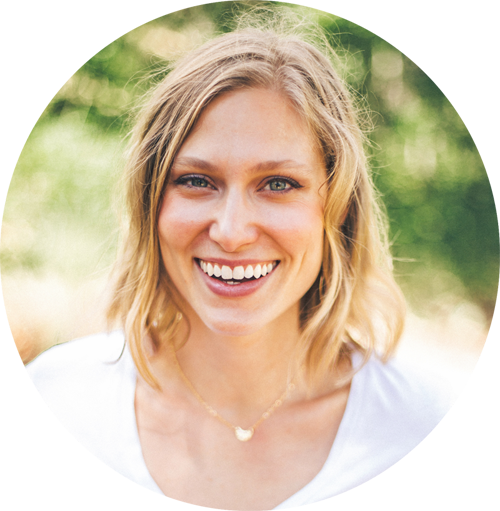 Fertility coach, period pro, hormone healer, soul sister. Helping you transform your mind + body. Read my story here
OTHER POSTS YOU MAY ENJOY: