Reclaiming our womb space as part of the fertility journey: interview with Dr. Liv Stanzer, PT
Has your fertility journey left you feeling disconnected from your body + womb space?
If so, you're not alone.
In this interview, I chat with Dr. Liv Stanzer, a pleasure coach with a background in pelvic floor physical therapy, who helps women reconnect with their womb space.
We chat about:
rediscovering joy and pleasure in your womb space

how disconnection from our bodies can happen during our fertility journey 

learning to reconnect with your womb space and pelvic floor

how stress affects the muscles of your pelvic floor

the importance of feeling supported through the emotional aspects of your fertility journey

simple techniques to bring warmth, love, and compassion to your reproductive space
Dr. Liv believes in supporting the full spectrum of a woman's experience–not just our physical journey, but our emotional wellbeing, too. 
"Just addressing the physical aspects doesn't actually address every part that needs to be addressed."
Learn more womb wisdom from Dr. Liv and watch our interview here:
Questions for Dr. Liv? Check out her resources and connect with her below:
Resources:
Pelvic floor self-assessment workbook
Connect with Liv on her website + instagram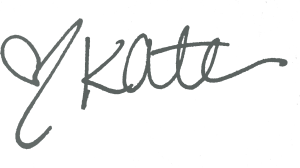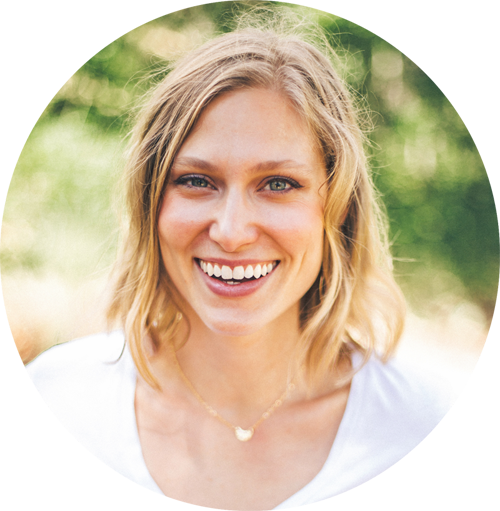 Fertility coach, period pro, hormone healer, soul sister. Helping you transform your mind + body. Read my story here
OTHER POSTS YOU MAY ENJOY: