Holiday gift guide: fertility-friendly shopping ideas
Fertility-friendly gift guide
It's almost Thanksgiving, and although this year is definitely different from most years, I hope you finding some things to be grateful for. If you missed last week's email, here's my post on finding gratitude during difficult times.
And since holiday shopping is already in full swing (!!), I thought I'd share some of my favorite fertility-friendly gift ideas.
Small business are really struggling this year, and I encourage you to support your local small business as much as you can this holiday season. Amazon and other big retailers are doing very well in 2020, but a lot of smaller businesses are barely making ends meet.
Everything listed below is from a small, woman-owned brand, which is what I love to support! Your dollars are an expression of what you value–make sure they reflect the things you care about.
Finally, stay tuned for a special Black Friday offer from yours truly later this week!
Holiday 2020 Fertility-Friendly Gift Guide
1. Primally Pure ​I first fell in love with Primally Pure when I discovered their amazing natural deodorant that really works! Since then I've tried their skincare and bath products and love them all! Here are some of my faves:
2. Vapour Beauty has been my go-to makeup brand for years now, and I love their clean formulas. If you've been meaning to make your makeup bag more fertility-friendly, check out some of my favorite products:
3. The Moondeck ​is an oracle deck designed to help you connect with your intuition. I love to use it as part of morning routine–I pull a card and use it as inspiration for my day. 
4. Consonance Botanicals is a local one-woman Colorado Springs candle maker. She uses high quality ingredients and the scents are amazing! Balsam is one of my favorites 🙂
5. The Conscious Merchant ​sells fertility-friendly and eco-friendly products for your whole home–from shampoo, to plastic-free food storage, to gifts, they have everything you need for a fertility-friendly home. Check out some of these clean home swaps:
6. Ladyfingers Letterpress is my go-to for greeting cards and gifts. The owners are IVF veterans, and they make their own (usually hilarious) letterpress greeting cards for all kinds of occasions–like this one 😉
Happy shopping!
xo,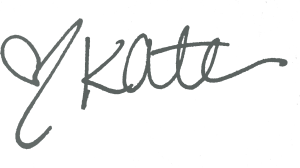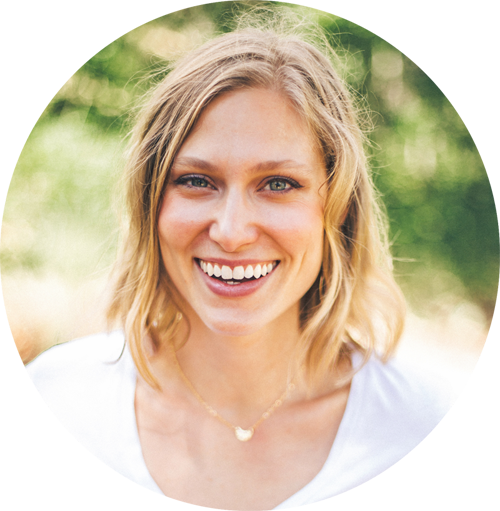 Fertility coach, period pro, hormone healer, soul sister. Helping you transform your mind + body. Read my story here
OTHER POSTS YOU MAY ENJOY: