What to do if your IVF cycle was postponed
Your IVF cycle was postponed–now what?
I know it's a tough time out there right now, and I know many of you have had IVF or other procedures postponed.
Others have decided to press pause on trying to conceive for the moment until the future gets a little clearer.
Whatever situation you're in, I know this can be a heartbreaking time. If your IVF cycle is postponed, I know there's a lot of frustration and disappointment because it's been months in the making.
I just want you to know that I see you and I hear you. 
There's a lot going on in the world right now, and this is just one of many casualties of our current situation. But that doesn't mean your feelings and disappointment aren't legitimate. 
I'm here for you during this time.
If your fertility plans have been upended or put on hold, here are my tips for how to handle a cancelled cycle and make use of the next weeks and months:
1. Feel all the feelings. I know there's a lot going on, and you may have friends losing their jobs, or family in the hospital. In times of crisis, we can sometimes feel bad about feeling bad. But your feelings are legitimate, and you've got to experience them, process them and let them out. Cry if you need to–it's healthy. I recommend talking about it with a trusted friend, and journal about it. Spend 10 minutes every day for a week journaling about your disappointment. It won't fix things, but it helps us process and move through the feelings instead of getting stuck in them.
2.Take time every day to nurture yourself. Eat good food, move your body, connect with family and friends. Give yourself permission to not be as productive as you had planned or hoped. Sometimes we need time to process and care for ourselves. That's okay.
3. Start a gratitude practice and do one thing each day that brings you joy. Whether it's working in your garden, rediscovering an old hobby (hello knitting needles!), or reading just for fun, make time for something joyful. Create small pleasures in your life, and then express gratitude for them. Gratitude has been shown to boost mood, immunity, and resilience. There is always something small to be grateful for, even in the most difficult times.
4. Invest in these next weeks and months to get really healthy. You're changing your routines and habits anyways, as we all shift to staying home, so why not change those habits to support your overall health?
The better your overall health is, the more likely your IVF cycle is to be successful down the road.
Invest in yourself.
Take this time to eat better, exercise, sleep, and get your routines and lifestyle in order. You're making changes in your life right now anyways, so make positive changes.
If now is the right time for you, I've got a 6-week lifestyle program to help you get your health in the right place to help you conceive. Check out Flourish Fertility here.
I've also got tons of free resources on my blog that are always available for you to explore.
Whatever you do, take this time to support your body and your health. That way, when you're ready to resume your fertility path, your body will be ready too. 
Think of it like an enforced bootcamp to get your health baby ready.
Plus, better health overall health will support your immune system during this time and help you manage stress better. Something we could all use!
Remember to honor yourself, your feelings, and your body during this time.
And, as always, feel free to reach out at any time!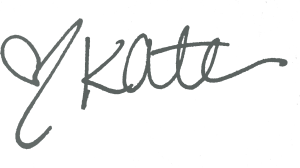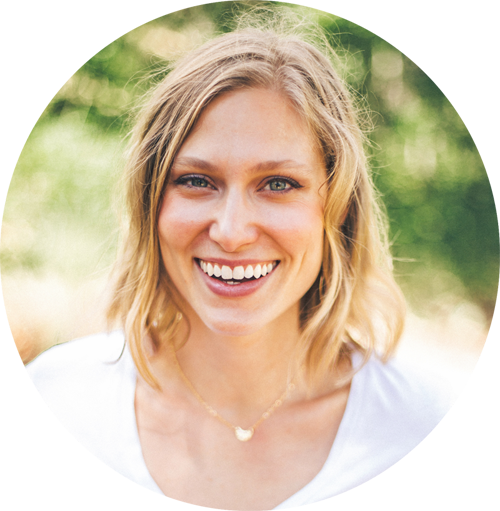 Fertility coach, period pro, hormone healer, soul sister. Helping you transform your mind + body. Read my story here
OTHER POSTS YOU MAY ENJOY: