9 ways to manage stress during COVID
COVID has everyone stressed.
Whether your IVF cycle has been postponed, your job's in jeopardy, or you're feeling isolated, here are my tools for managing stress.
These are the specific things I'm doing right now to adapt to this ever-changing landscape. If you've got tools, too, I'd love to hear them!
Daily tips for managing stress:
Feel your feels

. Every day is different. Allow yourself to feel angry, sad, disappointed, frustrated and find a healthy outlet for those feelings. In order to not get stuck in the negative feelings, you've got to let them out!
Get outside every day

–even if it's just a patio or a balcony, get some fresh air and sunshine.
Move your body

. I know gyms and yoga studios are closed, but there are a lot of online offerings to do at home (

practice yoga with me here

), and you can always have a dance party at home. Walks are great if you live in a place where you can get outside for a bit.
Keep routines

–eat 3 meals a day, go to sleep at the same time and wake up at the same time every day. Our bodies and nervous system love routine, so try to stick to one as much as possible.
Develop a gratitude practice

. Sharing gratitude with family members or starting a gratitude journal has so many documented benefits! From emotional resilience, to increased immune system. Even when life is tough, we can find small glimmers of gratitude and it will lift us up. (

read my blog on gratitude here

).
Limit your news intake.

Try to spend your first hour or two in the morning without any news/ social media, etc. This allows you to start your day without being bombarded by fear, anxiety and stress. After that, set boundaries about how often you check for updates.
Get dressed!

As someone who has worked partly from home for many years, getting dressed, showering and keeping a normal morning routine does wonders for your mindset! 
Connect with people daily.

Whether you're an introvert or extravert, we all need support and connection right now–call a loved one, have a Skype call with an old friend, or create a virtual book club. Create meaningful connection daily. I've been doing happy hour Zoom calls with friends and calling up people I haven't talked to in ages. Rely on community—from a distance!
Decide how you want to show up right now and create a mantra 

to guide your day and help you develop a new normal. Mine is "I make the best of today by showing up to serve in whatever way I can and creating joyful moments." I can do those things in small ways everyday, and reminding myself of that really helps me.
In the next blog, I'll share my advice for what to do if your IVF cycle got cancelled. I know this is affecting a lot of women right now, and it's a really crummy situation all around. I'll share advice for navigating this and how to use this time effectively to support your fertility.
Wishing you all health, safety, and blessings.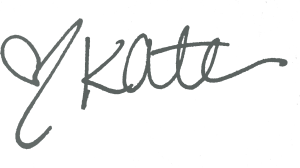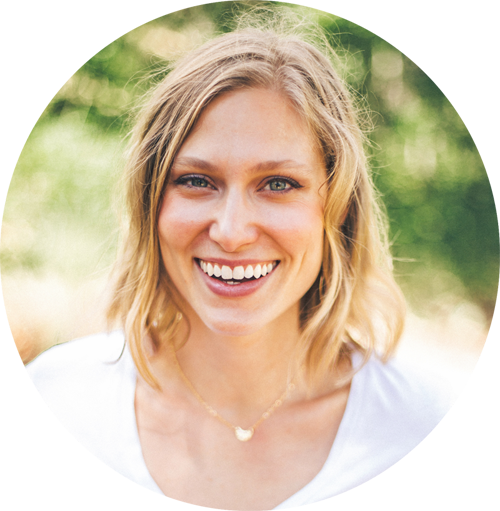 Fertility coach, period pro, hormone healer, soul sister. Helping you transform your mind + body. Read my story here
OTHER POSTS YOU MAY ENJOY: