Practice fertility yoga with me online!
I'm super excited to reveal the details of the project I've been working on for the last few months!
I collaborated with Yoga Studio App to create a series of Fertility Yoga classes that you can practice from anywhere!
I teach Fertility Yoga locally in Colorado Springs, but I've had so many requests to create an online offering so you guys can practice with me no matter where you live. And now you can!
This collection features 4 yoga sequences you can follow along with, and 2 guided meditations.
The yoga classes are designed to work with your cycle
:
2 classes are meant to be practiced during the first half of your cycle (pre-ovulation) to stimulate your ovaries.
the other 2 classes are designed for the second half of your cycle (post-ovulation) and support implantation.
Yoga Studio App has a free 1-week trial, so you can check out the classes for free before you commit!
You can download the app here for both iPhone and Android.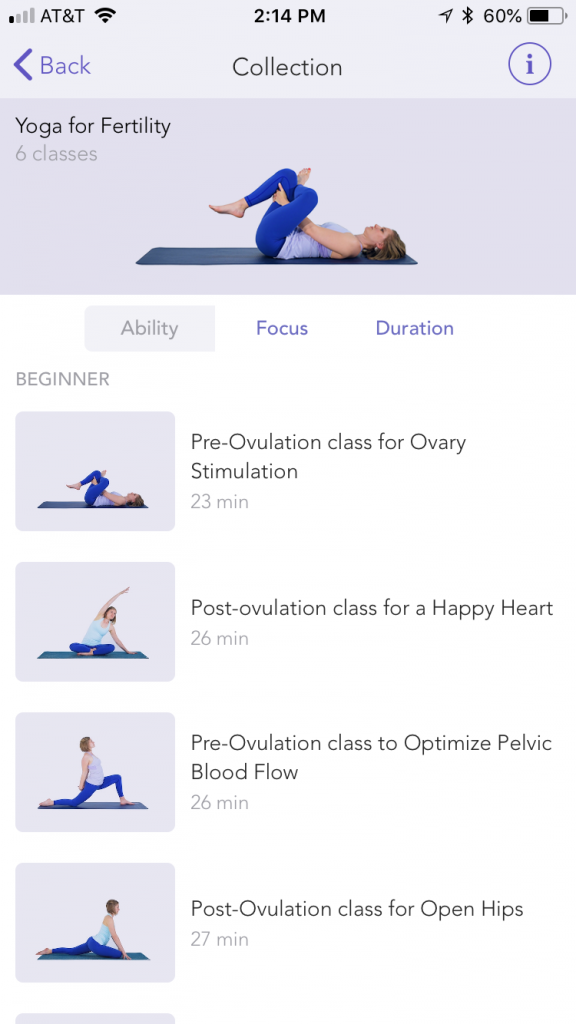 Plus, I'm giving away a FREE YEAR subscription to Yoga Studio App over on my Instagram page later this week, so be sure to follow me at
@flourishfertility
for a chance to win! And if you're not sure why you should practice Fertility Yoga, you can read this guest post I wrote:
5 Ways Yoga Can Support Your Fertility
I can't wait to practice yoga with you!
Have more fertility myths that need busting? Have a question you need answered? Comment below, and I'll personally get back to you!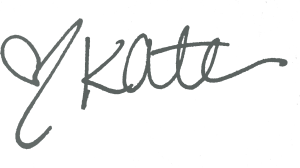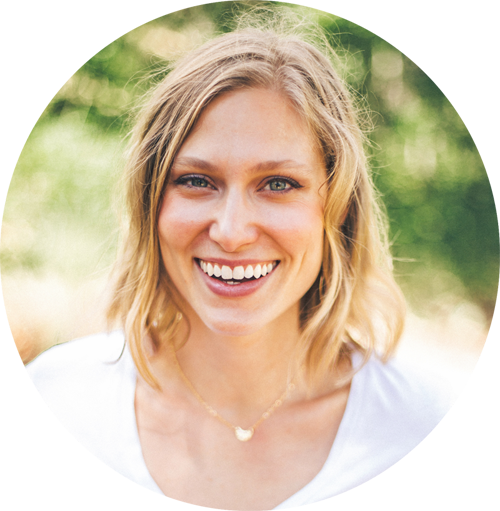 Fertility coach, period pro, hormone healer, soul sister. Helping you transform your mind + body. Read my story here
OTHER POSTS YOU MAY ENJOY: