How to support your IVF journey
[This post is featured on enhancingfertility.com]
I'm guest-posting today on my friend Dr. Greene's blog enhancingfertility.com
Dr. Greene is a fertility doctor in Denver who shares my passion of helping couples cultivate a fertility-enhancing lifestyle to increase the chances of a successful pregnancy.
Even with all the advancements in reproductive medicine and technology, there's no sure-fire way to guarantee pregnancy through IVF. But taking time to cultivate the healthiest you, and create balance in your life can help increase your odds of success.
I wrote this post about the top 5 things I recommend to clients who are starting fertility treatments or going through the IVF process.
Read the post here: How to Support Your IVF Journey
What has been the best support or advice you've received during the IVF process? Share in the comments below!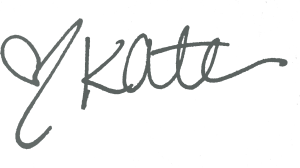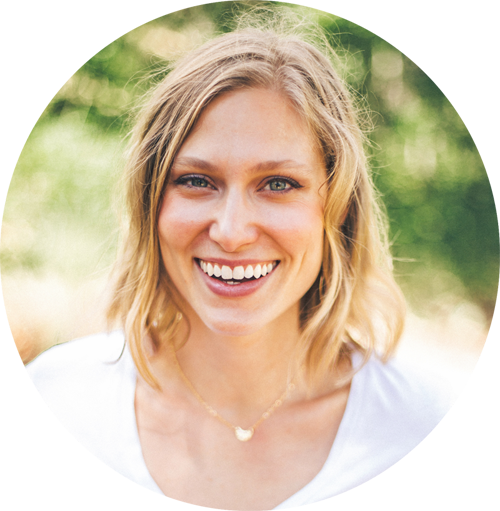 Fertility coach, period pro, hormone healer, soul sister. Helping you transform your mind + body. Read my story here
OTHER POSTS YOU MAY ENJOY: