5 Ways Yoga Can Support Your Fertility
[This post is featured on Gaiam.com]
I'm guest posting this week on Gaiam.com and sharing 5 ways yoga can benefit our minds and bodies when we're trying to conceive.
I'm very passionate about fertility yoga and I've been teaching classes locally here in Colorado for the last several years. I can honestly say it's one of my favorite classes to teach and it's such an honor to be part of women's fertility journeys.
I've seen first-hand the benefits yoga can have and it's always so exciting to me when a student emails me to let me know their good news. 😉
So read it here: 5 WAYS YOGA CAN SUPPORT YOUR FERTILITY on the Gaiam blog.
Share your experiences with Fertility Yoga in the comments below!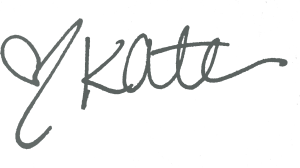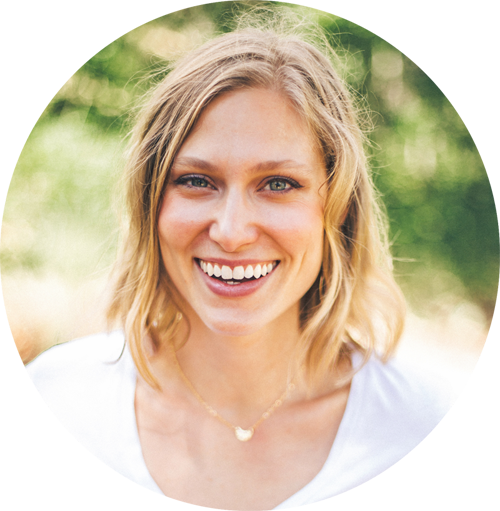 Fertility coach, period pro, hormone healer, soul sister. Helping you transform your mind + body. Read my story here
OTHER POSTS YOU MAY ENJOY: