Finances + fertility: creating abundance
What does it really mean to be fertile? Fertility is at its heart about abundance: it's the journey of creation and possibility.
New life needs these things just as it needs sun and water–we need to create an atmostphere of abundance and possibility in order to entertain the idea of creating new life.
So having an abundance mindset in all areas of your life is super important when you're trying to conceive.
And there are 2 areas where I often see women ignore this: their bodies and their finances:
My friend Denise Duffield-Thomas teaches all about creating an abundance mindset in her course Money Bootcamp.
Though it's focused on money, it's all about how to change your mindset and find more abundance in your life–which has far greater implications than just our finances.
All of her lessons are just as applicable to your fertility journey, but I suspect that some of you may also feel unabundant financially. Or even if you feel like you have enough,  you may feel unempowered when it comes to making financial decisions, and you hand over the reigns to someone else (like we often do with our health).
Learning to harness our own power is so important as women–and this course will help you do just that.
Taking Denise's course really helped me shift my own mindset to feel more abundant financially with what I had, but to also appreciate and value myself in a new way.
It's helped me nurture myself, feel worthy of what I want, and to take purposeful action to achieve my goals.
One of the areas that's super easy to create more abundance is to upgrade the women you hang out with. If your friends are getting you down, or not being supportive, it's time to find a community that can support you. Check out this post from Denise about "Upgrading Your Lady Mafia" (and you can join her free manifesting challenge, too!)
So think about what areas of your life feel abundant and which don't? How can you create more feelings of abundance in your life this week?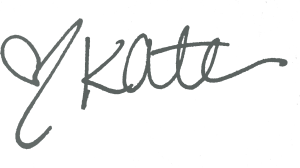 Affiliate Disclaimer: I have an affiliate partnership with Denise and I will receive a commission if you invest in one of her programs but at no extra cost to you.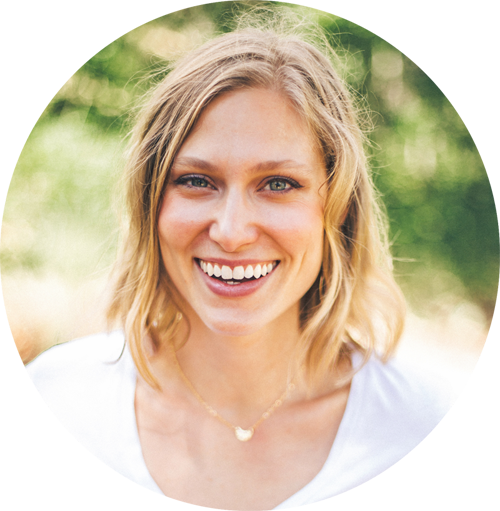 Fertility coach, period pro, hormone healer, soul sister. Helping you transform your mind + body. Read my story here
OTHER POSTS YOU MAY ENJOY: