How to practice yoga during your period
Whether you're a yoga pro or you dabble here and there, it's possible you've heard varying opinions about what women should and shouldn't do in yoga during their periods.
Some traditions believe women shouldn't practice during their periods, and others think it's totally fine and women can practice like they do the rest of the month.
So what's a gal to do? Find out my take on this issue:
What feels right in your body when you are on your period? Share your favorite poses in the comments below!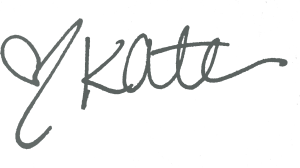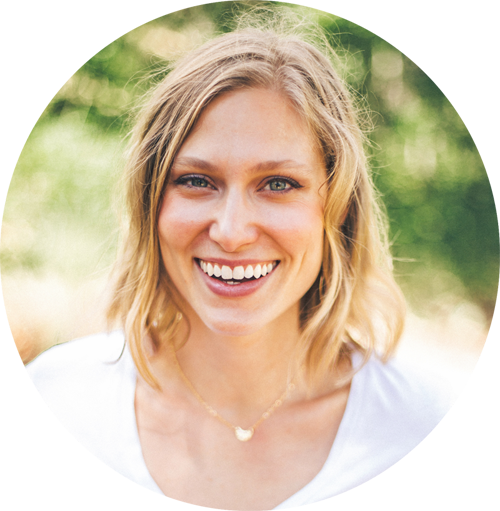 Fertility coach, period pro, hormone healer, soul sister. Helping you transform your mind + body. Read my story here
OTHER POSTS YOU MAY ENJOY: