Practicing gratitude: cliched or worth the hype?
Tis the season of gratitude so let's talk about it: gratitude isn't just about being thankful once a year, it's about a regular part of your life and a daily practice.
Studies have shown that a regular gratitude practice can have a surprising number of benefits. So what does it mean to practice gratitude and is it really worth all the hype it's been getting lately? Check out this week's video and find out:
So start now: what can you feel grateful for in this moment? Share in the comments!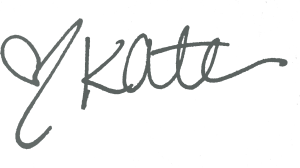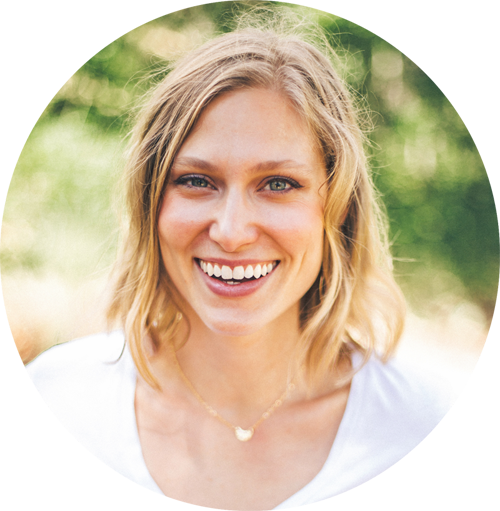 Fertility coach, period pro, hormone healer, soul sister. Helping you transform your mind + body. Read my story here
OTHER POSTS YOU MAY ENJOY: