Learn my secrets for managing stress
Let's talk about stress.
It's a real problem in modern life. Very few of us actually lead "stress-free" lives, even though many of us aspire to them. There are yoga classes, books, and a million other resources out there telling us how to banish stress from our lives forever.
Then we end up stressing about the amount of stress in our lives. (totally guilty!)
In this week's video, learn why stress isn't actually the problem, and how managing it (instead of banishing it forever) is key:
Have you ever stressed about being stressed? I'd love to hear your tips for managing! Share in the comments below!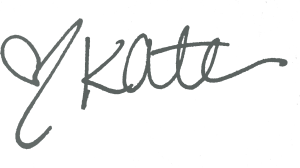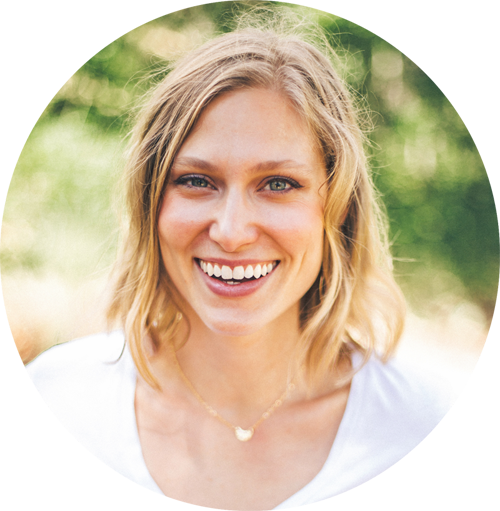 Fertility coach, period pro, hormone healer, soul sister. Helping you transform your mind + body. Read my story here
OTHER POSTS YOU MAY ENJOY: