Take a period break? Here's why you should
Here's a radical idea: what if we all took a day or two off for our periods?
I know it sounds crazy in our fast-paced world—-and as women who know we can keep up with men, we often try to ignore them or just "push through", even when we feel tired, low energy, or crampy.
But what if instead of treating our periods like a weakness, we embraced the natural rhythms of our bodies, and honored our periods for what they are: a time of renewal.
Learn more about honoring your period and how you can apply this to your own life:
How can you find ways to slow down during your period? Even if you don't take a couple days off, how can you reduce your load for a few days and create time to nourish yourself? Share your favorite ways in the comments below!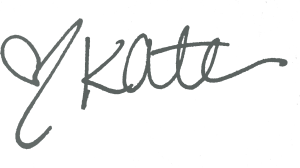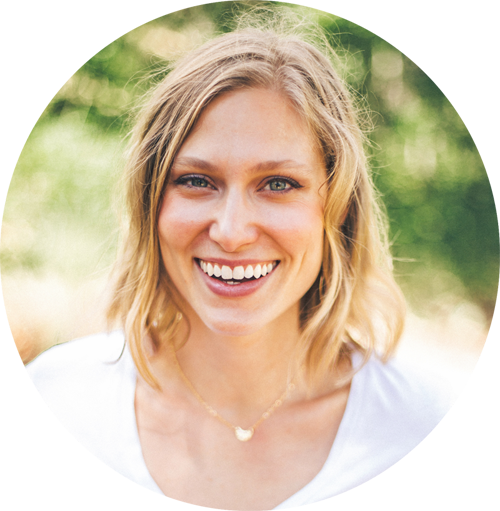 Fertility coach, period pro, hormone healer, soul sister. Helping you transform your mind + body. Read my story here
OTHER POSTS YOU MAY ENJOY: