How BPA in plastics can affect your fertility
We all know that hydration is an important key to health and more and more women are switching from soda and coffee to drinking more water. AND, even more awesome, many women are using their own reusable water bottles (hurray for minimizing waste!)
But is your reusable water bottle (or your leftover lunch container) affecting your hormones? Chances are if you are using plastics the answer is yes.
Bisphonol-A (also known as BPA) is present in a lot of hard plastics and is a known endocrine disrupter, which means it alters your body's hormones. I know there are tons of products out there that are now "BPA free" and considered safer, but are they really?
Watch my latest video to find out why plastics are bad for your hormones, what exactly they are doing to your body, and how to find safe and healthy alternatives.
Happy hormones are they key to good fertility, and making some simple switches in your life can make a difference.
What are some of your favorite non-plastic products? Let me know!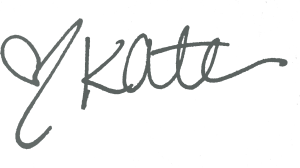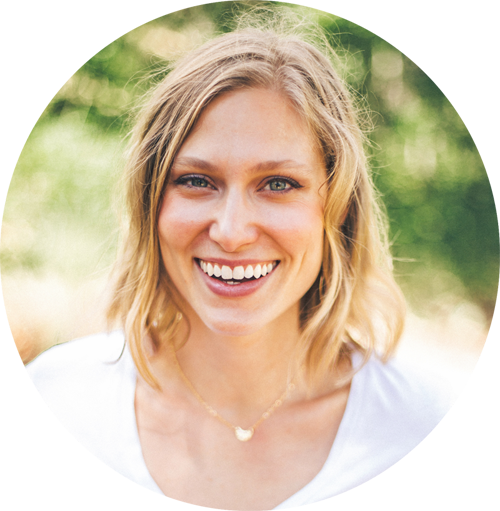 Fertility coach, period pro, hormone healer, soul sister. Helping you transform your mind + body. Read my story here
OTHER POSTS YOU MAY ENJOY: