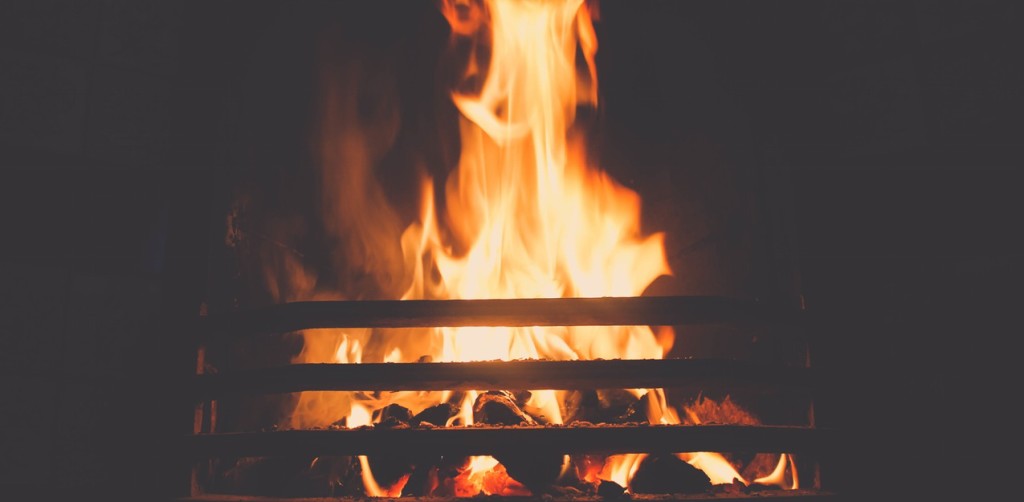 I love New Year's Eve!
I love the idea of a symbolic rebirth–a chance to begin anew each year.  To take stock of the previous 12 months and decide where I want the next 12 months to take me.
And these new beginnings are important: they force us to really examine our lives and spend a few moments in reflection.
Obviously, nothing really changes at midnight (unless you are Cinderella), but I think the New Year comes at a good time for most of us. The shortest days of the year are a time to turn inward and reflect, and the holidays give us a reprieve from work and the routine of our daily lives. Plus many people take time off between Christmas and New Years, allowing us to hit the refresh button when we return after the new year.
And we set those New Years Resolutions.  We all start off with good intentions, thinking of all the things we want to change in our lives and how we are going to be different this year…until February.
But here's what I've found: resolutions don't fail because we aren't strong enough to stick to them, or we are bad at committing or whatever other reasons we tell ourselves.  Resolutions fail because they aren't sustainable.  We don't frame our resolutions in a way that allows us to incorporate them into the lives we are already living: we frame them in such a way that they are outside, in addition to, our lives.
But if we can reframe our goals in a way that allows us to weave them into the fabric of our lives in a sustainable way, we can achieve anything.
Not sure exactly how to do this?  Join me for my Mind-Body Makeover program and learn exactly what I mean.  I will teach you how to create the health you want in 2016 in a sustainable way.  Learn how to shift your mindset and make this year your best yet!
Plus, for the first time ever, I am offering a VIP package that includes all the same content, plus 6 one-on-one private calls with me, so we can talk through all the content together and make sure you are getting the most from the program.  Want the all-access VIP package? LEARN MORE HERE>>
Here's to a great 2016! Happy New Year!
xo Kate