How Meditation Supports your Fertility
May is National Meditation month, so I'm bringing you a 2-part series about meditation!
First off, let's talk about how meditation can support your fertility.
I know for many of you, meditation seems a little out of reach. And trust me, as a yoga teacher, I've heard all the excuses:
"I don't have time"
"I can't sit still that long"
"I can't clear my mind"
"I'm just not a meditator"
"It's too weird for me."
But here's the truth of the matter: anyone can meditate. It doesn't take any special training or skills–all it takes is 5 minutes and your breath.
We'll talk about how to meditate in part 2, but first I want to talk about why you should even bother. And before I lose you on this blog, I'm going to give you 3 good reasons to meditate and how it can support your fertility:
1. It helps you manage stress.
We know cortisol can wreak havoc with our hormones, and studies show that meditation can help decrease our cortisol levels and balance our hormones. Plus, it can decrease inflammation and lower blood pressure. All good things for fertility!
2. It supports emotional stability.
Studies have shown that meditation can help reduce anxiety, and it may also help with depression and overall emotional stability. And let's be honest–when we're riding the fertility rollercoaster, we need all the emotional stability we can get!
3. It helps you find more compassion.
And girl, we all need more self-compassion when we're trying to conceive. Instead of beating ourselves up, we can find patience and compassion for ourselves on this journey. All that negative self-talk definitely doesn't help, and meditation can help us become aware of some of those patterns and break them.
And what if I told you that a simple, 5-minute exercise every day could help you achieve these benefits? Yes! That's all it takes.
In part 2, I'll break down a simple meditation practice you can use and build into your daily routine.
Stay tuned!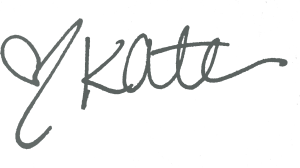 P.S. Want to meditate with me? Check out my guided meditation series here. >> The series includes 8 different meditations for you to download and use whenever you need to slow down.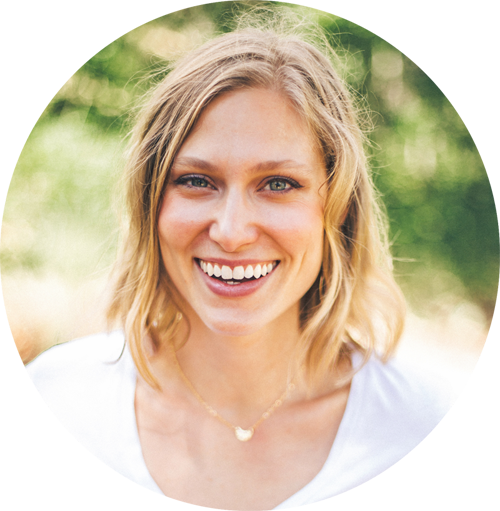 Fertility coach, period pro, hormone healer, soul sister. Helping you transform your mind + body. Read my story here
OTHER POSTS YOU MAY ENJOY: