Don't let your hormones hold you back.
Optimize your cycle, your fertility, and your life.
You're an intelligent woman–but do you feel intelligent when you're talking about your body and your cycle? Are you confident in your knowledge of how your body actually works and what your hormones are doing every month?
Imagine if you knew exactly what imbalances were affecting your fertility and overall health, and you felt empowered to share your concerns and discuss them with your doctor–without the fear that he or she would dismiss your concerns.
If this doesn't sound like you, you're not alone. And you're in the right place.
I'm Kate Potvin, fertility coach and hormone healer. My passion is to help women like you balance their hormones and make lifestyle changes so they can can create the families they've always dreamed of.
I'm a certified health coach, yoga teacher and the creator of my signature program Flourish Fertility. I've been featured in the Gazette and Fox 21 News. Most importantly, I've helped dozens of women reclaim their cycle and hormone health.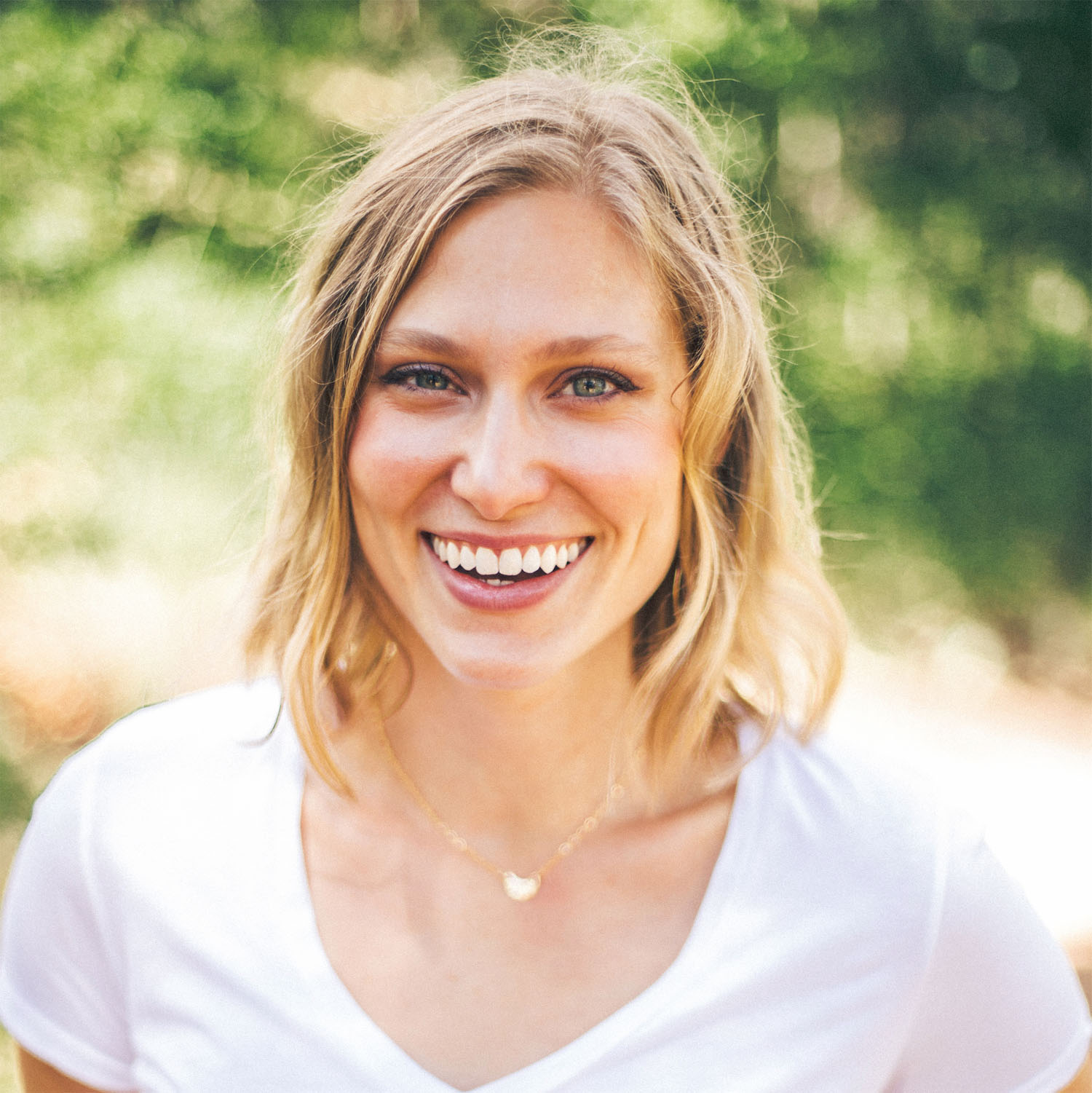 Here's the thing:
no one knows your body better than you, which means you're your own best advocate.
So I want you to have a deep understanding of your body and how she works.
I believe knowledge is power, and as women we just aren't taught how our bodies really work.
We know we have a period and we might have a vague sense that something called ovulation happens, but how many of us really know all about our hormones and how they're affecting our day-to-day wellbeing?
When we have a deeper understanding of our cycles, we can actually figure out our own imbalances and take steps to correct them naturally – and for free!
Plus, going to the doctor and getting all those blood tests is super confusing if you don't really know what they mean.
Most of my clients' situations look more like this:
You've had cramps for years, and your doctors only advice was to take birth control.  Now you're trying to get pregnant, and you don't understand why your cycles have been so irregular since you went off birth control, and wow those cramps are back with a vengeance. Maybe you've been doing hormone tests because you haven't gotten pregnant yet, but you don't really understand what the results mean, and your doctor's office isn't great at explaining them to you. You look things up on Google, but there's just so much information!
Sister, I feel your frustration!
And you have more power than you think to turn your situation around.
If you're ready to take back your cycle and optimize your fertility,
know what's happening (or not happening) in your body every step of the way,
and if you want to discuss your fertility and hormones intelligently with your doctor instead of just nodding your head when he gives you the results of your tests,
this program is for you.
After completing this 4-part course, you'll:
feel confident as you move through your fertility journey
be empowered to discuss your body and hormones with your doctor
save valuable months by identifying what problems you're dealing with right away
take charge of your hormones and correct any imbalances that may be interfering with your mood, fertility, or love life.
Here's what you'll learn:
what hormonal birth control actually is and what it does in your body
why going off birth control can be so difficult
your hormonal cycle and the 5 main hormones involved
how estrogen and progesterone need to be balanced to have healthy cycles
what a fertile cycle looks like
common period problems and what they mean
why I recommend taking a pregnancy pre-mester
the impact of stress on your sex hormones
lifestyle shifts for optimal cycles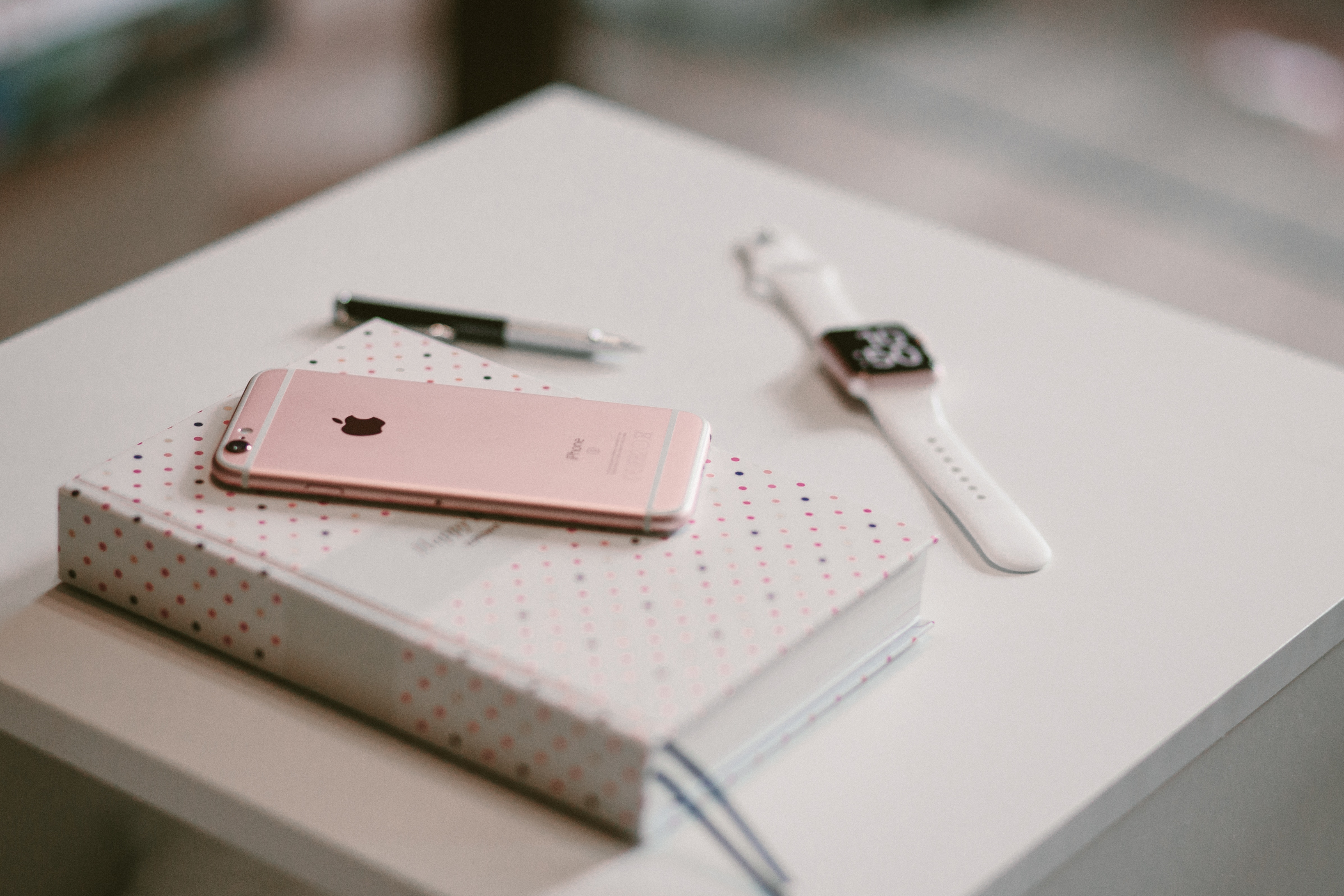 Harmonize Your Hormones is the ultimate foundation that prepares you for my signature course, Flourish Fertility.
As soon as you join the course, you'll get access to all 4 videos right away that you can watch at your own pace, complete with downloadable PDF's that you can use to reference information any time.
Feel empowered to take charge of your own hormones–starting today!
Frequently Asked Questions:
FAQ
How long do I have access to this course?
You'll have access for the lifetime of the course, so you can come back and rewatch the videos whenever you want!
Is this program only for women who are trying to get pregnant?
No. This program is for any woman who wants to know more about her hormones, her cycle, and how her body works. I recommend this for women and girls of all ages and phases of life!
Will this program help me get pregnant?
I can't promise you'll get pregnant after taking this course, but I do believe that understanding your body and your hormones is the first step toward healing your fertility. After taking this course you will have knowledge that can help you decide what action steps to take next on your fertility journey. That's why this is the foundation for my Flourish Fertility 90 day course.
What's your return policy?
I treat my digital and online offerings the same way most audio and book retailers: I don't offer refunds on programs that can be downloaded and viewed (industry standard.) This program is non-refundable; please read the full program details and frequently asked questions before purchasing. That said, I've never had anyone ask for a refund– this program is loaded with useful information.  Again, be sure to read the full description before purchasing, and feel free to
contact me
if you have any questions!
CLOSE