Wild + Radiant Skin With Support From Nature: Interview with Margaret James
Margaret James talks about her new Wild + Radiant Botanicals and letting nature nourish us with clean skincare.
If you've ever felt confused or overwhelmed about how to clean up your skincare routine–to remove harmful ingredient and support your hormones–this interview is for you!
Margaret James is an ayurvedic health counselor helping women establish daily habits rooted in radical love and feminine form healing so they can remember their power and inherent worthiness.
She's committed to cultivating regenerative and vibrant love through Nature, food, and pleasure, plus she's recently launched her Wild + Radiant Botanicals Skincare line.
In this interview we talk about:
Ayurveda and connecting with nature
Why clean skincare formulations are important for hormones + fertility
How Margaret uses ingredients from nature to nourish our skin
How she started making her own products, plus a rundown of Margaret's new skincare line Wild + Radiant Botanicals
"My deep desire for this skin care line is to reconnect people with nature as a means to reconnect with their true nature as well."
Watch our interview below for more: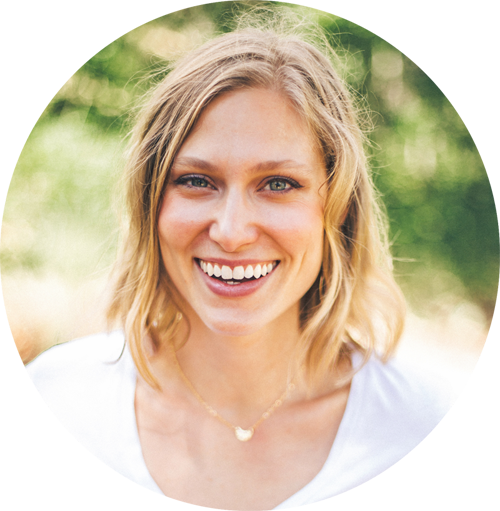 Fertility coach, period pro, hormone healer, soul sister. Helping you transform your mind + body. Read my story here
OTHER POSTS YOU MAY ENJOY: