3 Ways Mindfulness Can Support Your Fertility Journey
There's a lot of talk about mindfulness these days, but what does it really mean and how can it support your fertility journey?
I'm a huge believer in mindfulness–cultivating a sense of presence and attention–and use it daily in my own life. There are a lot of studies about the benefits of mindfulness practices like meditation, and next week I'll share a couple of my favorite practices.
But first, let's talk about how these practices can support your overall mindset when it comes to your fertility. 
Our mindset is so important when we're trying to conceive. And managing our mindset isn't just about thinking positive thoughts that will magically make us pregnant. (I wish that worked, because my job would be super easy!) 
But our mindset can play a huge role in our process–for example: whether we feel hope or despair, whether we have the energy to care for and nourish ourselves, and whether or not we seek support when we need it.
And all of these things make a big difference in how we experience our journey to conceive. Because it's about getting pregnant–yes–but it's also about YOU. Your experience through this process matters, and you should be able to feel supported and empowered as you navigate your journey, not simply depleted and emotionally exhausted.
And that's where mindfulness comes in. 
Mindfulness can help us manage our overall mindset so we can feel supported and empowered.
So here are 3 ways mindfulness-based practices can support your fertility journey:
1. It boosts resilience
When we practice mindfulness, we learn a set of tools that can help us in tough times. We know how to slow down, listen to our emotions, and process those emotions. As a result, we feel more confident that we can handle challenges. We're more resourced, and are better able to support ourselves through tough times. 
2. Helps you manage the ups and downs
Because mindfulness practices help us stay in the here and now, it can help us navigate the ups and downs of the fertility process. It can definitely feel like a never-ending cycle of hope and disappointment, but learning to stay present helps us face what's in front of us right now without getting overwhelmed by worrying about the future or the past. Mindfulness practices can help us notice our emotions in the moment and process them, making the ups and downs a little less of a rollercoaster.
3. It helps you find hope.
People who regularly practice mindfulness tend to have a more positive outlook on life. Now, this doesn't mean they're just happy happy happy all the time, but it means they're able to find more hope. And we all know that hope can be elusive if you've been on the fertility journey a long time. Yet, hope is what keeps us going–why we keep trying and moving forward. Having more hope can make the whole process a lot more bearable.
Our goal with mindfulness isn't to make challenge disappear completely (if only that were possible!) It's to change the way we see challenge, and to make us feel more confident facing it. 
When our mindfulness practices translate into an empowered mindset, our experiences trying to conceive can feel more manageable and less overwhelming.
That's why mindfulness practices, and understanding the mind-body connection are a whole module in my Flourish Fertility online course. Module 4 is all about mind-body alignment and we dive into how to cultivate supportive routines, manage your emotions, and create a clear vision that anchors us throughout our process.
For more details, check out my Flourish Fertility program here>>
Read part 2 of my mindfulness series here!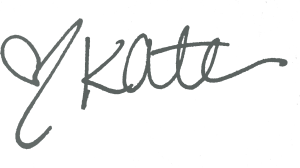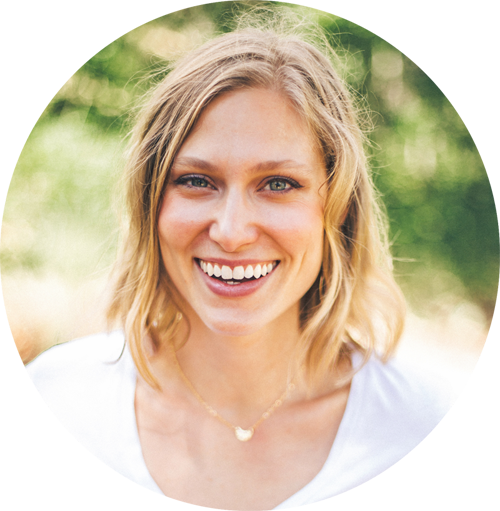 Fertility coach, period pro, hormone healer, soul sister. Helping you transform your mind + body. Read my story here
OTHER POSTS YOU MAY ENJOY: