Learn to access your own inner resilience to navigate life's ups and downs.
We all know people who just seem to roll with the punches—they go through something really difficult and barely seem to break a sweat. The truth is, though, that everyone has these challenging phases in life. They may look different, but we all go through these periods of hardship. 
The difference is that some people have built up more RESILIENCE over the years and are able to flow with their challenges instead of getting stuck or overwhelmed. It doesn't mean things aren't still hard, but you have the resources to cope. 
And this isn't something you're just born with—it's something we can all LEARN. 
Introducing Radiant & Resilient
A small group coaching program to help you build more resilience so you can navigate the ups and downs of life with more grace.
Whether you're struggling to conceive, going through divorce, experiencing loss, or simply trying to navigate a changing pandemic world, this program will help you face those challenges head on.
Learn to meet challenge with acceptance instead of resistance, and navigate all the complicated feelings that arise when things get tough. Plus you'll learn how to simultaneously grieve what's been lost, and open ourselves to hope and what lies ahead.
This isn't about fixing, but rather facing what's in front of us with confidence and strength. At the end of this program you'll feel more confident facing the tough times and more radiant as you navigate life.
Tap into your inner resilience and access your radiance.
We all deal with difficult periods in our lives. And I don't believe things always happen for the best.
But I do believe we always have a choice to make the best of the hand we're dealt. We have choice in how we face life, in how we choose to meet the moment.
Many life events are outside our control.
What's within our control is how we react, how we respond to what life throws our way.
And we can learn to do that with more resilience and less resistance.

A lot of what I do with my 1:1 clients is help them find ways to face that challenge and feel more resilient as they navigate these spaces.
That's why I'm offering this small group program to help you build resilience.
It's not about fixing anything–we can't simply make challenge, heartbreak, and loss disappear. But we can utilize tools and practices to help us face those challenges and give us choice in how we want to show up for the difficult chapters in our lives. 
When we feel resourced and connected with our inner strength, we can face our challenges with more ease. When we do this we feel more radiant and confident that we can handle whatever comes next.
There's no right or wrong way to do this. But I've found that simply knowing that we have choice–that we're not only victims of circumstance–and that we have the power to navigate how we deal with these challenges and how we allow them to impact our lives, can make us feel more resilient.
And that's my goal for you.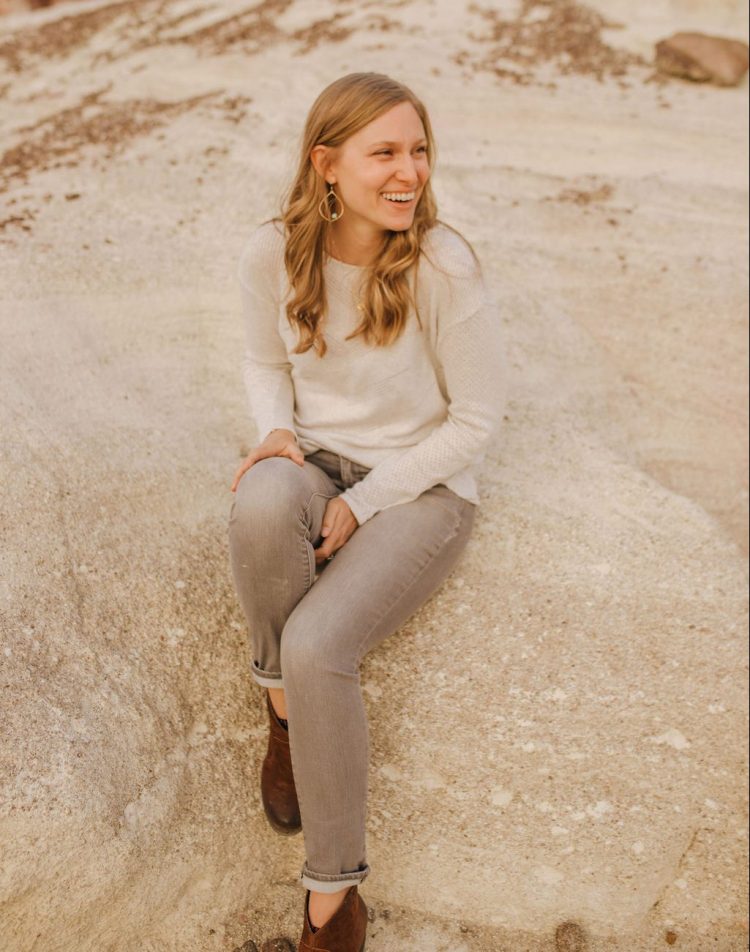 I'm Kate Potvin.
I'm a fertility coach who helps women take back their lives and build resilience while going through challenging times.
My own experiences navigating trauma, loss, and seeking deeper meaning in life have informed my philosophy and the way I live my own life.
I realized through my years of coaching women that we all need more tools to help us weather the ups and downs. We're all stronger than we know, but sometimes we need help accessing that inner strength.
That's why I've created this small group program.
Everything I lead you through in this program is based on my years of working with fertility clients, my background in positive psychology, and practices that have anchored me through my own dark times. 
Whether you're on a fertility journey or navigating loss or change of some kind, I'd love to travel with you through this 4-week experience.
Here's what you'll learn:
This small group program includes weekly coaching calls + handouts to help you tune in, understand your own patterns, and develop tools and skills to tap into your own wells of resilience.
Each week we'll explore different tools to build resilience through discussion, journaling, movement, and meditation.
You'll learn how to:
face challenge, fear, and impermanence with grace
release any resistance holding you back or keeping you stuck
discover acceptance of the road ahead of you
open to more flow and expansiveness in your life
allow for both grief and hope to coexist at the same time
move forward (vs. moving on) in order to grow and evolve
find meaning in your journey to help you process your experiences
connect with your inner self and inner strength
Radiant & Resilient is for…
…the woman who wants to live with less fear and more trust in herself and her ability to ride the waves of life.
The woman who wants to find more flow and less resistance in facing life's ups and downs.
It's for the woman who's ready to connect with her inner strength and softness in order to feel more resilient in the face of challenge.
This is a program about recognizing that we have choice in how we respond to life, and it's for the woman ready to use that power to support herself.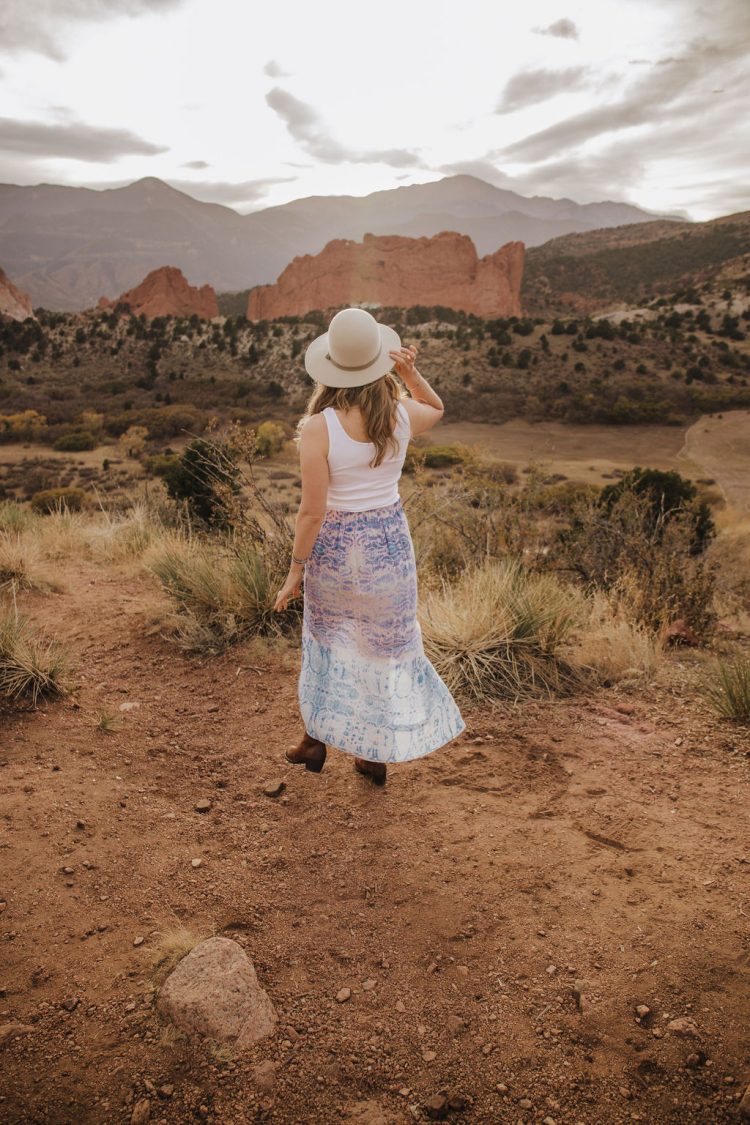 How this program works:
Each week we'll meet on Zoom for a group coaching call. We'll explore themes, journal, and discuss specific tools you can bring into your own life to build resilience.
Afterwards, you'll recieve a follow up email with a handout, a short homework assignment and a recording of the call (in case you couldn't make it live).
We'll meet Tuesdays at 7:30 Eastern/ 5:30 Mountain time.
October 12th- November 2nd.
Facing Fear
Understand your response to discomfort

Explore what's been lost or is falling away

Learn your response to fear and how to work with it

Lean into reality of impermanence
Honoring where you are
Learn to release expectation and resistance
Find flow in the face of change
Cultivate curiosity and stay present when things get hard
Accept where you are in this moment
The in-between
Explore the liminal space of "no longer" and "not yet"
How to allow ourselves to grieve what's been lost
Truly tap into both our emotions and bodies are telling us
Emerging Hope
Discover how to find and hold on to hope
Allow ourselves to grow and evolve through this process
Find meaning in our journey and experiences
Choose our direction and path forward
At the end of this program, you'll have:
a stronger sense of resilience when things get hard

the confidence to handle future challenge with grace

tools to choose how you want to meet the moment you're in.
My hope is that this program offers you confidence and helps you tap into your inner radiance as you navigate life.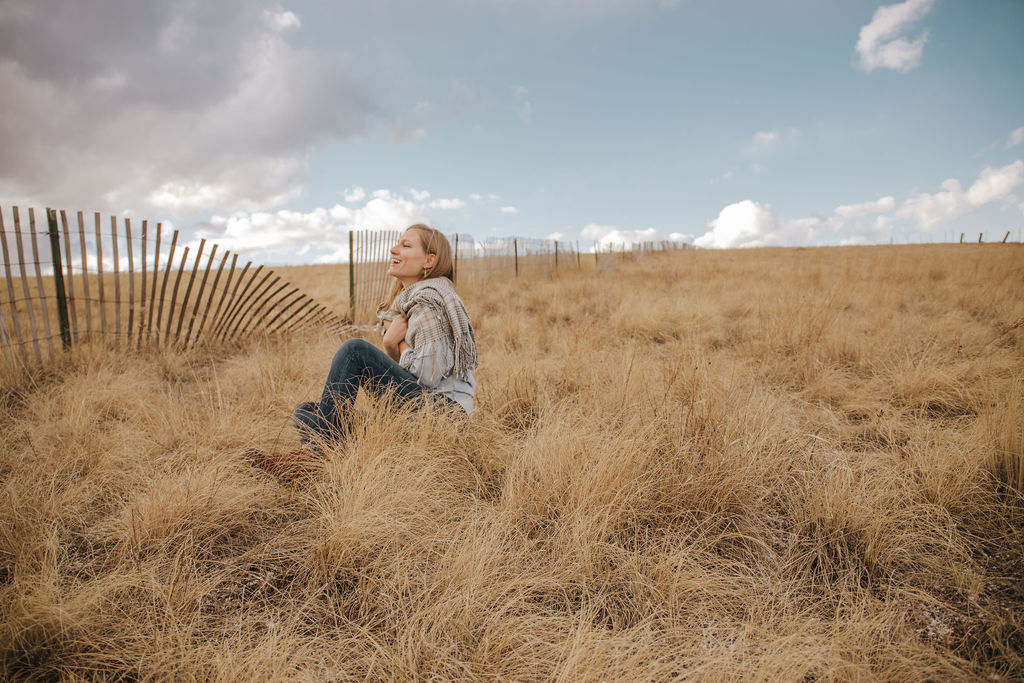 Access your inner radiance.
4 live coaching calls
October 12th – November 2nd
Tuesdays 7:30 Eastern/ 5:30 Mountain
Space is limited
join me
$197