How to strive for good enough (and let go of perfection)
I've got a new blog format coming your way—video!
The last year has been full of changes for me and my business and I'm super excited to connect with you in a new way.
Find out more about why I'm switching my blog style and seeking the good enough life:
Where in your life can you strive for good enough? Let me know in the comments below!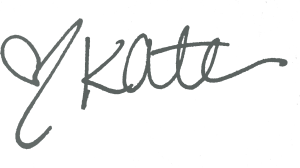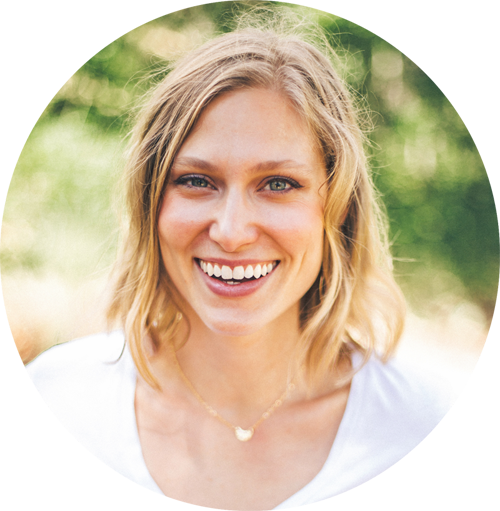 Fertility coach, period pro, hormone healer, soul sister. Helping you transform your mind + body. Read my story here
OTHER POSTS YOU MAY ENJOY: