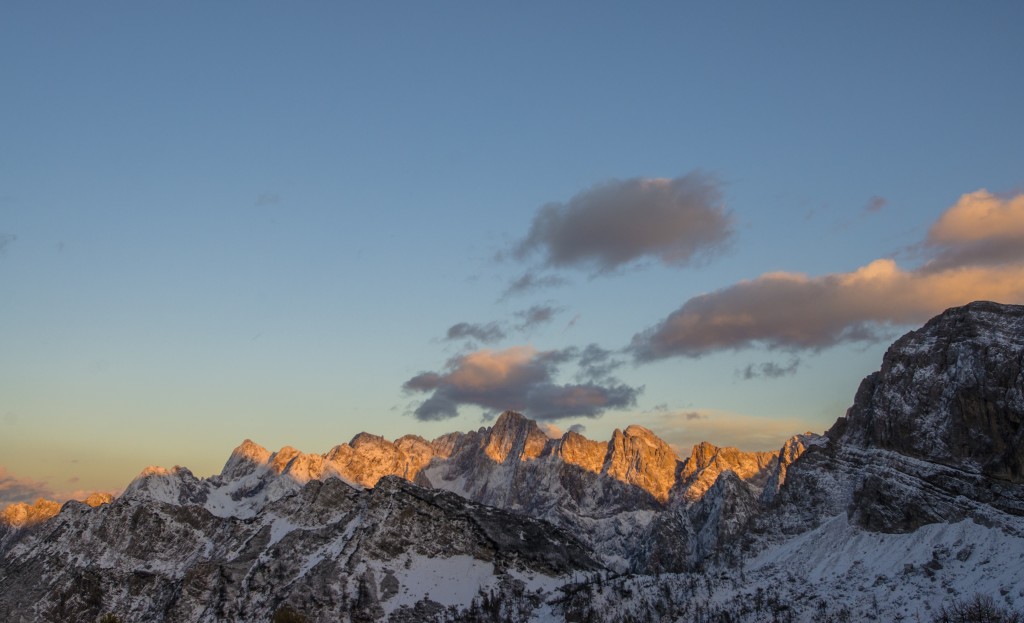 The light on the mountains has changed this past week. As the days shorten, the light now hits so that each rock and crevice stands out in stark relief.  The mountains appear even more three-dimensional in this light and I've noticed parts of them I hadn't really seen before.
Sometimes we need the light angle to change ever so slightly in order to illuminate things that were always there, but that we failed to notice.
Metaphor alert: In our daily lives, we often take things for granted or get so used to seeing them that we don't actually notice what's in front of us. But when the light shifts, we are able to see things from a totally different perspective.
This is why I love working with women: to help them shift the light on their lives. 
A new angle or perspective can have a profound impact on the way we live our lives, and that's the goal in all my work: whether it's one-on-one coaching, teaching yoga, or my Light in You mentorship program. The moment someone's eyes light up because something has shifted for them is a powerful one, and I LOVE witnessing that spark. It gives meaning to what I do every day.
So where can you shine the light on your own life? Illuminate things you haven't paid attention to in a while? Maybe it's a relationship, a job, or a hall closet. Maybe it's your yoga practice. See if you can seek out a new angle that you are truly seeing for the first time.
If you are a yoga teacher looking to deepen your teaching and take it to the next level, check out the Light in You 10-week online program. Registration now open!
GET MORE ADVICE + INSPIRATION!